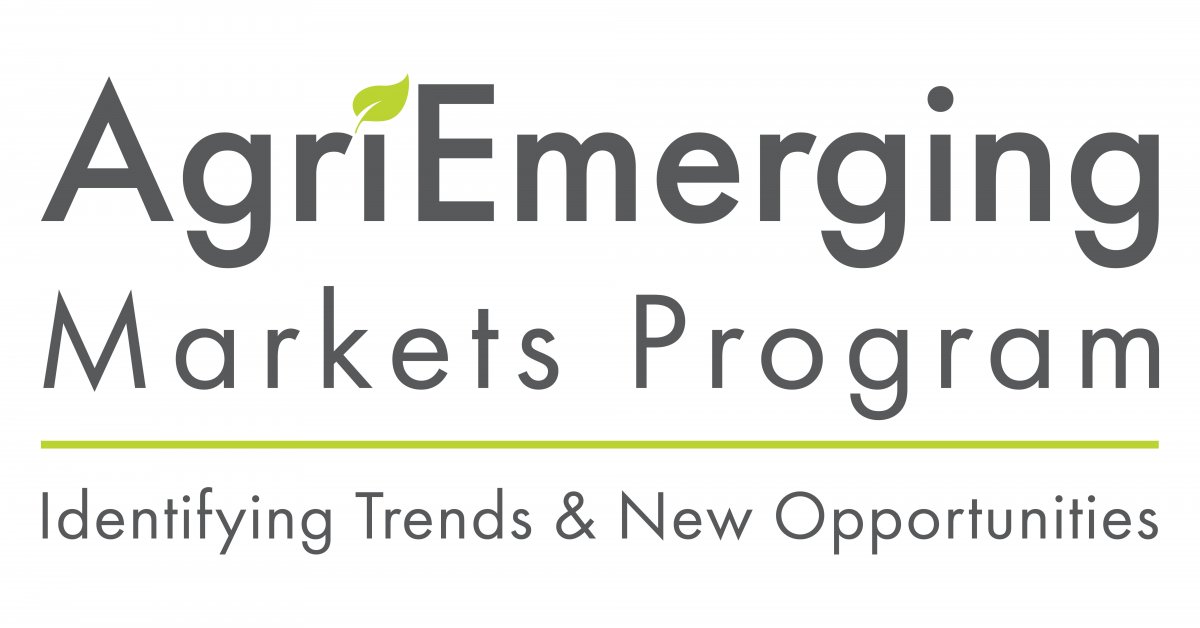 Agri Emerging Markets Program will provide participants guidance on how to meet market demands involving sustainability targets and learn how to capitalise on obligations while also identifying supply chain value add opportunities. 
Designed to complement business development already achieved through the Emerging Exporters Program, the Agri Emerging Markets program will follow a new and refreshed direction. The program aims to assist Western Downs agribusinesses identify business development goals as well as grasp evolving domestic and global supply chain obligations and recognise openings. 
Shell's QGC Emerging Exporters Program delivered by TSBE Food Leaders Australia, has previously laid the foundation for local businesses to successfully seize opportunities. 
For more information please contact Rowie Beveridge on [email protected].