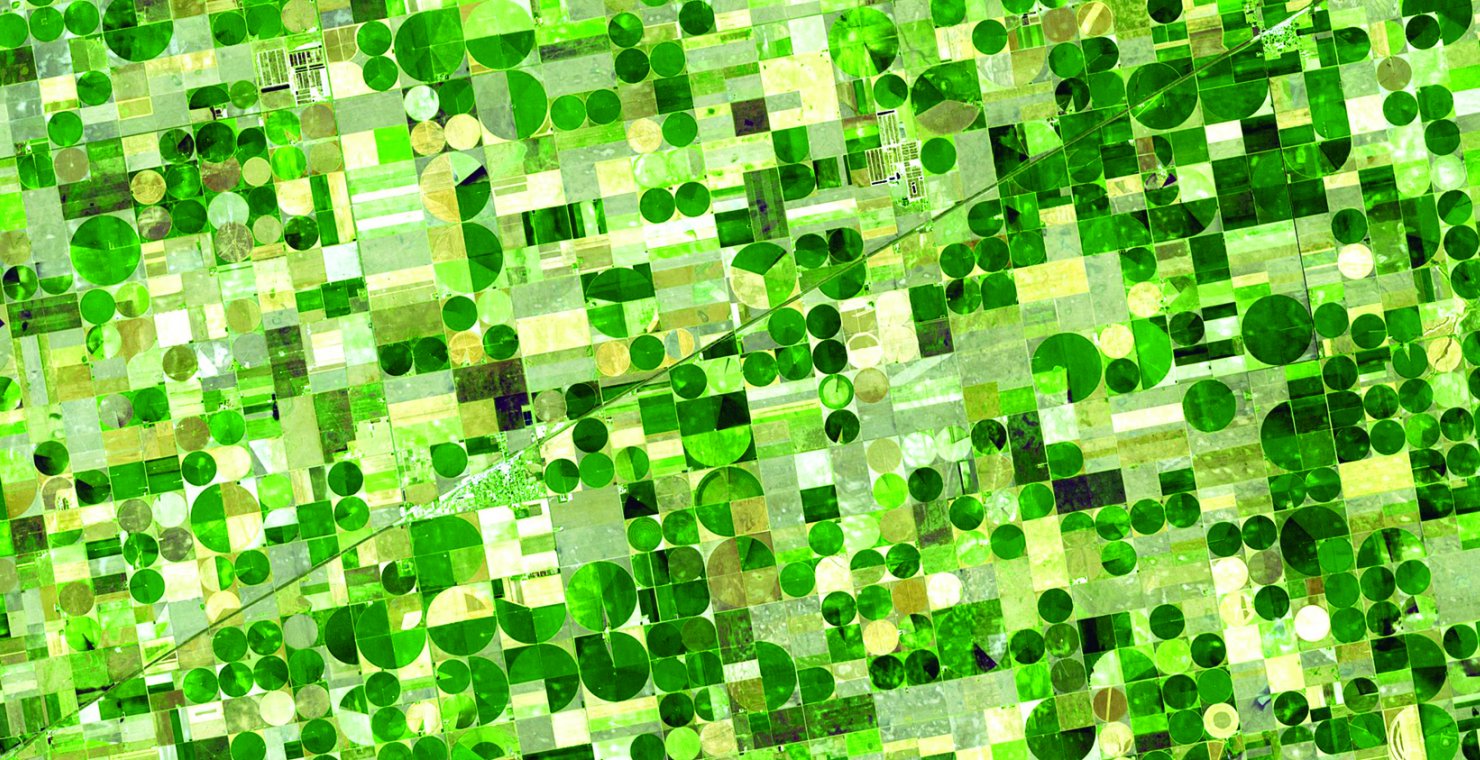 400m AgTech Investment Forum
8:30am Thursday, 18 May 2017
10:00pm Thursday, 18 May 2017
Following the success of the inaugural 400M AgTech Investment Forum in 2016, Food Leaders Australia (FLA) has modeled this event on the highly successful investment-focused events in the US and Europe. 400M is the flagship 2017 event for understanding the future of AgTech in the Asia-Pacific.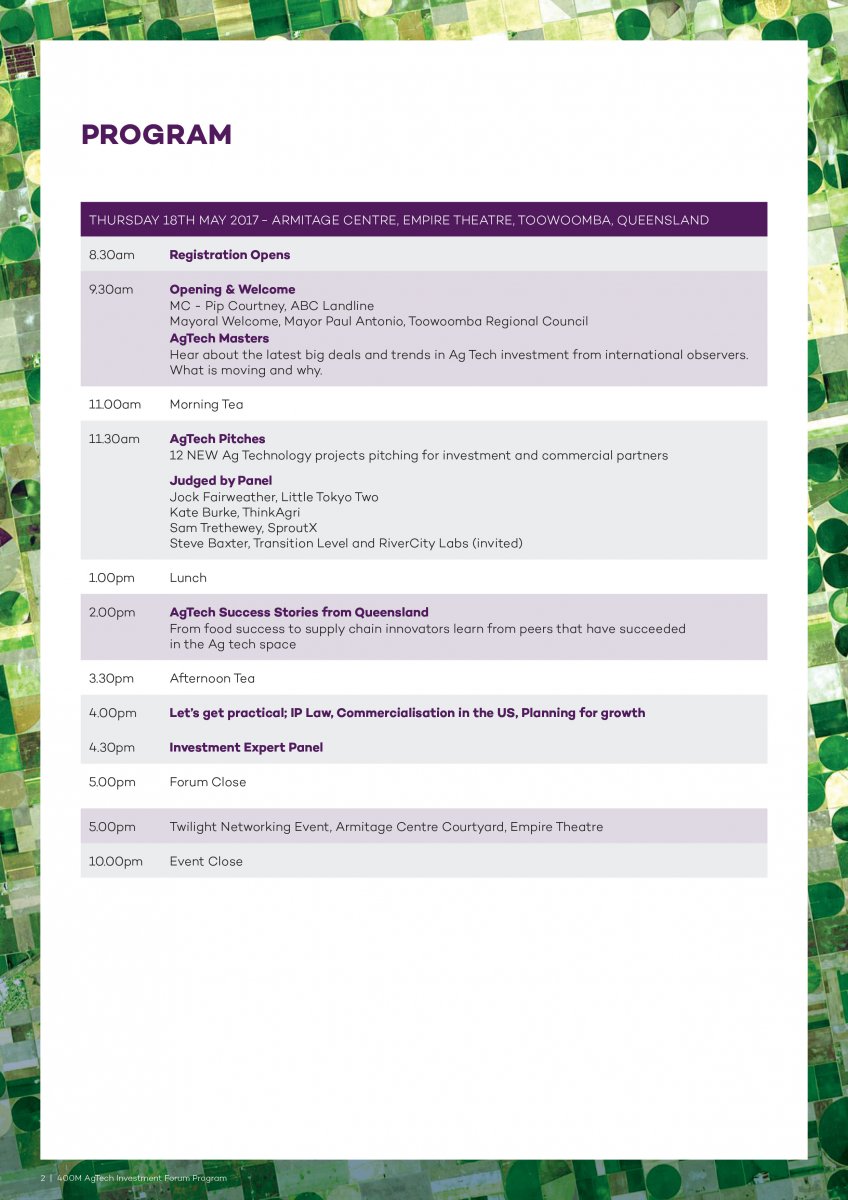 For more information please visit: http://400mforum.com.au/
Member price: $495.00 (login to receive the discount)
Non Member price: $595.00
 
Contact Information
Georgie Uppington - Project Manager, Food Leaders Australia
For more information including speaking and sponsorship opportunities please contact Georgie.