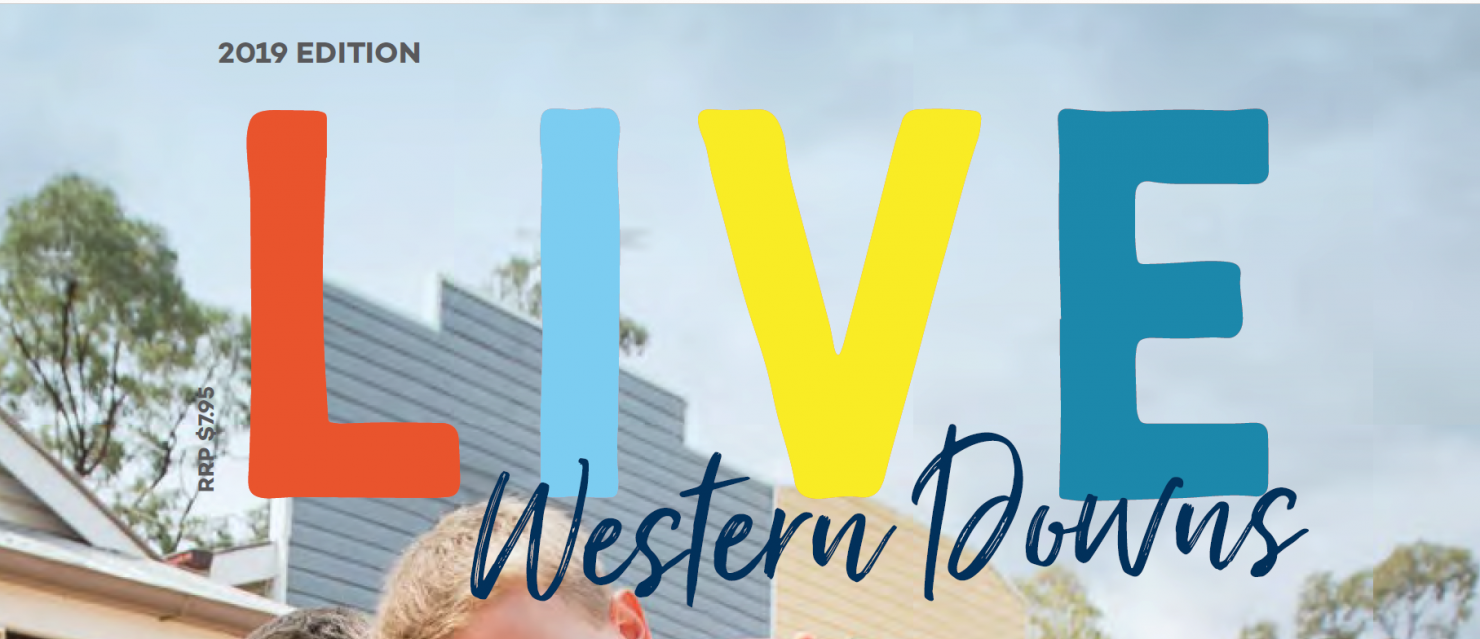 Launch of LIVE Western Downs
10:00am Tuesday, 15 January 2019
11:00am Tuesday, 15 January 2019
Gallery 107, Dalby Cultural Precinct at MyALL 107
107 Drayton Street
Dalby
,
Queensland
4405
Australia
Join TSBE and Western Downs Regional Council at the launch of LIVE Western Downs.
This 2019 edition contains all you need to know about living and moving to the Western Downs, including must see events, as well as exploring the region's growing lifestyle that is attracting families and businesses.
LIVE Western Downs will be launched on January 15, at Gallery 107 in Dalby. Join in the launch with the people who shared their great stories of the region, as well as with those who call the region home.
While joining in the celebration, take note of the impressive works of art featured in the Gallery, who love to feature the local art.
See a preview of the magazine here.
There is no cost to attend, but please RSVP to TSBE.