May Enterprise Evening
5:30pm Thursday, 9 May 2019
8:30pm Thursday, 9 May 2019
Toowoomba Wellcamp Airport
1511 Toowoomba Cecil Plains Rd
Toowoomba
,
Queensland
4350
Australia
Join us for our May 9 Enterprise Evening at the Toowoomba Wellcamp Airport

On the night we will hear an overview of construction activity in the Wellcamp Business Park. This will include presentations from; 
Ged Dowling, Group Property Manager for Wagner Corporation who will be providing an update on the Qantas Pilot Academy
Mark Townend, Chief Executive Officer for RSPCA Queensland who will be providing a construction update on the new RSPCA QLD Animal Care Campus set to be built in the Wellcamp Business Park
Paget Hargreaves and Dr. Stewart McGlashan from Asterion Australia Pty Ltd who will be discussing the medicinal cannabis venture being awarded Major Project Status by the Federal Government. This project will be located on a site adjacent to Toowoomba Wellcamp Airport and when completed will include a glasshouse for cultivation and processing, plus a  research centre, manufacturing facility, administration and staff facilities.  It will be a huge employer with estimates of over 1000 workers involved in the facility, owned by Asterion Australia Pty Ltd. Mr Hargreaves will be talking about how Asterion is developing the world's largest, most advanced medicinal cannabis cultivation, research and manufacturing facility in Queensland, Australia. This facility will provide supply in to the global export markets as well as the domestic market as required.
Brent Kinnane, General Manager of TAFE Queensland South West Region will also be speaking on the night on behalf of our event sponsor. 
Thank you to our event sponsor, TAFE Queensland South West Region.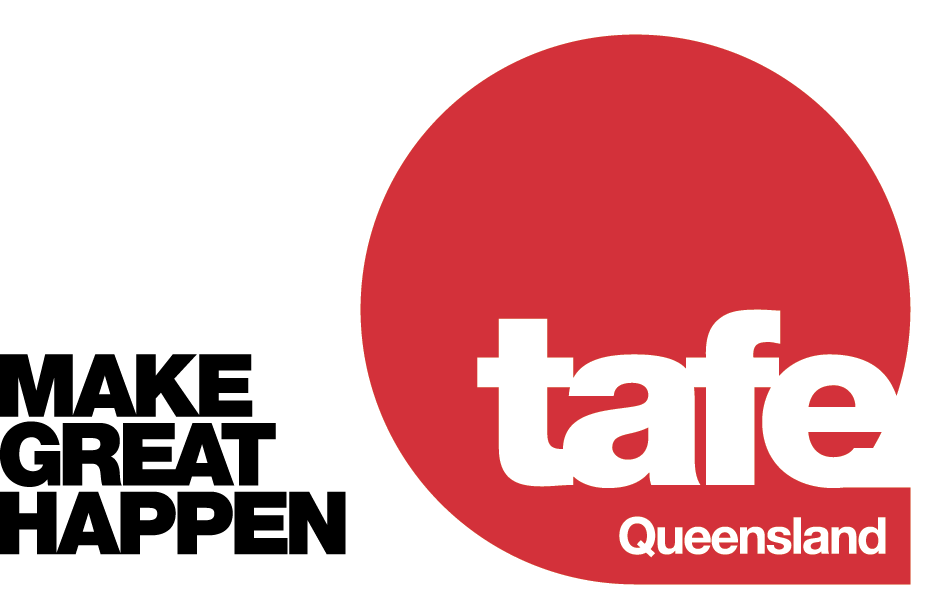 TSBE Member price: $55 (TSBE Members - login to receive the member price)
Non-member price: $95


Contact Information
Not yet a member of TSBE? TSBE members receive a discount off Enterprise Evening tickets.
Please contact TSBE for more information.