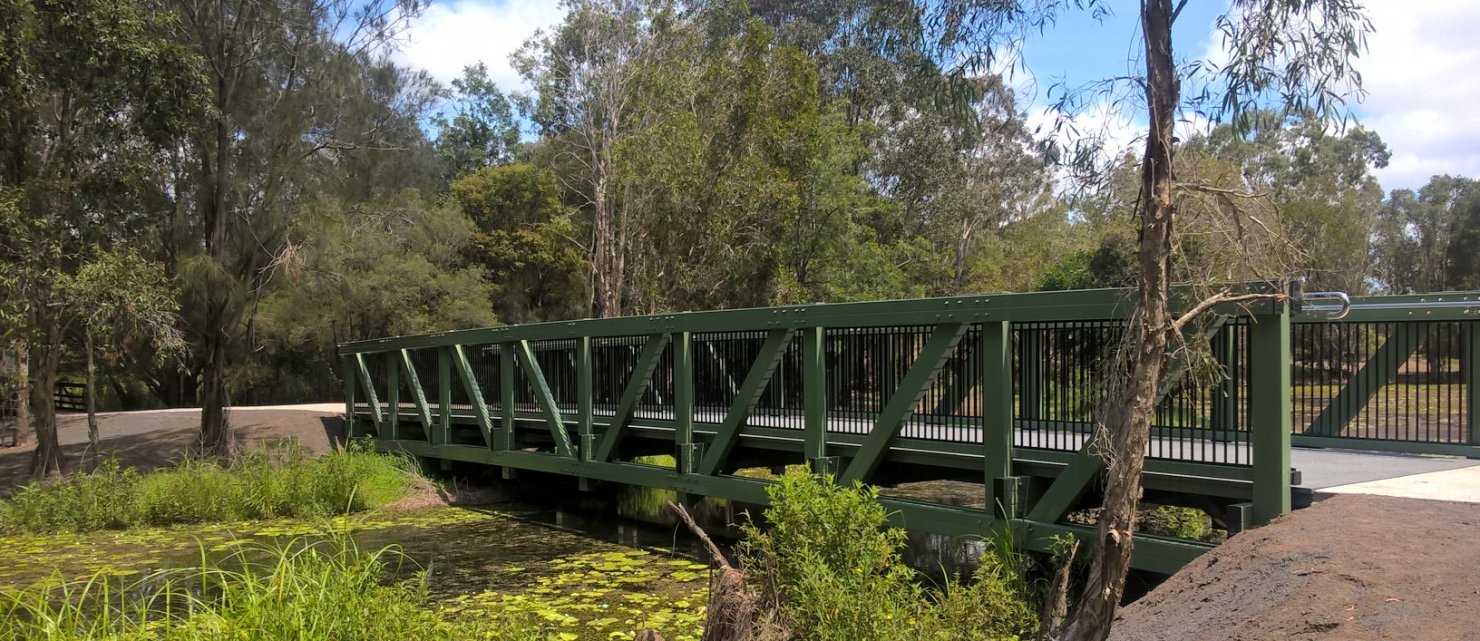 Site tour of Wagners Composite Fibre Technologies before the May Enterprise Evening
3:00pm Thursday, 9 May 2019
4:00pm Thursday, 9 May 2019
Prior to our May Enterprise Evening in Toowoomba, Wagners will be hosting a site tour of their Composite Fibre Technologies manufacturing facility for a limited amount of people.
Wagners' composite materials offer a product that is high in strength, low weight, and provides a long service life as they do not corrode, rot or shrink the way traditional construction materials, such as wood and steel do in certain applications. Wagners composite products are used to construct pedestrian structures, traffic infrastructure, street and park structures, marine structures and electricity networks. After countless hours of research and development Wagners CFT is now expanding internationally.
Cameron Coleman CEO of Wagners and Michael Kemp General Manager of Wagners CFT will be presenting on the day, and welcome you on a tour of an innovative and exciting business within Wagners.
Afternoon tea will be provided to guests, please advise of any dietary requirements
Please register your Expression of Interest to attend here. 
Please note registrations are strictly limited.