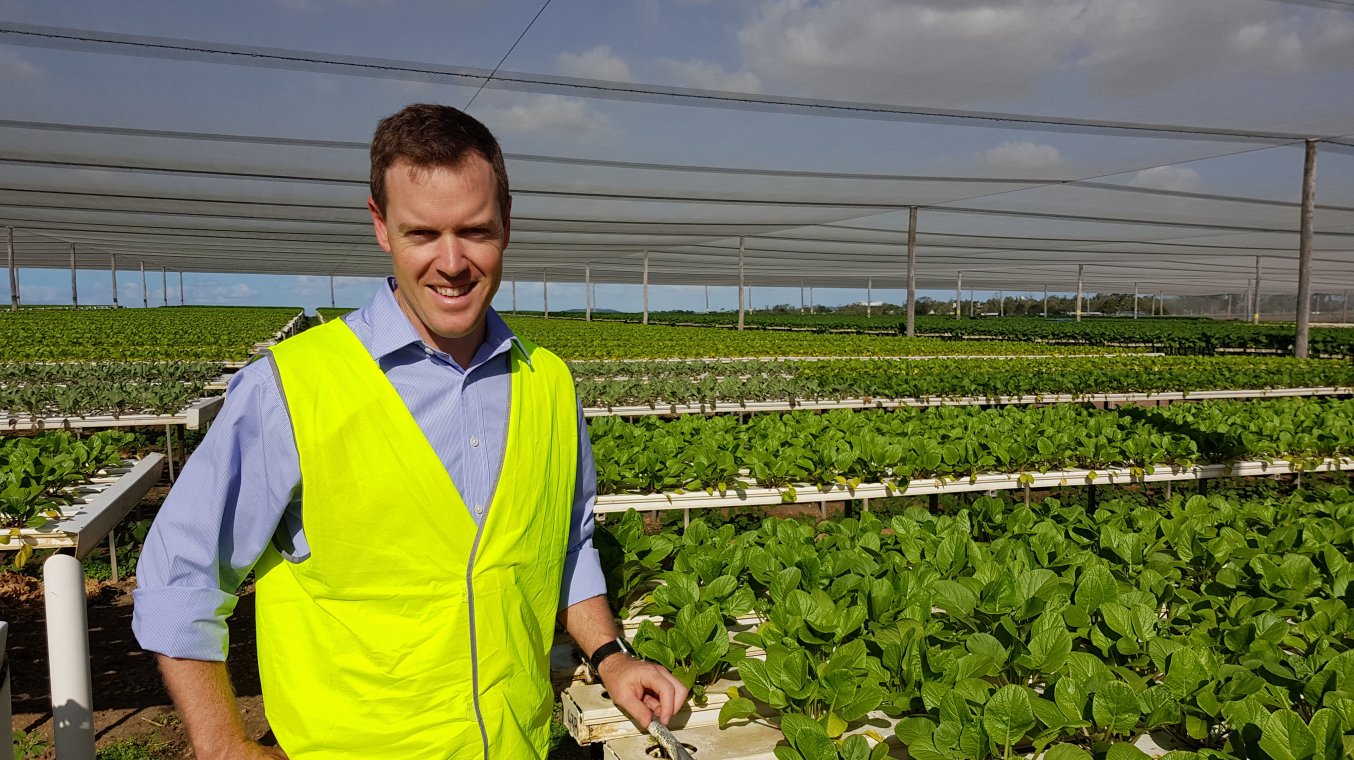 Access All Areas for TSBE tour of NZ
Toowoomba and Surat Basin Enterprise's (TSBE) latest industry tour, Access NZ, departing on June 11, will certainly live up to its name, opening doors for those taking part, with never before access to global agribusiness leaders.
Food Leaders Australia (FLA) general manager, Bruce McConnel, said New Zealand was such an advanced agricultural exporter, and tickets on the Access NZ tour would be "invaluable" to agricultural businesses in the region.
"Some of the best global thought leaders in food exports exist in New Zealand, and we will have access to many of them during our site tours and tailored full-day conference in Rotorua," he said.
"Our team has worked hard to secure innovative Ag leaders such as Ian Proudfoot, Global Head of AgriFood KPMG and Joanne Finer, General Manager NZ Industry Affairs Fonterra to speak and network exclusively with Access NZ delegates.

"You will not get access to the minds of these global leaders in agribusiness anywhere else, and that is the reason why we've chosen New Zealand, because they are global leaders in food and agribusiness," Mr McConnel said.
As part of the impressive five-day program, Access NZ participants will be visiting the New Zealand National Fieldays, which are the largest of their kind in the southern hemisphere, attracting more than 130,000 people from around the world.
"The Fieldays site visit will expose delegates to all aspects of the New Zealand agricultural industry, and allow them to talk to leading innovators and key participants within the country's ground-breaking agricultural industry.
"One of our site tours will be of T and G Global, who are mature horticultural exporters, and for those on Access NZ to be able to hear from them will be inestimable," Mr McConnel said.
"It will be fantastic for businesses who want to start exporting to speak to these global leaders, get tips on how to start out, and find out the pitfalls in the journey," he said.
At the Foodbowl Food Innovation Centre, in Auckland, participants will hear about their latest exciting research to support local businesses and get to tour the facility which is not open to the public.
"It will be the only chance to see inside the centre and ask questions. There is no other way to access these guys. Our site tours are very exclusive," Mr McConnel said.
"The ability to network with like-minded businesses is also priceless," he said.
"Being on a trip with businesspeople with a similar investment mindset or at the same stage of investment as you is another real feature of Access NZ."
To book your seat on this strictly limited tour please contact TSBE at 46 39 4600, or via the TSBE Website: www.tsbe.com.au/AccessNZ