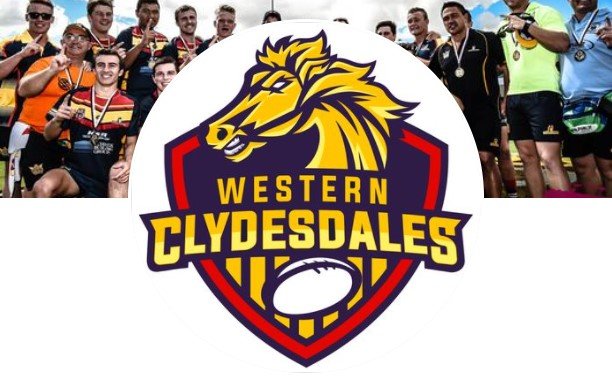 Ali's Column: Community Support of Sport
I recently attended an event to launch the Western Clydesdales' fundraising campaign to raise money for admission to the Intrust Super Cup (ISC) in 2023, which is Queensland's state rugby league competition and a feeder for the NRL.
I was very surprised to hear that the Toowoomba and south-west region is currently the only region in Queensland not represented in the state-wide ISC.
Not having a team in the ISC means our young league stars, male and female, have to move away from their homes and family support if they want the chance to play the sport professionally. 
The event made me realise that if we want to give our local kids the opportunities they deserve and if the region is going to continue to produce rugby league greats, then the business community needs to get behind this and support the campaign for the Western Clydesdales to become part of the 2023 ISC.    
Cities far smaller than Toowoomba, such as Rockhampton and Mackay, have teams in the ISC, so surely Toowoomba can do the same. 
Creating pathways for our young people is the key to building a sustainable, prosperous region. 
The only obstacle standing in the way of Toowoomba entering into the ISC is the financial commitment, which is not huge. 
Queensland Rugby League (QRL) will grant the Western Clydesdales competition entry when they can satisfy the financial criteria.
I'd love to see the business community get behind this – and get it across the line!
To find out more or to donate, head to www.westernclydesdales.com.au