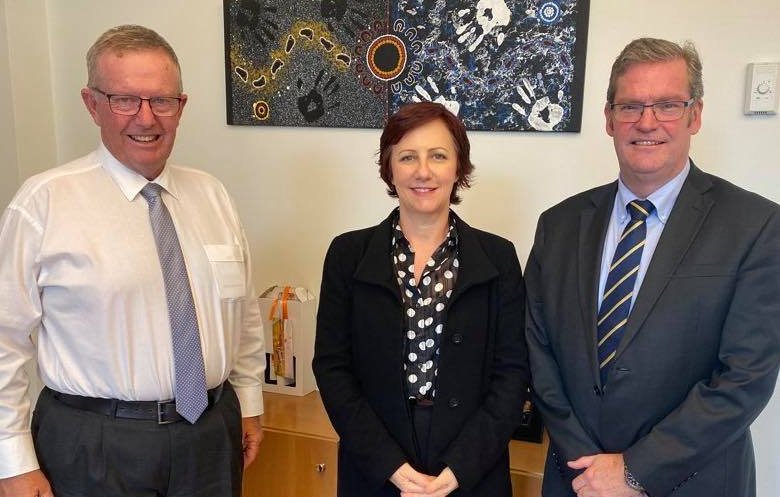 Ali's Column: The Move to Regional Living
I recently visited Canberra and attended the Regional Australia Institute's Regions Rising Conference for the launch of their new campaign 'Move to More.'
This campaign promotes regional living as a desirable alternative for city dwellers. 
Recent research by the RAI has shown that one in five people who live in a city are seriously considering moving regionally.
This is good news for Toowoomba as many local businesses are finding it difficult to attract skilled workers.
TSBE is hoping to utilise the Move to More campaign to encourage skilled people to move to our region and fill our many job vacancies. 
At the conference I was asked to present on the important role that healthcare plays when making the decision to move regionally.
Normally the decision to move starts with finding a good job, then the next question becomes "where will the kids go to school," and also "what happens if we get sick."
If a region doesn't have a strong health sector it's a lot more difficult to attract new residents. 
Fortunately, Toowoomba has an excellent health system which is a draw card when attracting people to the region.   
Health is our largest employer, with more than 13,000 staff across the three major, state-of-the-art hospitals and more than 700 health and wellbeing businesses.
This represents around 15.9% of all jobs in the Toowoomba Region alone.
We have many world-class specialists who have made this region their home and are contributing to the growth in this important sector.
We have so much to be proud of in Toowoomba and I was delighted to represent our region in Canberra. 
The Move to More campaign provides an exciting new marketing opportunity for us to share our wonderful stories with those who would like to bring their skills to our beautiful city.