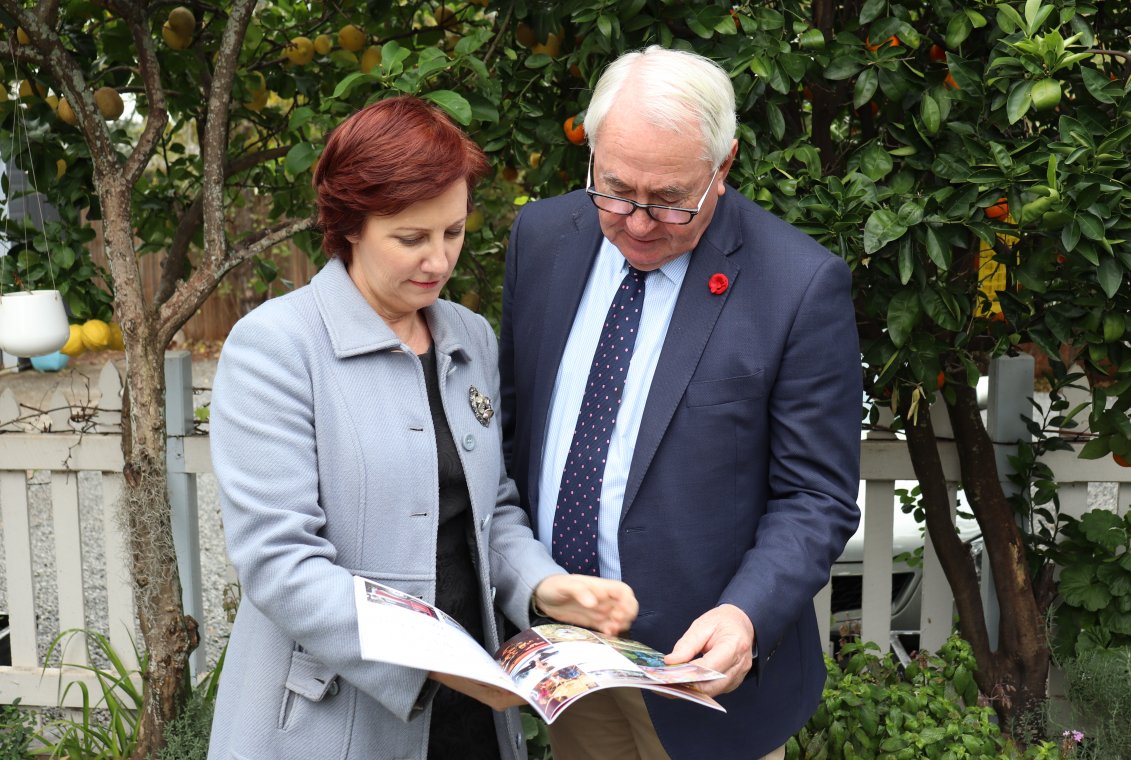 Ali's Column: Promoting our wonderful city to attract skilled workers
As a thriving regional city Toowoomba has so much to offer.
From our beautiful parks and unique job offerings, to leading schools and an affordable housing market; what's not to love!
We know that more and more people are now looking to relocate to the regions, which is why it's important for Toowoomba to be at the top of their list.
To ensure this, we have launched a new liveability campaign with the rollout of a magazine and website.
'LIVE Toowoomba' magazine focuses on the four pillars of lifestyle, work, recreation and education.
We know these are all factors people take into consideration when deciding on where to live.
By boasting the best of Toowoomba in one place, it will help attract skilled workers and their families to the region that we so desperately need.
Job figures released by the Regional Australia Institute (RAI) shows demand for workers in regional Australia hit an all-time high in April with more than 66,200 jobs available across the country.
Toowoomba has several major projects ready to offer fantastic opportunities, including the Inland Rail and medicinal cannabis farms.
The new magazine and website will be a useful tool for local businesses wanting to attract new staff by providing job candidates with a taste of what Toowoomba has to offer.
I'd encourage locals to visit www.livetoowoomba.com.au or pick up a copy of the magazine and share with their friends or family outside the region who may be considering a move to our great city.
Now is the time we must be fostering the sustainable growth and development of Toowoomba, so businesses and industry can reap the rewards in years to come.