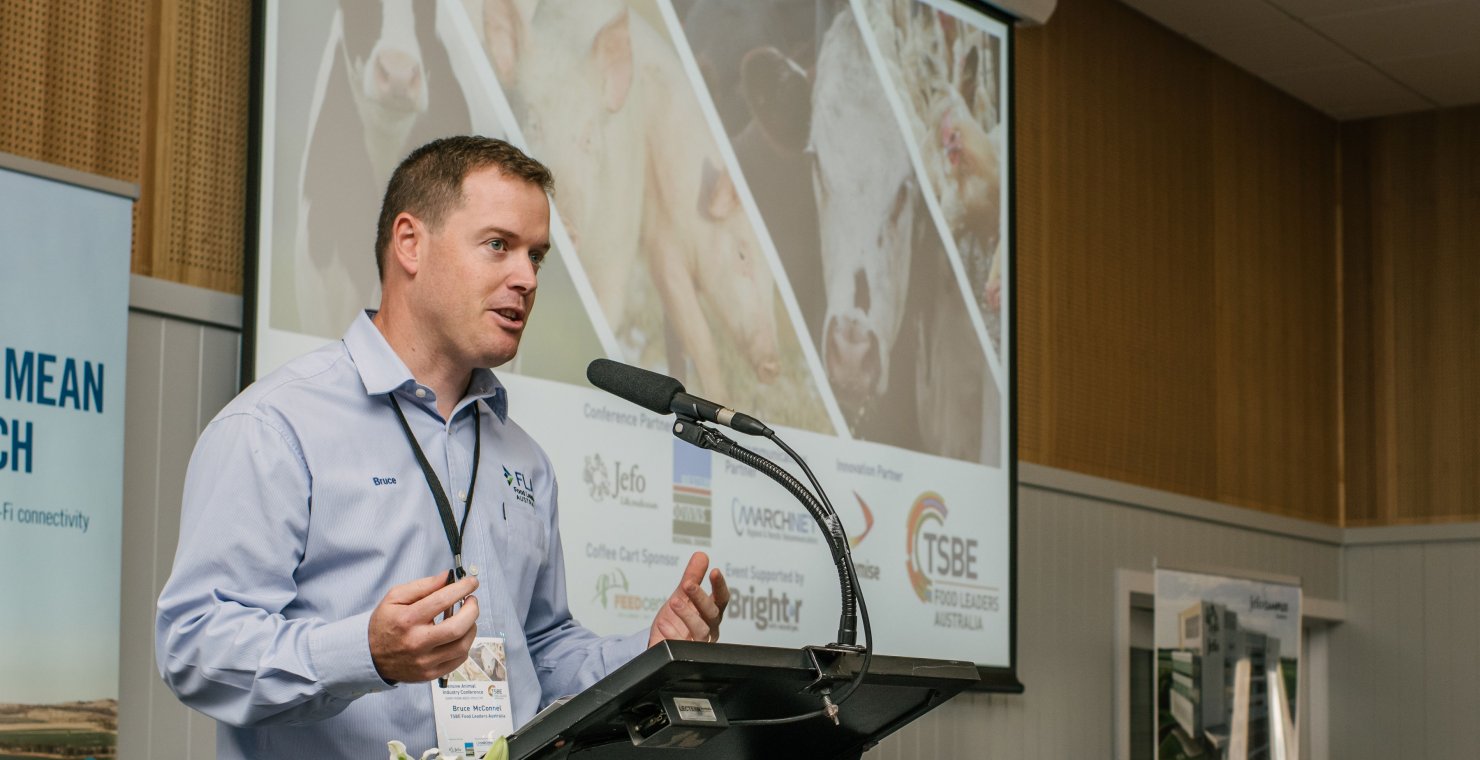 Collaboration a priority for protein sector
Southern Queensland is the home of intensive animal industries in Australia with strong investment in the beef, pork, poultry and dairy sectors.
Bruce McConnel, TSBE Food Leaders Australia General Manager believes 2021 will bring plenty of opportunities for the local industry.
"The protein sector is one of our key strengths in this region, which is why it's so important to work together and maintain this reputation," he said.
Toowoomba and Surat Basin Enterprise will bring together local producers, business owners and industry representatives at the Protein 2021 Conference in Dalby on February 24-25.
Mr McConnel said it's important people stay up to date with the latest industry trends.
"Protein 2021 is the only event of its kind that brings together all of the intensive animal sectors to talk around and share best practice, innovation and common issues across the whole of the protein sector."
"We'll also be talking around workforce development and how with COVID-19 we build a workforce for our intensive animal sectors," said Mr McConnel.
Wayne Bradshaw, Jefo Australia Managing Director believes educating people on the impact agriculture has on the community and economy is crucial.
"These sort of conferences help farmers and business owners talk together and then take that information back to their own structures, " said Mr Bradshaw.
The Protein 2021 Conference will hear from several speakers including Brad Seagrott, Food Industry People Group CEO.
"FIP Group will provide some data on the current labour market trends and challenges in the agriculture sector."
"Participants also have the opportunity to hear about strategies to supply people solutions to businesses, increasing efficiency and profit," said Mr Seagrott.
Tickets are now on sale and include the option for a site tour of Condabilla Fish Farm near Chinchilla, which is one of the most sustainable aquaculture enterprises in the country.

This conference, in its third year, is a must-attend event for all industry participants.
Tickets are available online: www.tsbe.com.au/events/protein-2021-conference