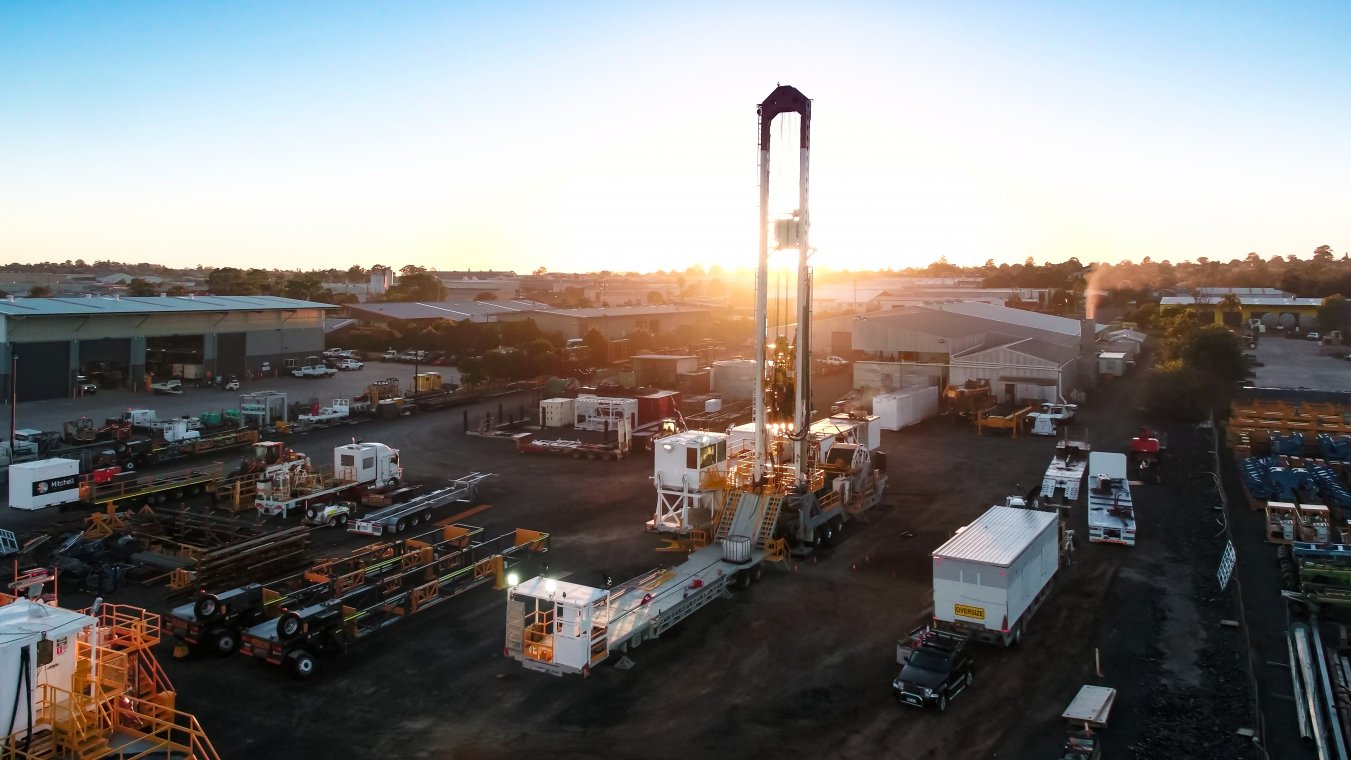 Digging deep to support manufacturing on the Downs
A Toowoomba based manufacturing and engineering company is ramping up to build the next generation of rig technology.
This year Obadare Group completed the drilling and commissioning of their own purpose built 200m deep test well and 750,000 pound rated load test frame, with the support of drilling services contractor Mitchell Services.
Obadare Operations Manager Stephen Lucht said it's an exciting step forward in creating local opportunities.
"This development is the deepest test well and largest capacity load test frame in Australia which is installed right here at our Toowoomba Facility."
"The largest land drilling rig in Australia can position over our test well and perform all function testing and proof load testing requirements all in the safety of an offsite and non-live setting here in Toowoomba."
"This strategic investment again shows our commitment to drilling market here in Australia and demonstrates our market readiness to move further into rig package builds," Mr Lucht said.
Obadare's success story even gained the attention of The Hon Angus Taylor MP, Minister for Industry, Energy and Emissions Reduction.
Earlier this year he joined a site tour with Groom MP Garth Hamilton, discussing the creation of new jobs as Australia's only API certified drill rig producer.
TBSE General Manager for Energy and Infrastructure, Lance MacManus congratulated Obadare on their commitment to the local manufacturing sector.
"The Darling Downs is one of Australia's largest manufacturing regions, with the sector contributing $2.4b to the local economy."
"It's important we support the growth of Toowoomba businesses like Obadare Group that are currently facing an increased demand, especially in job opportunities," said Mr MacManus.
Obadare Group currently has a number of careers available, including Pipe Fitters / Pipe Welders, and Structural Boilermakers.
For more information visit www.obadare.com.au