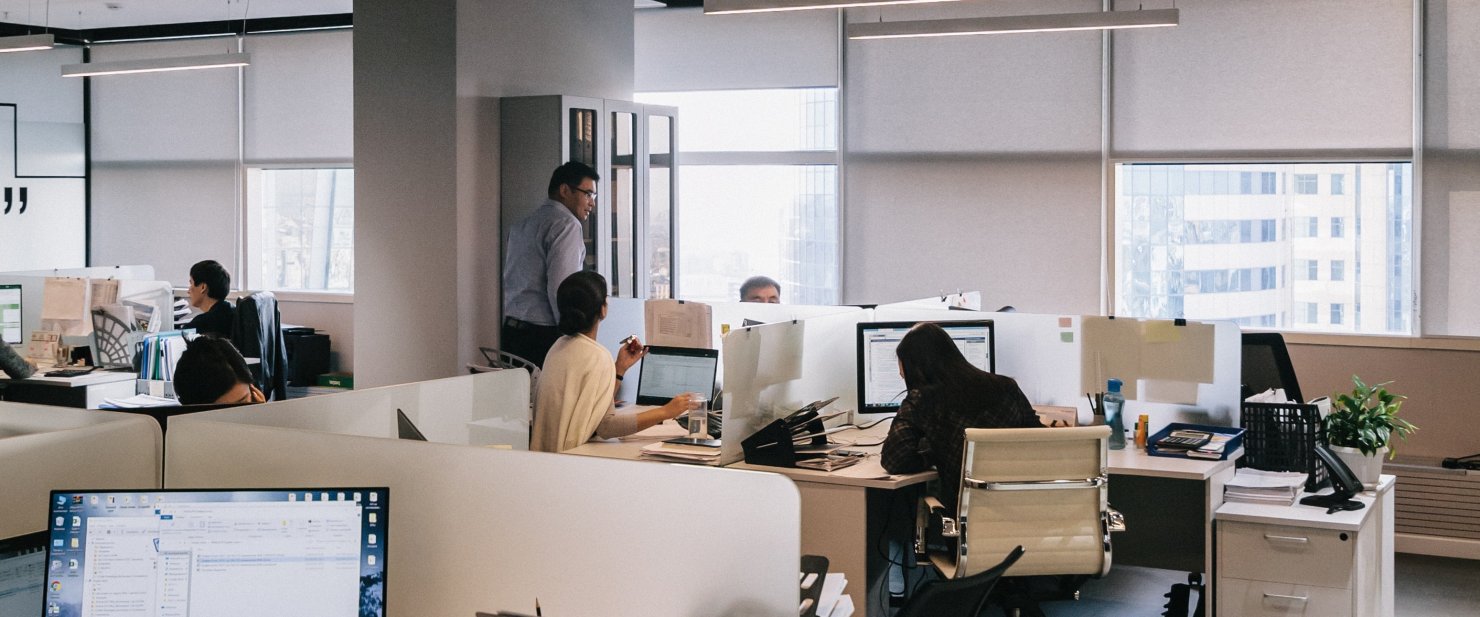 Efficiency in the workplace
During the peak of the pandemic many organisations and their employees had to transition to remote working very rapidly.
PEPworldwide, a leader in workplace productivity, found that there were difficulties in this transition to working remotely due to the alteration of boundaries when working away from the office.
Terry Gray, PEP Principal Consultant said, "workers can be under pressure with technology, environment, and relationship changes that their pre-existing habits had not equipped them to cope with, given the pressure and speed with which we had to adapt."
Toowoomba and Surat Basin Enterprise (TSBE) CEO, Ali Davenport, said TSBE staff participated in the PEP program and it transformed the way the team works together and individually when working in the office and at home.
"All TSBE staff completed the program in early 2020, and since then we have seen an increase in productivity, enabling my staff to not only regain control of their workload, but to regain precious time as well – up to two extra hours a day," said Ms Davenport.
In March 2020, MFE also participated in a PEP Program.
Since their establishment in 2011, the Chinchilla-based maintenance, fabrication, and engineering company has experienced significant growth in their business.
This growth inspired MFE to help their workers improve their personal efficiency, so that quality standards were maintained during their rapid expansion, as well as to reduce the stress on higher-level management and to increase cohesive teamwork.
As a result of the COVID-19 lockdown and associated restrictions occurring towards the end of their program, MFE employees were able to successfully apply the PEP principles and tools to their remote working environment.
Louise McMahon, Business Services Manager for MFE, said that by signing up to the program, it meant their team  had to sit down and talk about their efficiencies.
PEP's principle-centered design is not a 'one-size-fits-all' solution which means that the principles and tools are effective regardless of where you work.
Taking the time to reassess how work is done helped MFE gain a common language to communicate more effectively as a team, improve on workflow management, better prioritize and increase forward planning.
Their team are now able to work more cohesively using PEP tools to gain shared clarity, delegate respectfully, utilise systems and better manage interruptions.
These tools also have the ability to increase trust between different levels of the business and increase accountability.
"I can now trust I am not going to miss anything important," said Ms McMahon.