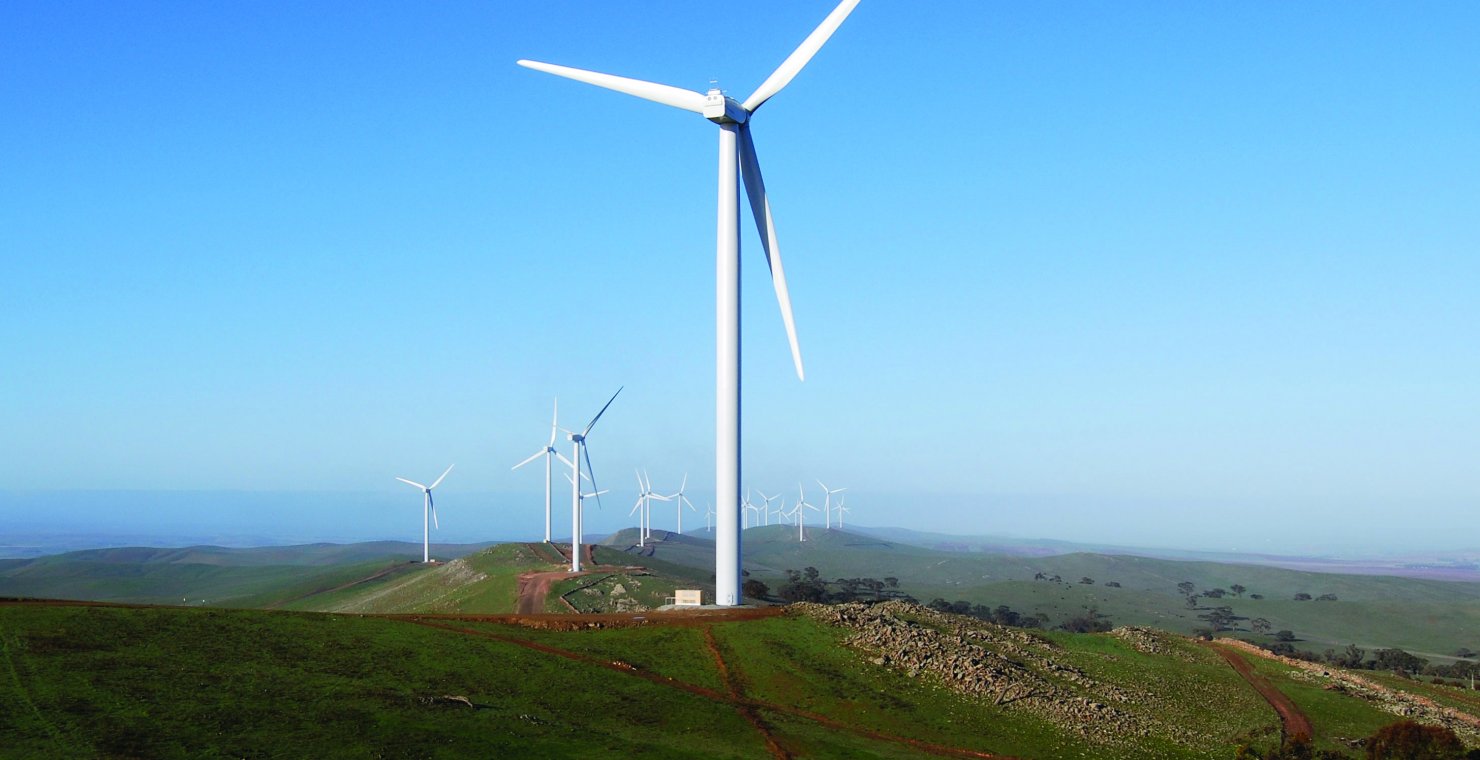 Energy sector under spotlight at TSBE Enterprise Evening
Exciting and innovative developments within our region will be highlighted at the inaugural Western Downs Major Project Pipeline Enterprise Evening event being held in Chinchilla on April 18 and 19.
Organised by Toowoomba and Surat Basin Enterprise (TSBE), in partnership with Western Downs Regional Council, the Major Project Pipeline evening will demonstrate the breadth of major project owners working in gas, coal, renewable, and alternate energies, further positioning Western Downs as a hub for development.
The Western Downs, known as the Energy Capital of Queensland, is the ideal location for this extended edition Enterprise Evening, which will also feature a second day of site tours.
TSBE Surat Basin Supply Chain general manager, Reagan Parle, said the event would highlight the mix of available and possible energy sources in the Western Downs region.
"The Wednesday night will showcase technologies and opportunities to the large conference audience, and the site tours on Thursday will demonstrate applications to end-users," Mr Parle said.
"The Enterprise Evening will also serve to outline specific business/tendering opportunities from the projects that will be featured," he said.
Mr Parle said attendees would also hear about these projects' timelines for development and how they procured goods and services.
Some examples of the current and proposed projects that will be highlighted during the event include: AGL Coopers Gap Wind Farm $820M (commenced); BOC's Micro-LNG plant $80M (completed), Senex new gas project to Wandoan (proposed); and new solar farms (proposed and underway).
Over the last decade, the Western Downs has become the central point for resource development and with this in mind TSBE has created this event, to present a snapshot of major projects in the region.
Mr Parle said the resource development had also promoted the growth of the renewable sector due to the upgrading of the network power grid capability.
"For example, traditional coal fired power stations are now sharing the modern grid with gas and renewable energy developers," he said.
Western Downs Regional Council Mayor, Cr Paul McVeigh, described energy as "one of the four pillars" of his region's economy.
"The renewables sector in the Western Downs is progressing at a remarkable pace," Cr McVeigh said.
"We currently have $5.5 billion worth of renewables on the books for the Western Downs, and of that $1.2 billion is under construction - this is happening right now, and it's a very exciting time for the Western Downs," he said.
 "The real strength of the Western Downs is our diverse economy, made up of energy, agriculture, intensive agriculture and manufacturing.
"We are also proud to have an agile and skilled workforce capable of working across these sectors, and our unemployment rate being one of the lowest in regional Queensland is evidence of that."
It is anticipated more than 200 guests will be in attendance to hear from an impressive line-up of speakers from the various resource sectors.
For more information about the Enterprise Evening event or to book, please contact the TSBE office on 46 394600.
Venue: Chinchilla Cultural Centre
Time: 5.30pm, Wednesday, April 18, 2018
To book: www.tsbe.com.au/events