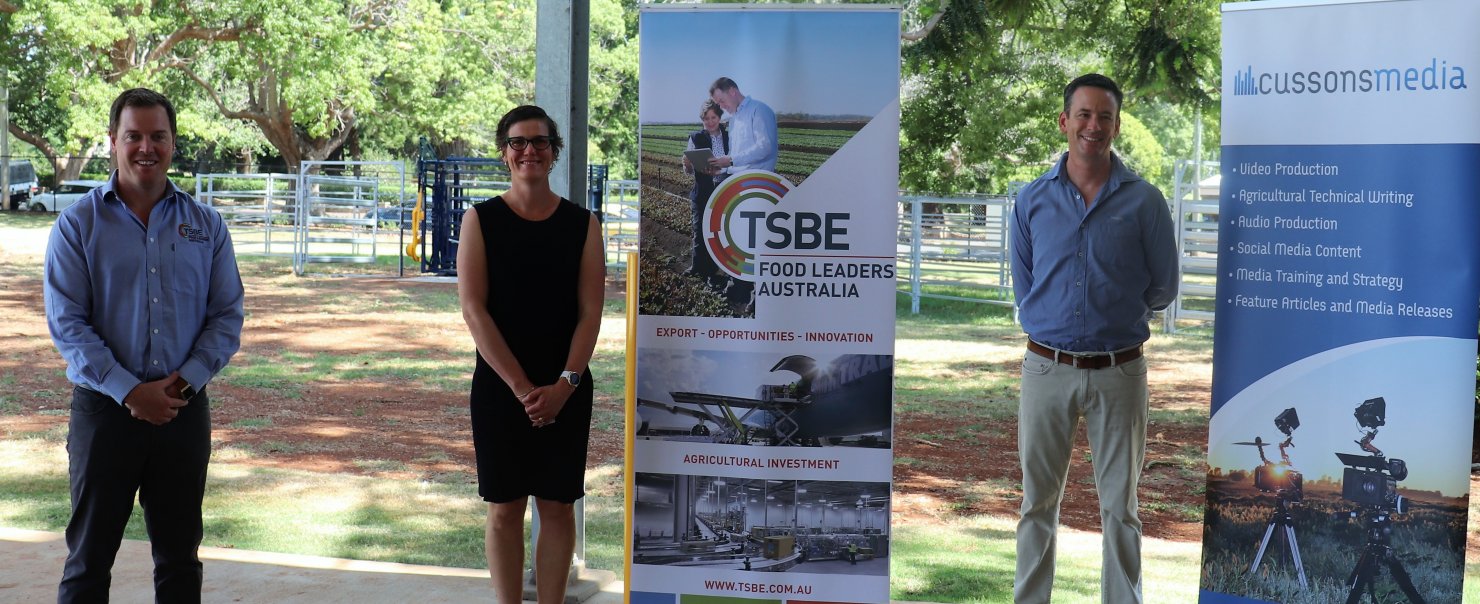 Engaging audiences through authentic storytelling
Communicating effectively with clients is critical for businesses at the best of times, let alone as the world deals with the repercussions of COVID-19.
Recently over 20 local businesses took the opportunity to upskill their content marketing and provenance storytelling through a Toowoomba and Surat Basin Enterprise (TSBE) workshop.
Partnering with CussonsMedia, their Director's Kelly and David Cussons discussed with the business leaders the importance of understanding current media trends, why authentic content truly engages, the pillars of an effective media strategy and how to incorporate key messaging.
David Cussons said it is vital that businesses understood the importance of telling their story within their strategic marketing plan.
"Business media strategies need to constantly evolve to create meaningful, engaging content, or they will be left behind," said Mr Cussons. 
"Thanks to the continued evolution of digital media, the market is evolving more quickly now than at any time in history – and COVID-19 has driven this change even further."
TSBE Food Leaders Australia General Manager, Bruce McConnel, said with CussonsMedia holding over 40 years of experience and bringing a wide range of skills and knowledge in media, agriculture and science, the workshop provided valuable information.
"This small group discussion engaged attendees with authentic media content and was able to support members from a variety of industries who highly value provenance storytelling," said Mr McConnel.
"We appreciate CussonsMedia's time, as we adapt and evolve in these changing times."
Don't miss the next workshop wil be on 7 December talking about Integrating Technology in the Agrifood Sector - book here.