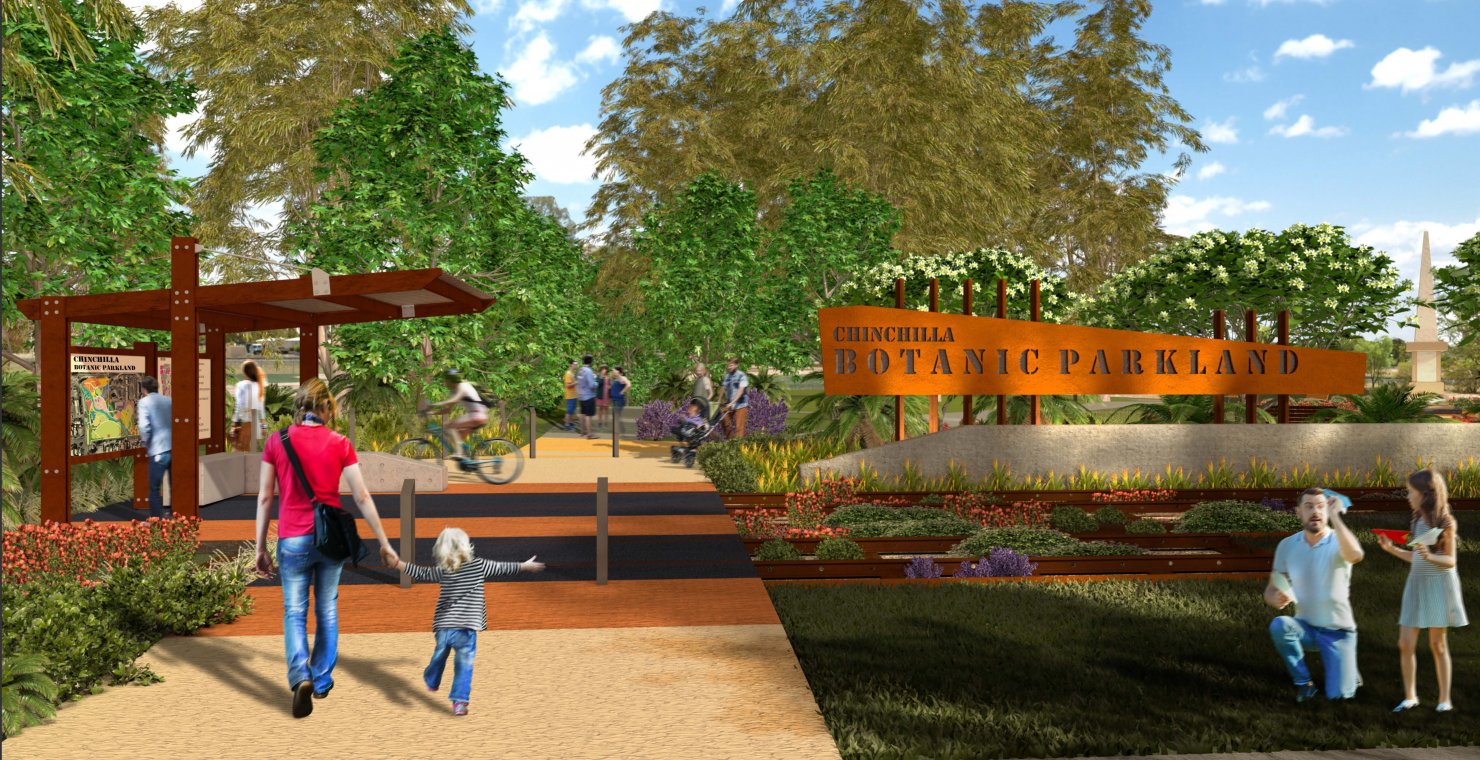 Media Release: Billions of dollars in developments in the Western Downs
The Western Downs Development Status Report identifies over $7 billion of investment in development projects in the Western Downs region as of January 2019.
Toowoomba and Surat Basin Enterprise (TSBE) in partnership with Western Downs Regional Council have produced the Western Downs Development Status Report to equip readers with knowledge including costs, locations and estimated completion dates for known developments in the Western Downs region. These include Infrastructure and Services, Property Development, Building and Construction, Resources and Renewable Energy Projects. The report provides an insight into the approved projects set to benefit the region with more jobs, whilst developing the regions infrastructure.
This report will encourage further investment and lend confidence, while also providing businesses with important information to help them explore new opportunities in the Western Downs.
Western Downs Regional Council Mayor Paul McVeigh is proud of the region's proactive approach towards new developments in the region and is glad to see many opportunities opening in the Western Downs. 
"Known as the Energy Capital of Queensland, and fast becoming the energy capital of Australia, the Western Downs boasts an impressive $6 billion worth of approved renewables on the books with $1.2 billion under construction: meaning 3,000 new jobs across the construction and operational phases,"  he said.
"The secret to our success is our modern, award-winning Planning Scheme, which takes a proactive approach towards development and developers in our region. Recognised as one of the best in the state, removing red tape means we are averaging our development assessment process in 13.5 days — 56.5 days below the statutory requirement."
TSBE Chief Executive Officer, Ali Davenport, said the development report provides a critical insight into the region's industry climate and helps attract investment to enhance the regions robust economy.
"The Western Downs Development Status Report identifies projects in the region with an outstanding combined value of over $7 billion for the region," Ms Davenport said.

"With this outstanding figure, the Western Downs has a promising and sustainable development pipeline that includes responsible investment across all three project stages of pending, approved and underway which is consistent with the long-term sustainable growth of our region."

The Western Downs Development Status Report can be found here or please contact TSBE to receive a copy.