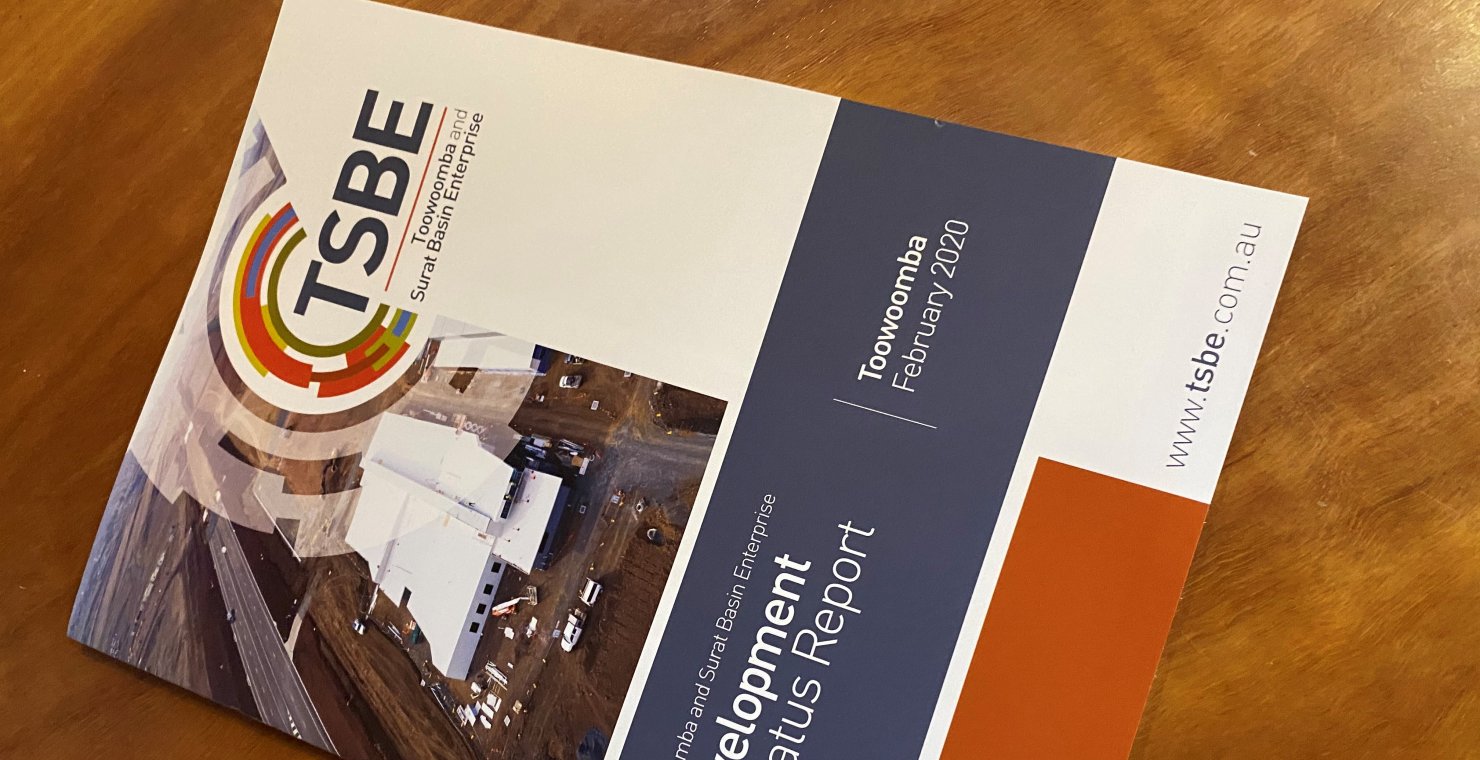 Media Release: Developments are going full speed ahead in the Toowoomba Region
Toowoomba and Surat Basin Enterprise (TSBE) has released its latest findings in their Development Status Report for the Toowoomba region that identifies $13.1 billion of investment in development projects.
TSBE Chief Executive Officer, Ali Davenport, said the annual report provides a critical insight into the region's industry climate and helps attract investment to enhance Toowoomba's robust economy.
"The 2020 TSBE Development Status Report identifies 114 projects that are underway or are approved, with a combined value of $13.1 billion for the Toowoomba region," Ms Davenport said.
"TSBE's previous Development Status Report, which was released 18 months ago, showed record levels of investment including the Toowoomba Second Range Crossing, so we're very pleased that the 2020 report still shows significant projects that are in the pipeline.  These projects will continue to stimulate the local economy and provide local businesses with plenty of opportunities. 
"There has been a 30 percent increase in property and construction projects between 2018 and 2020, thanks to developments such as the InterlinkSQ 200ha intermodal and bulk freight terminal development and the Avenues of Highfields residential and aged care support houses."
The Development Status Report also provides an insight into the region's proposed projects with Toowoomba's health sector set to benefit from increased growth in the years ahead.
"The health sector is Toowoomba's largest employer and we're pleased to see health projects contribute to 25 percent of proposed projects in the 2020 Development Status Report. This indicates significant future investment in the health sector that will continue to help our region deliver world-class care and provide greater job opportunities to support our community," Ms Davenport said.
"Toowoomba has a promising and sustainable development pipeline that includes investment across all three project stages of pending, approved and underway which is consistent with long-term sustainable growth."
TSBE first created The Development Status Report in 2014 to help inform industry of project costs, locations and estimated completion dates for known developments in the Toowoomba region.  The reports are a great tool to highlight the level of growth and activity in Toowoomba and always stimulate enquiry from external investors. 
"This report provides a terrific insight into how the Toowoomba region has contributed to long-term economic growth and prosperity of our country," said Ms Davenport.
"TSBE is committed to supporting our local business community."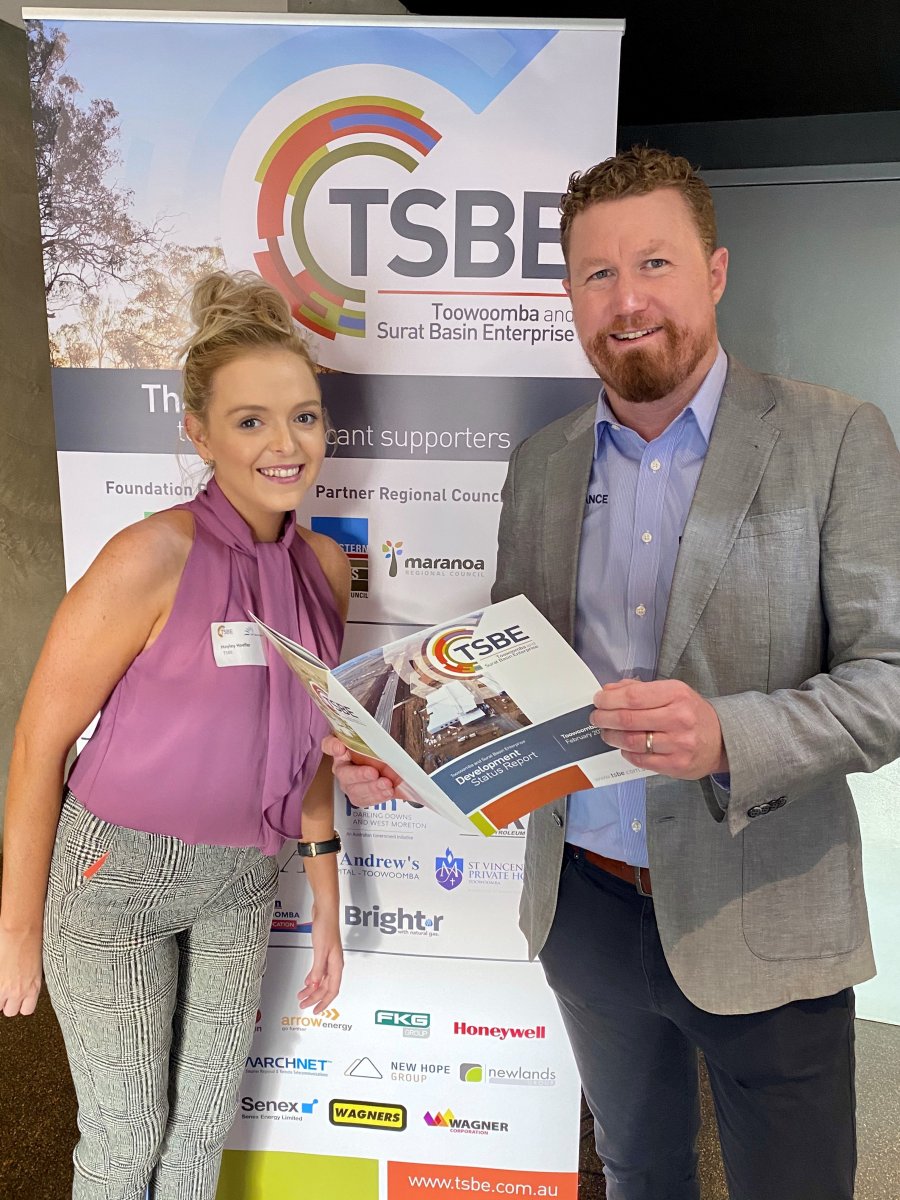 "As a major economic development organisation, we provide information on key issues affecting the region and deliver vital services and advocacy to all levels of government."
"By releasing the 2020 Development Status Report, TSBE aims to encourage further investment and economic confidence in the region and allow local business the opportunity to quote on these projects, so we can continue to grow our economy sustainably," Ms Davenport said.
The TSBE Development Status Report for Toowoomba can be found on the TSBE website: https://www.tsbe.com.au/resources/2020-tsbe-development-status-report