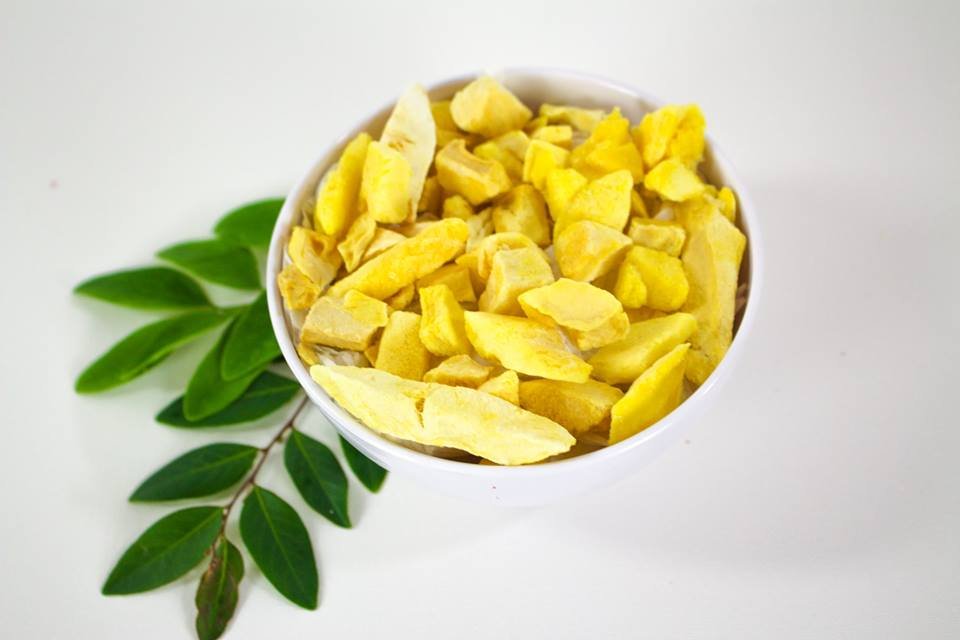 Media Release: Experiencing the flavours of innovation
Making water out of thin air and eating freeze dried food is all part of the experience at the 400M Ag & Food Innovation Forum on Wednesday November 21.
This year's forum will enable attendees to sample new food technologies provided by innovative Australian businesses. One of these innovators is Freeze Dry Industries who are uniquely positioned to create a new Australian industry in commercial freeze drying. This technology adds enormous value to otherwise perishable foods, and right through the Agribusiness chain.
John Anderson, Chairman of Freeze Dry Industries is happy to be able to showcase their innovative product to the audience of the forum, providing sample bags of freeze dried fruit and cheeses to all attendees.
The agricultural industry is facing challenges to keep up with the population growth around the globe; and this is one solution using innovative technology to reduce waste in terms of the next stage in agriculture processing.
Mr Anderson said, "Our technology can transform agri-waste into high value consumer products through world class innovation and technology. Our environmentally friendly process is enabling the entire agri-business chain the ability to turn perishables into profits."
But the innovation doesn't stop there…the water at the forum is provided by ATMOS BLUE who use SEAS air-to-water technology to  extract high quality drinking water from the humidity in the atmosphere. This technology resolves many of the issues associated with reliance on water
transport and local supply availability and is perfectly suited for any water sensitive applications.
The 400M Ag & Food Innovation Forum includes ten presentations from innovators ranging from startups to commercialised innovations and global leading technology new to Australia.  There is also the chance to experience new technologies that will be live during the day, not just hear about them on stage. It is set to explore a range of topics including the new digital economy in Toowoomba, innovation support mechanisms and new innovations in the field of food waste, augmented reality, data analytics and drone efficiency.
The form celebrates the adoption of Ag Tech and attendees will hear from international leaders in innovation and also network with industry professionals to find opportunities to grow agribusiness in the future. 400M Ag & Food Innovation Forum is being held in Toowoomba's Armitage Centre on November 21.  
400M Ag & Food Innovation Forum
Date: Wednesday November 21, 2018
Time: 8:30am until 9:00pm
Location: Armitage Centre - Empire Theatre, Toowoomba
To book: www.tsbe.com.au or 07 4639 4600.
The full program is HERE.
For media enquires or additional images please contact: Kristy Hayes, 0419 490 455