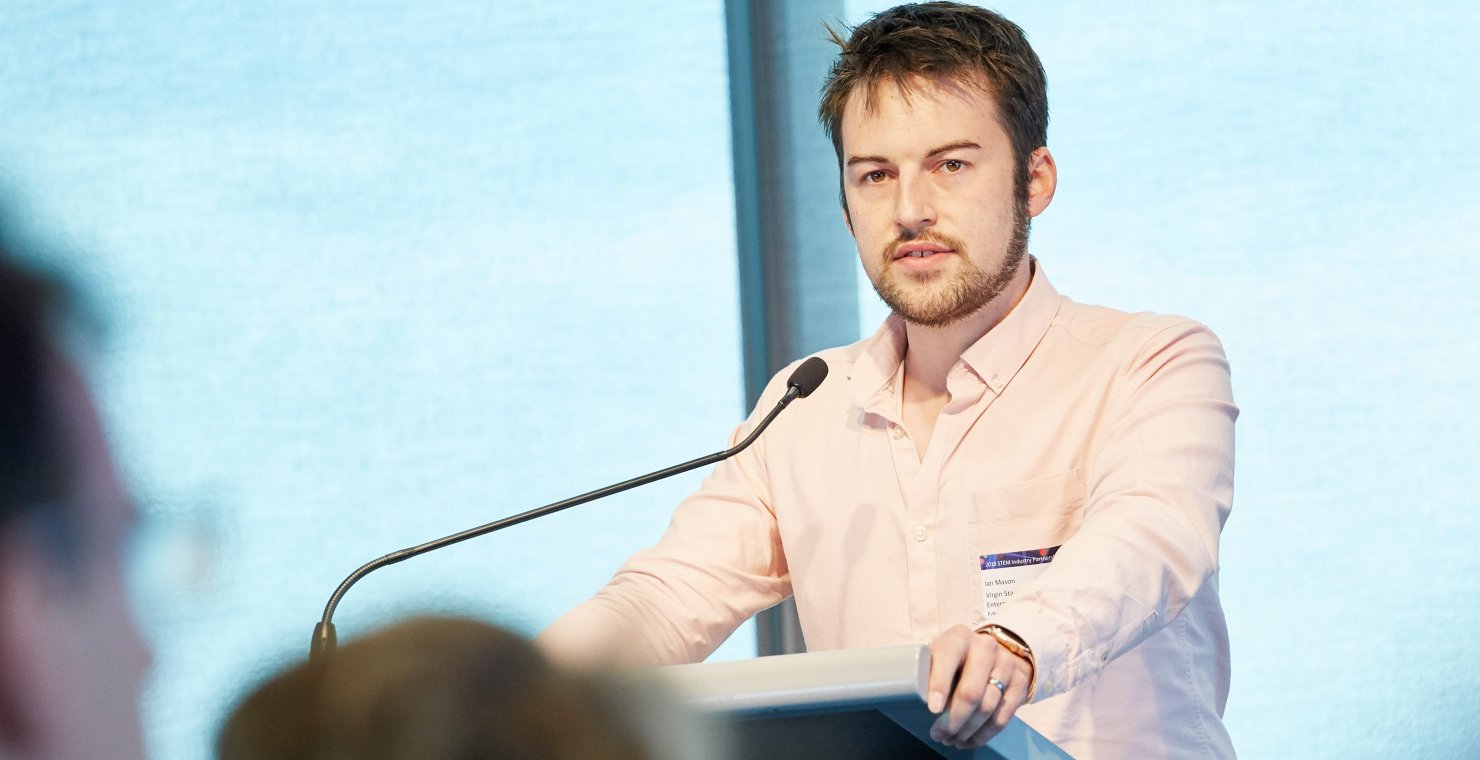 Media Release: Head of Virgin StartUp is inspiring innovation in the region
Promoting industry awareness of new ag technologies, connecting innovators with investors and driving growth across all sectors is the concept behind 400M Ag & Food Innovation Forum on Wednesday November 21.
The program for the forum has been announced including ten presentations from innovators ranging from startups to commercialised innovations and global leading technology new to Australia. Attendees will hear from global leaders in innovation and also network with industry professionals to find opportunities to grow agribusiness in the future.
The keynote speaker at the forum, Ian Mason was instrumental in the creation and growth of Virgin StartUp, Sir Richard Branson's not-for-profit company for entrepreneurs, which has now supported over 11,000 startups grow into new markets. Of particular relevance is their UK Foodpreneur program which celebrates food entrepreneurship and drives trade outcomes, along with their Doing Business with Big Business program, which provides opportunities for small food producers to meet and supply larger supermarkets and service providers, such as airlines.
Mr Mason is excited to be speaking at the 400m Ag & Food Innovation Forum this year. He states that "ag and food are already of fundamental importance to the global economy, but will become the focus of attention in years to come, as we are faced with the challenge of feeding a rapidly growing population. The rise of the middle classes in Asia also presents an interesting challenge, as that will drive demand for more artisan food producers."
"But with every challenge comes opportunity and I'm keen to talk about how we can capitalise on these global trends to enhance and entrench local industry as world-leading in this space - and in doing so, drive sustainable and sustained local economic development," said Mr Mason.
"I hope to meet as many attendees as possible to learn more about their work and their challenges and will be sharing my experiences of working in Ag and Food in the UK - and how supporting startups can catalyse the growth and adoption of innovation for the benefit of the whole sector," said Mr Mason.
The 400M Ag & Food Innovation Forum celebrates the adoption of Ag Tech and highlights market leading innovation to the region and Australia. It connects our brightest innovators with the region's most influential investors to accelerate the next generation of agricultural productivity, production specialisation and sustainability.
400M Ag & Food Innovation Forum being held in Toowoomba's Armitage Centre on November 21.  The program is available on the TSBE website: www.tsbe.com.au
400M Ag & Food Innovation Forum
Date: Wednesday November 21, 2018
Time: 8:30am until 9:00pm
Location: Armitage Centre - Empire Theatre, Toowoomba
To book: www.tsbe.com.au or 07 4639 4600.
See the program here.