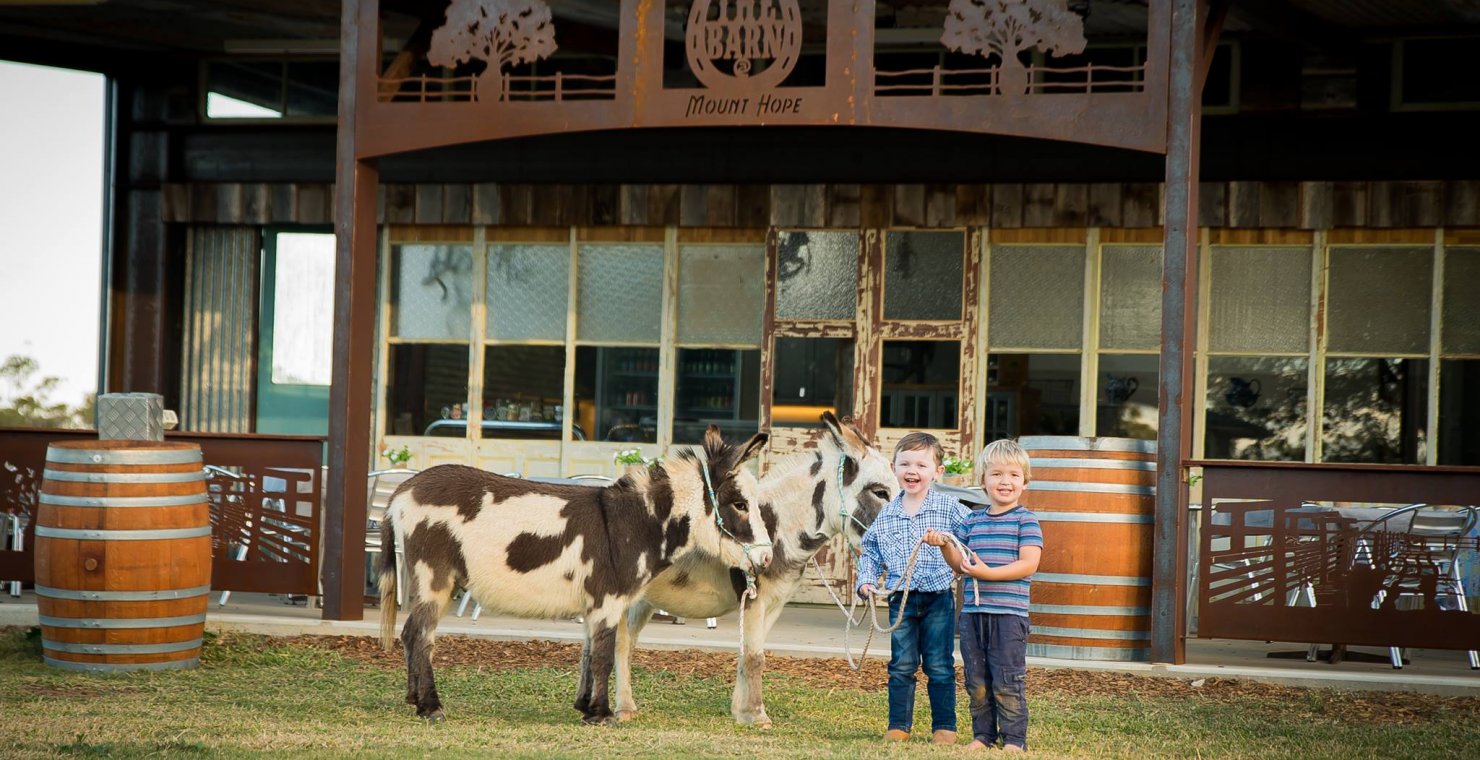 Media Release: Investing in farming futures
With unpredictable seasons, fluctuating grain and cattle prices and the demand for greater production it can be difficult for landowners to get the best results from the land. It has become increasingly important for farmers to diversify their income streams and invest in productivity driving technology.
Scott Wason, a farmer located north east of Roma, has been able to increase the efficiency of his farmland using the income stream provided by the gas industry in his region. The off-farm revenue he receives for gas infrastructure to coexist alongside his farming operation has opened the doors for him to invest in new farming technologies.
Mr Wason favourably negotiated with Santos to have their wells and pipelines co-located on his land and has developed a beneficial long term relationship with the gas company. The consistent income he receives has allowed him to upgrade his equipment and ensure his farming business is producing at its best.
"I have been able to ensure my machinery is up to date which has led to greater efficiency on my farm.  I can get things done much quicker thanks to the new equipment. The income stream from the gas industry has really helped us upgrade our technology which would not have been possible without this additional capital," said Mr Wason.
There are a number of different examples of landholders progressing their business on the back of the financial boost which compensation provides. There are also several good news stories coming from businesses who have had new opportunities and the security to invest in new ideas.  Ree Price owner of The Barn at Mt Hope said, "we have used the compensation income from gas to develop a community space which has become popular for weddings, Christmas parties and has been the home of Get Pinkt Family Fun Day, a cancer fundraising event for the past eight years."
"The income from the gas industry has given us the financial freedom to start The Barn at Mt Hope. I was looking at something to do from home and this gave me the opportunity to do something that was not weather dependent like our farm."  
Bruce McConnel General Manager of Food Leaders Australia has seen firsthand the stability of cash flow that gas provides for farmers allowing them to adopt the latest technology for long term gains. 
"The successful integration of the gas sector into our farming areas has seen a significant injection of capital to many farming businesses. This capital has given long term cash certainty to farmers, giving them comfort to invest in new ag tech, production techniques and expansion," said Mr McConnel.
"Many farmers with gas wells are now leading the way in adopting new technologies in agricultural, be it remote water monitoring, state-of-the-art yard set ups or new machinery.  Their early adoption will pave the way for others to see the technology in place and drive others to look at these technologies quicker than previously."