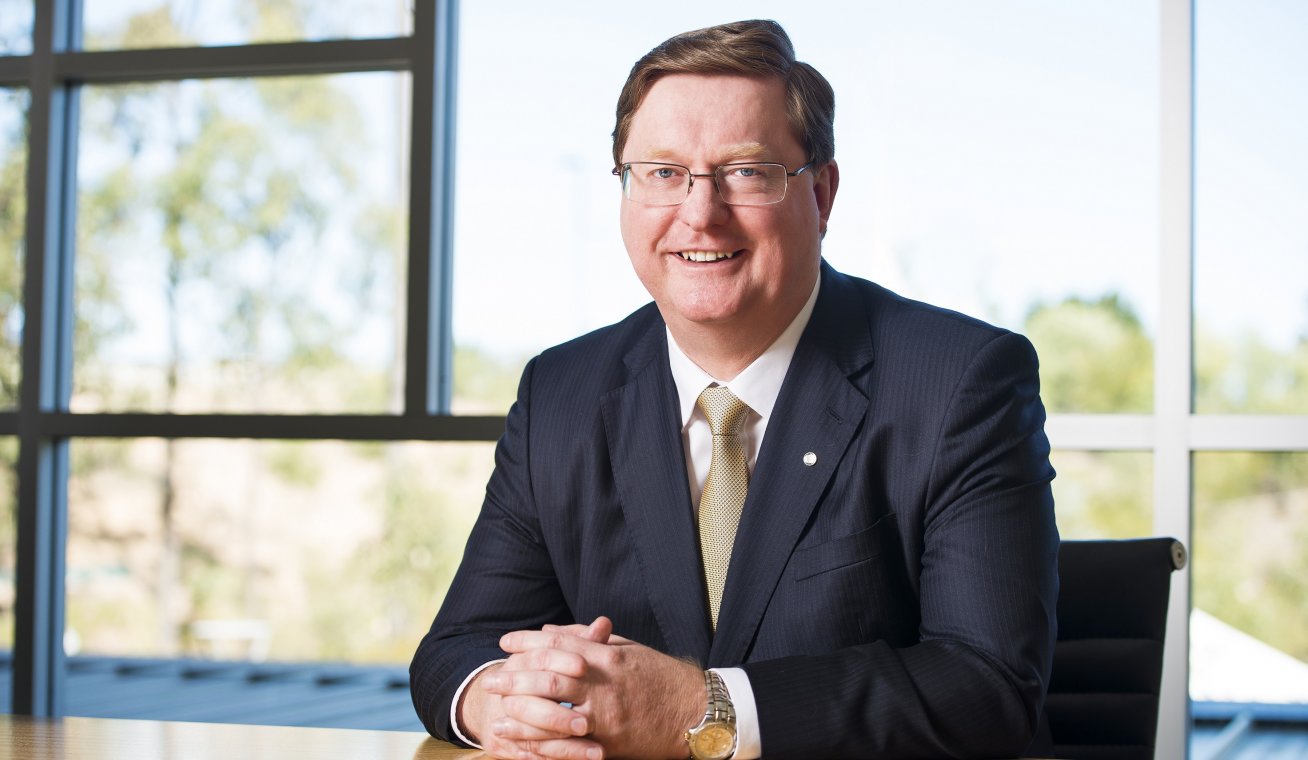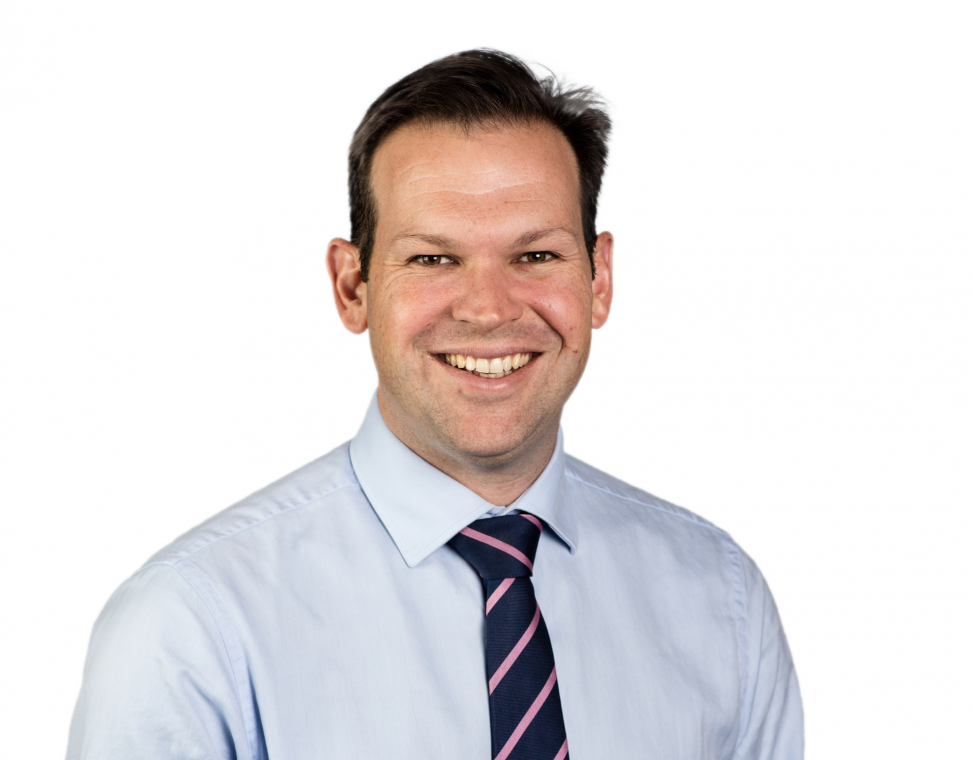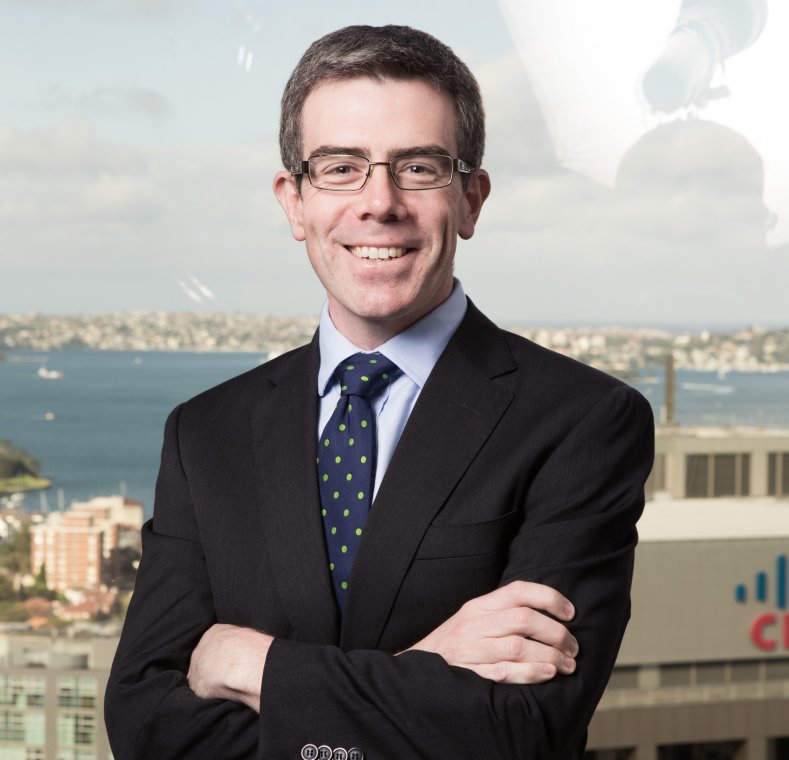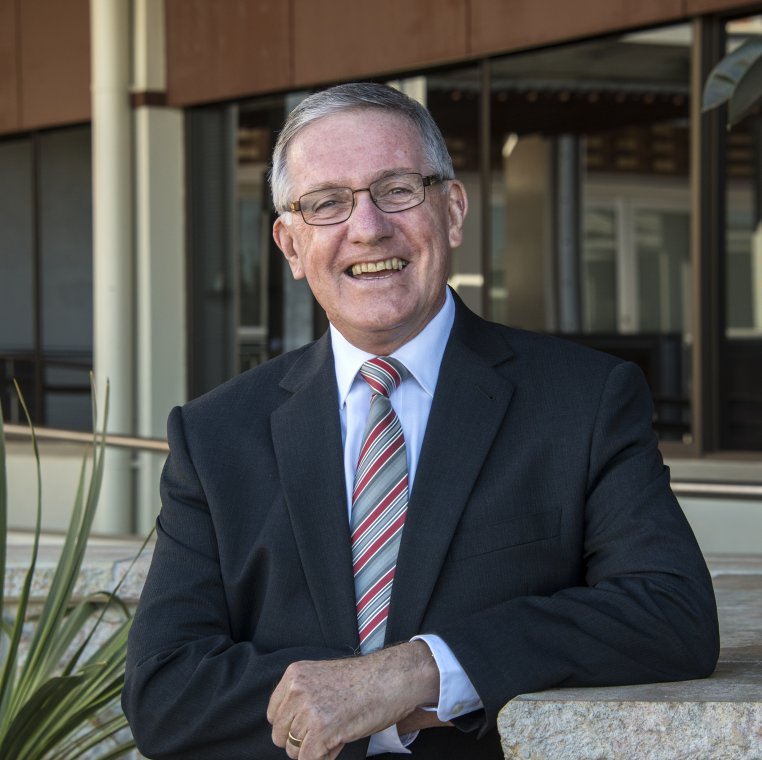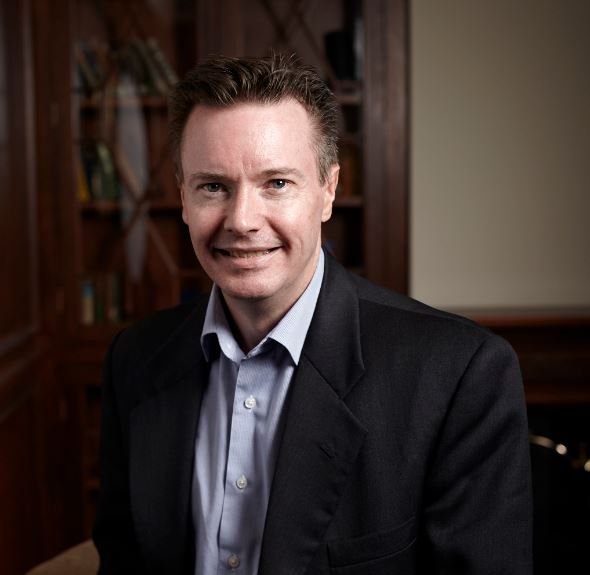 National Energy Summit looks to solutions for reliable, affordable and sustainable energy
COAL, gas and renewable energy leaders will join local, state and federal politicians in Toowoomba in July for Toowoomba and Surat Basin Enterprise's National Energy Summit.

With energy supply and use in Australia continually changing, it is crucial that a forum be held to debate the trilemma being faced to find an energy mix that is reliable, affordable and sustainable.
TSBE executive chairman Shane Charles said the inaugural National Energy Summit would address issues in relation to policy development and chart a roadmap for a sustainable energy future for Australia.

"We know that electricity prices are climbing and we often hear that gas is a reason for this. We want to hold a conference to explore how we can achieve a more sustainable, reliable and cost-effective energy mix in Australia," Mr Charles said.
"What is clear is that the energy debate in the country is convoluted, difficult and has traditionally dealt with populist short-term solutions rather than long-term structural change."
"The state and federal governments have differing policies on energy and as such we feel it's important to have them in the room so we can truly understand their positions."
Mr Charles said there was no doubt that the Surat Basin was the strongest energy region in Australia with a mix of coal, gas and renewable projects, and more projects coming online this year.
"Because of coal and gas development in the region, we have become a hub for renewables.  It is about 25% cheaper to connect to the electricity grid in the Surat Basin because of the extensive electricity network we have as a result of the 10 gas and coal fired power stations in the region."
The National Energy Summit is also a chance to highlight the good work that's being done in the Surat Basin, and show how the region can be an example for the rest of Australia.
 "The energy debate is currently raging across the east-coast of Australia and anyone interested in energy policy should attend, as we hear from both the political and industry experts on what they believe the solutions are."
Mr Charles said the event was expected to host attendees across a range of industries, especially large-scale businesses and producers where electricity prices were a significant operational concern.
Key speakers:
·         Minister for Resources and Northern Australia; Queensland Senator Matthew Canavan
·         Minister for Main Roads, Road Safety and Ports and Minister for Energy, Biofuels and Water Supply Hon Mark Bailey
·         AGL Energy Head of Economics, Policy and Sustainability Dr Tim Nelson
·         Director-General of the Department of Energy and Water Supply Prof Paul Simshauser
·         Hatch Energy Regional Director - Australia and Asia, Lisa France
·         New Hope Corporation Managing Director Shane Stephan
·         Mayors Paul Antonio (TRC) Paul McVeigh (WDRC); Lindsay Godfrey (Paroo Shire Council) and Keith Campbell (South Burnett Regional Council)
The National Energy Summit will be opened on July 12 with a Welcome Cocktail Reception at Toowoomba's newest venue Blank Space at The Mill Street Precinct and continue on July 13 at Artworx, University of Southern Queensland.

Explore the program here.
Book at https://www.tsbe.com.au/events/national-energy-summit