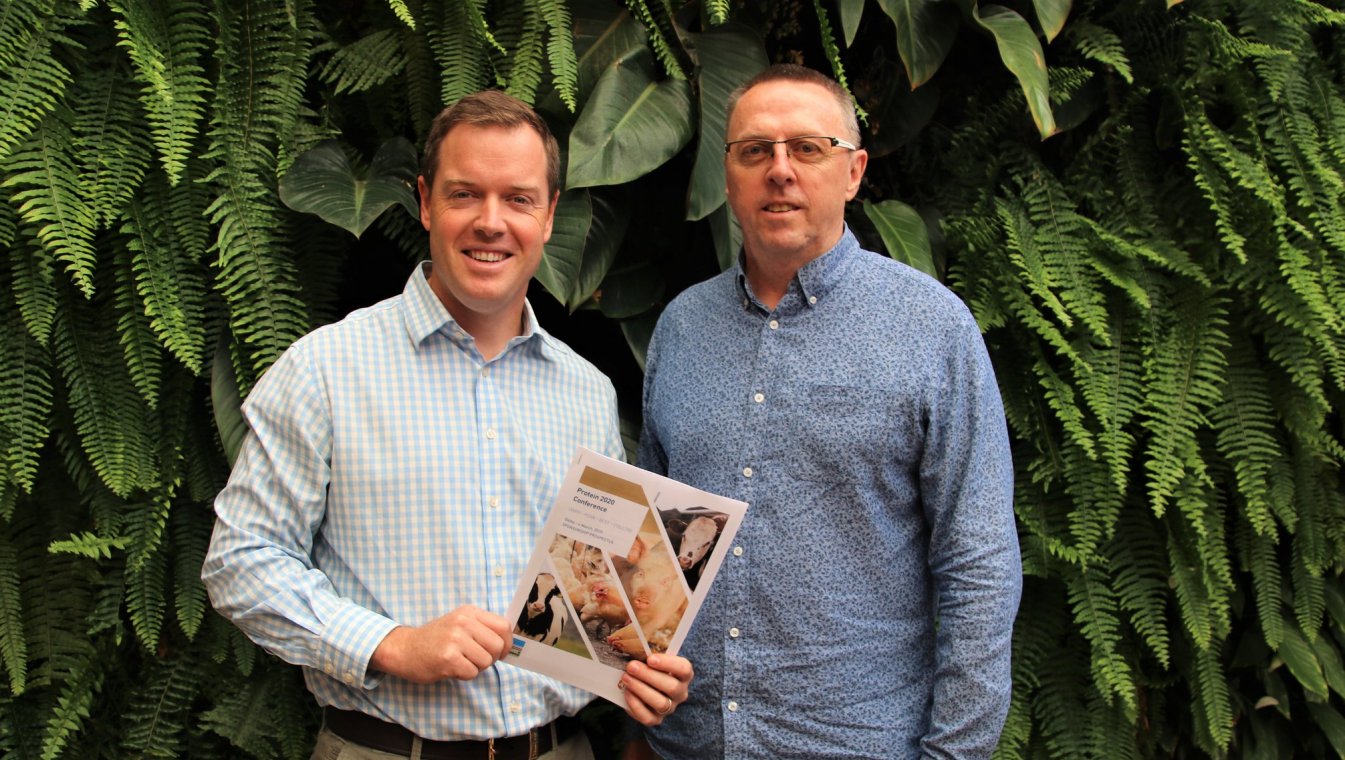 Protein 2020 Conference
Southern Queensland is the home of intensive animal industries in Australia.  The region has many advantages that see continued strong investment in the beef, pork, poultry and dairy sectors.  With our reliable grain production, significant infrastructure spending in air, road, and rail and available workforce, Southern Queensland will continue to drive these industries within Australia. 
The Protein 2020 Conference (formally the Intensive Animal Industry Conference) to be held in Dalby on March 4 will bring together all of these four industries with the view to share best practice, advocate for common policy change and allow collaboration across the sectors.
The full day conference will include 4 sessions to discuss:
- Future Needs and Availability of Water for our Intensive Animal Industries
- African Swine Fever: Threats and Opportunities for the Nations Protein Providers
- Industry Updates and Key Investments
- Innovation - Brightest New Innovation Assisting our Protein Sectors 
One of the event guest speakers is the Executive Director of the Institute for Life Sciences and the Environment at University of Southern Queensland, Gavin Ash. Mr Ash is responsible for strategic direction of the Centre for Crop Health, with oversight of physical; human and financial resources of the Centre. Mr Ash will be speaking on the Murray Darling Basin Management and its impact on Intensive Animal Industries.
There is a site tour on the following day, March 5, at Grassdale Feedlot which is comprised of 5,615 hectares of which 2,600 hectares are cultivated. Grassdale Feedlot has a developed capacity of 52,390 standard cattle unit, with a licence to hold 70,000 standard cattle unit. This is currently the only large scale feedlot to be built in Australia in the last decade and utilises start of the art feed milling and cattle handling facilities.