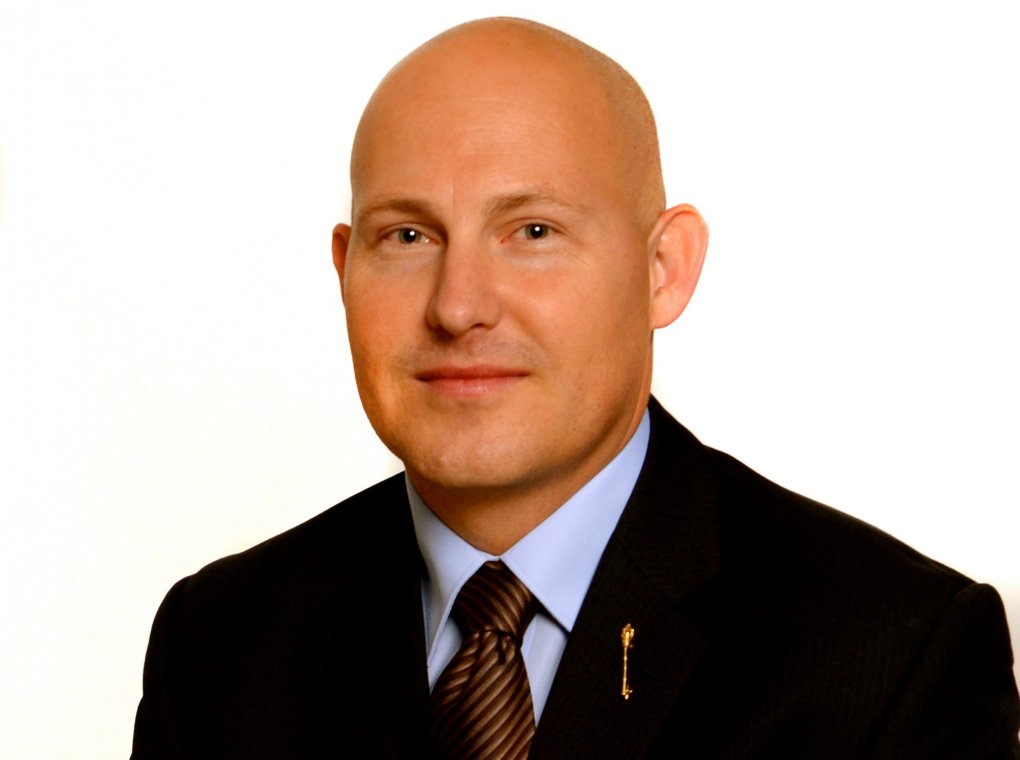 Queensland Treasurer highlights Toowoomba's major projects in 2017/2018 State Budget spend
Queensland Treasurer Curtis Pitt will highlight the major spending packages in the Toowoomba region as part of the 2017/2018 budget when he joins the Enterprise Event on July 20.

Toowoomba and Surat Basin Enterprise, and Toowoomba Chamber of Commerce, will host the Budget Briefing, designed to give businesses the opportunity to ask key questions on what the budget means for them.
The State Government's budget breakdown for the Darling Downs is expected to support about 4,300 jobs with significant spends on infrastructure ($917.9million), health ($903.4million) and education ($27.9million). A list of 40 key projects funded is available here.
TSBE executive chairman Shane Charles said the budget briefing was an opportunity to find out how the funding arrangements would affect your business.
"With so many projects outlined across the Darling Downs, this event will highlight how the region will develop in the future, and we're keen to explore the projects allocated in this budget," he said.

TCOC CEO Jo Sheppard said the Toowoomba business community welcomed a number of the state budget announcements, including the extension of increased payroll tax rebate on the wages of trainees and apprentices.
"The difficulty is often cutting through the headlines and understanding the finer detail of the budget and what it means for your own business," she said.

"This event will give businesses the opportunity to hear directly from the Treasurer and better understand details of the budget relevant to them."
Mr Pitt will answer questions from attendees following the presentation.

Event details:
TSBE/TCOC Budget Briefing -with Queensland Treasurer Hon. Curtis Pitt
Date: Thursday, 20 July 2017
Location: Tapestry, Toowoomba
Price: $45 Members/ $55 Non-Members
Book here.