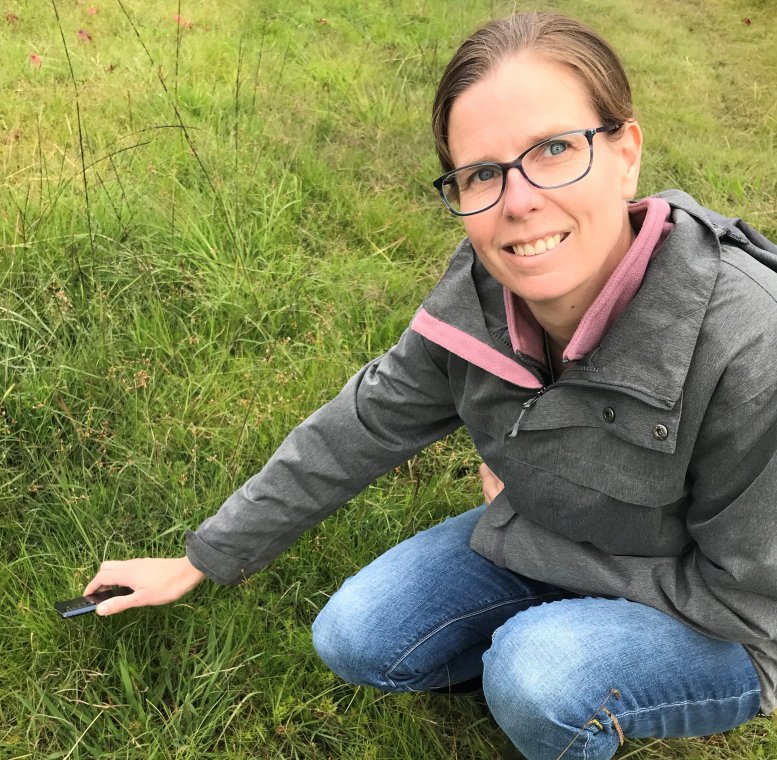 Showcasing advanced solutions helping shape the future of farming
Innovative ideas and world-leading technology will take centre stage for a major industry forum in July, as Queensland cements itself as an Agtech powerhouse.
Toowoomba will host the agrifood innovation conference which brings together the region's brightest innovators to help drive the adoption of Agtech.
TSBE's 400M Agrifood Innovation Forum will highlight how to turn innovative ideas into reality and showcase the best new technology available to solve industry challenges.
'400M' describes the 400 million hectares of farming land in Australia that needs to play its role in feeding the 400 million emerging middle-income earners in Asia.
Justin Heaven, TSBE Food Leaders Australia (FLA) General Manager said 400M, now in its sixth year, is one of Australia's leading forums of its kind.
"It's designed to highlight the future of agriculture and food supply chains innovation here within Australia."
"We're also excited to showcase how industry adopts innovation and how they work with new entrepreneurs to get the solutions that they want to solve their biggest problems."
"It's vitally important that our agribusiness sector comes together to collaborate," said Mr Heaven.
The event is in partnership with the Agtech and Logistics Hub, and will bring together some world class leaders around the future of digitising our agriculture supply chains.
This year's topics will be delivered by global thought leaders in innovation such as Danielle Morton, CEO of Zondii who will be part of a panel discussion about traceability to product sovereignty.
Ms Morton knows that there is a growing need for realtime, sensitive and accurate authenticity testing that keeps pace with producers' demands and the product supply chain.
She wants to change the way food is viewed and with a goal to make nutrient value visible, identify authenticity values of food and show provenance she created Zondii.
Zondii is a global technology company that instantly unlocks the true value of food and fibre using a smartphone.
Using the 'selfie camera', the technology picks up unique biochemical markers across multiple verticals, from verifying organic status, confirming authenticity to identifying regional fingerprints for provenance and traceability.
"At Zondii we are passionate about increasing profitability for farmers and start our design phase on the farm to determine the real issues," said Ms Morton.
"We are delivering patented technology to a farmer's smartphone that doesn't need the internet to operate in the field."
"We are initially applying our technology to wool classing, pasture quality and provenance to contribute towards supply chain traceability."
"Zondii is replacing outdated 20 year old technology or lengthly laboratory testing processes to bring more profit to the farmers," Ms Morton said.
Hear more about the innovative solutions to solve challenges in agriculture at this year's 400M Forum on 13 July.
For more information on the forum check out the TSBE website – www.tsbe.com.au/400m