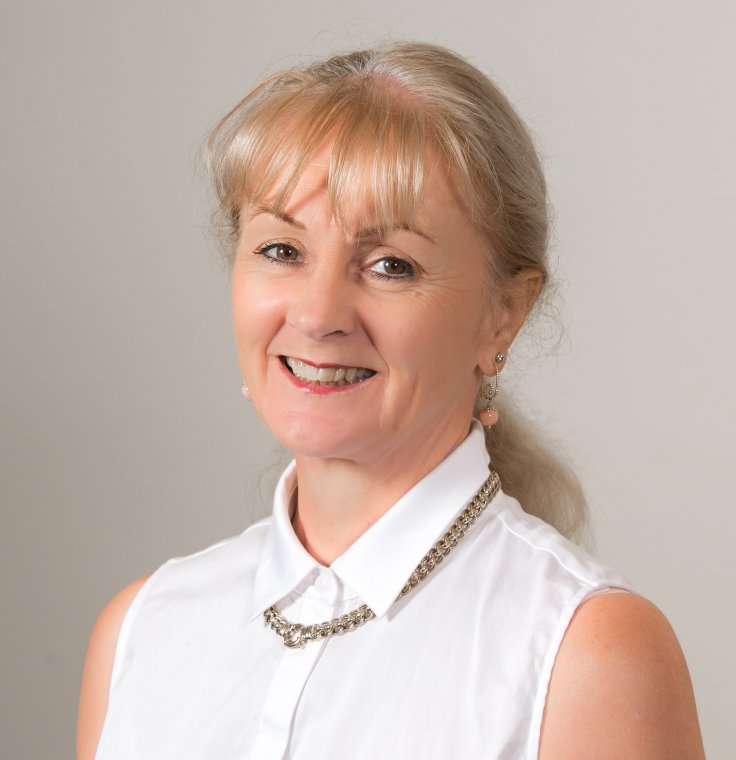 St Vincent's CEO joins TSBE Board
Kathryn McKeefry has been appointed to the board of the Toowoomba and Surat Basin Enterprise (TSBE) bringing with her a wealth of knowledge in the health sector.
As the Chief Executive Officer (CEO) at St Vincent's Hospital, in Toowoomba, Ms McKeefry is excited to be joining with other industry specialists to help grow the region further.
She has been in her current role at St Vincent's Hospital since April, 2016, adding another chapter to her impressive career in both nursing and project management within the health industry.
Born and raised in New Zealand, Ms McKeefry gained her nursing qualifications upon leaving school before travelling the world working in intensive care units in the United States, Europe and Britain.
"When I'd had enough of working in ICU, I returned to New Zealand and completed my Midwifery training, practising for ten years in this role," Ms McKeefry said.
"In 1997, I went into project management, after completing my MBS, and my first job was to oversee the construction of a purpose built birthing suite in Wellington Hospital, which was quite a challenge in a working delivery suite which had 4000 deliveries per year," she said.
No stranger to challenges though, Ms McKeefry did the Trans-Tasman commute for two years when her husband, Richard Carter, travelled to undertake a course in Australia.
"I ended up relocating to Brisbane in 2009 as a consultant for Greenslopes Private Hospital, tasked to fix the admission process, before moving into the role of Assistant Director of Nursing at the Wesley Hospital, where I oversaw the construction of three new theatres," she said.
Ms McKeefry then moved to Sydney as CEO of Waratah Private Hospital, which also underwent a major rebuild under her guidance, before her appointment to St Vincent's Hospital two years ago.
Since then she has made an indelible mark on the health community in our region, with St Vincent's undergoing a $30 million redevelopment under her leadership, which has been delivered "early and under budget".
"The fact that St Vincent's was undergoing a major theatre construction, was part of the attraction coming here," Ms McKeefry said.
The St Vincent's redevelopment encompasses a new kitchen, boasting an open menu, six new theatres featuring a state of the art $2 million hybrid theatre, and a new "front of house" which recently opened to the public with the first cardiac surgery taking place on February 8.
Ms McKeefry said work had already started on Phase One of building a new rehabilitation ward which was due for completion by the end of March.
"Phase Two is a new radiology unit, new Intensive Care Unit and new emergency centre, which work will commence on at the end of this year hopefully," Ms McKeefry said.
"Toowoomba is such a lovely community, and they are so terribly passionate about their hospitals – you don't get that in metropolitan hospitals," she said.
"Toowoomba is really becoming part of people's psyche and you start talking to clinicians and they want to come and work here, so there is a massive opportunity to grow at all three hospitals - to grow the services that we provide."
Ms McKeefry said as a TSBE board member she was looking forward to hearing different perspectives of what people would like in health.
"There is a very positive buzz here, and I am very much looking forward to my new role on the TSBE Board."
TSBE executive chairman, Shane Charles, said he was pleased to announce Ms McKeefry's appointment to the Board.
"We are excited to be working with Ms McKeefry to further grown the region's health industry," Mr Charles said.
Her appointment goes hand in hand with TSBE's launch into the Health sector last year.