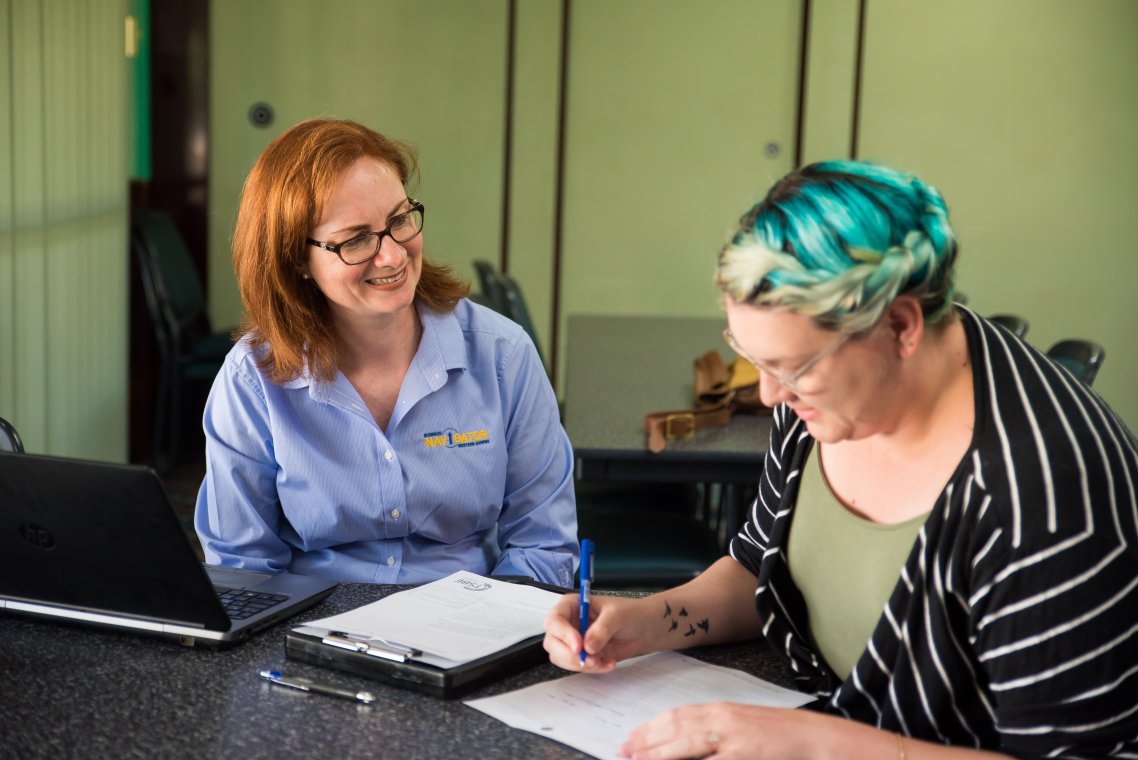 Supporting Regional Growth
Many small businesses in the Western Downs are expanding as one-in-five city residents are looking to move to the regions according to new data from the Regional Australia Institute (RAI).
The Regional Movers Index shows that the number of people shifting from the nation's capitals to the regions is at its highest level since 2018, rising seven percent in the March quarter from a year earlier.
However, for expanding local businesses this brings the new challenge of putting on additional staff which can be overwhelming.
With this in mind Business Navigator Western Downs have put together a four part webinar series focused on how to prepare to grow the human resources side of local businesses in the Western Downs.
Business Navigator Western Downs is a business growth and innovation advisory service supported by Shell's QGC business and delivered by Toowoomba and Surat Basin Enterprise (TSBE).
Lead Business Coach of Business Navigator Western Downs, Paulene Rorich said, "of all the roles that a small business owner fills, 'people management' seems to be one of the most challenging."
"It's one area in which small business owners really feel unprepared, and frankly it can be quite overwhelming," said Ms Rorich.
"But the reality is that business growth relies largely on people, so knowing how to attract the right people, and how to manage employees, is a business necessity."
"We have put together a webinar series to help small business in the Western Downs prepare for adding people to their business operations, and how set themselves up for success."
"We have been very fortunate to engage some really knowledgeable and experienced speakers and small business experts for this series."
One of these experts is Alistair Green the Director of Focus HR.
Mr Green said, "I believe small business is the backbone of our economy, providing the jobs and economic engine for strong and sustainable communities."
"And recruiting in towns across the Western Downs is very different to recruiting in the city," said Mr Green.
"I'll be sharing the practical steps and real-life stories of how businesses have succeeded in the search for talent."
"With a little planning, and the right tools you too can find great people who want to work and live in regional areas," said Mr Green.
The webinars will give small businesses the opportunity to learn some tested and proven strategies for making their business both successful, profitable and easier to manage.
Ms Rorich said, "we understand that small business owners are often working in their business and may not be free to travel to attend events so the sessions are online and video recordings will be available."
This webinar series is free and starts on September 23, via online registrations: www.eventbrite.com.au/e/resourced-for-growth-a-4-part-series-for-growing-small-businesses-tickets-169414067035