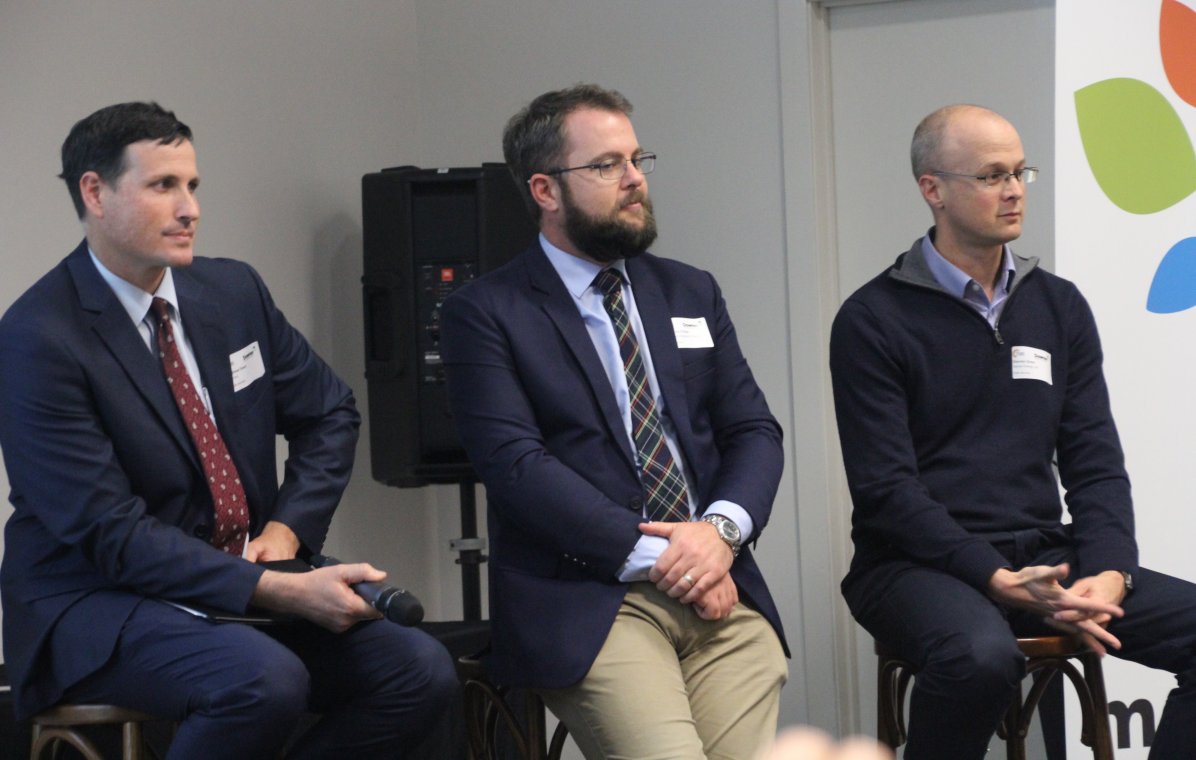 SURAT BASIN NEWS: Roma Enterprise Evening, Adani, National Energy Summit, site tours and supply-chain
For your procurement team:
Are you interested to supply into Adani, the Rail or Port project and Carmichael Coal? Contact Reagan for current information.
Do you supply to the Energy Industry? Unlock answers to the future at our July National Energy Summit
TSBE has brought together top line government representatives and energy companies to debate the issue. With approximately 86 percent of our electricity generated from fossil fuels (73 percent from coal and 13 percent from natural gas) and 14 percent from renewable sources, it is clear that a balance of energy is required for our country to prosper. This may be one to send to the bosses! Booking and conference program here.
For members…Get Ready!
At TSBE, we have a new electronic portal to exchange information between members.  We can assist you to upload information your company's information onto the system. Please contact me if you wish to get a headstart on the others. 
Got a supply-chain business you would like to showcase?
If you are a Silver or above member, we're interested in bringing a group to your facility for a site tour and info session on your expertise. To express your interest, contact Lance.
Are you interested in supply work within the Renewables sector?
Members - please provide your current capability statement to Lance. 
Get connected
Another value-packed event in Roma was just held, with about 190 local and visiting businesses attended the monthly Enterprise Evening. With such a big network, there is always something interesting going on. Front and centre were reps from Santos, Senex and the Maranoa Regional Council. The sponsor of the great evening was TSBE Silver member Downer, celebrating a recent contract win with Santos for the Scotia gasfield development.