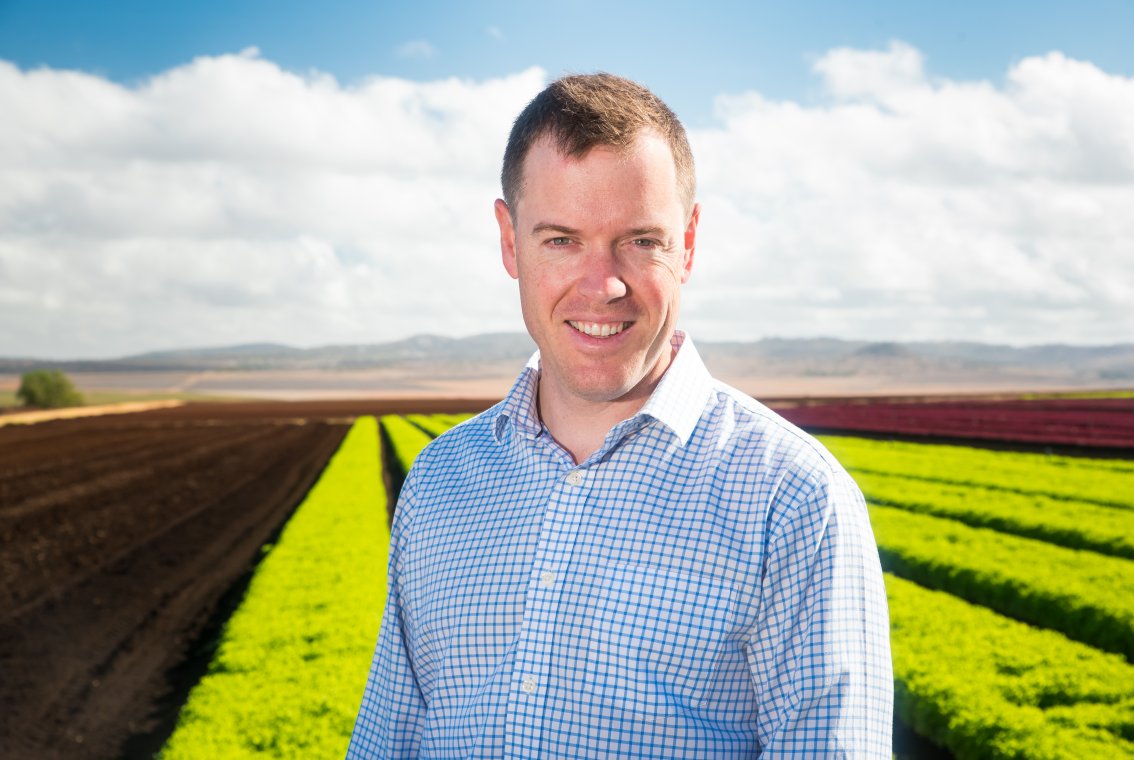 Toowoomba home to rural learning
At the start of 2019, the Queensland Government announced they were going to close Queensland Agriculture Training Colleges, leaving a massive hole in agricultural learning and training, and in particular, the opportunity to work with the industry to understand what the learning needs were across our state. The completion of the Rural Centre of Excellence and investment by the Queensland Government and TAFE Queensland will now assist to fill that gap. This centre, along with the Agricultural Science and Engineering Precinct at USQ, co-funded by the Grains Research and Development Corporation (GRDC), will see the region lead research outcomes in our agricultural sectors, including grains, cotton, horticulture and ag engineering and be able to deliver timely, and relevant innovation and skills training programs directly to industry.
The development of the new Rural Centre of Excellence will help deliver high-quality training to ensure the rural industry's workforce is equipped with a broad set of up-to-date skills, able to train up to an additional 400 students annually in the facility alone. For Toowoomba to now be the home of rural learning for the region is a great coup. The facility courses will include training in modern primary industry technologies such as high yield urban farming containers, smart bots and aerial drones for land use and mapping. Modern equipment and technologies such as video analysis of live cattle in simulated saleyard environments will enhance the student experience. The facility even has Toowoomba's first fully integrated vertical indoor farm attached to it.
The commitment for vocational education at the Rural Centre of Excellence is on an emphasis with industry leaders telling educators what today's students need to learn, and then criteria is built around that. At Toowoomba and Surat Basin Enterprise, we are proud to have entered into a partnership with TAFE Queensland and will now provide an industry engagement officer, who will work with all of the TSBE members and support them with the use of the Rural Centre of Excellence, providing learning and up-skilling opportunities.
TSBE Food Leaders Australia (FLA) is hosting our February Meet Up event at the new facility, giving businesses the opportunity to be one of the first to view this incredible new multi-million-dollar rural training facility. Guests will receive a tour of the facility and will come to understand how local organisations can engage and utilise the Rural Centre of Excellence.  Come along to the TSBE FLA Meet Up on 30 January 2020. For more information, visit www.tsbe.com.au.