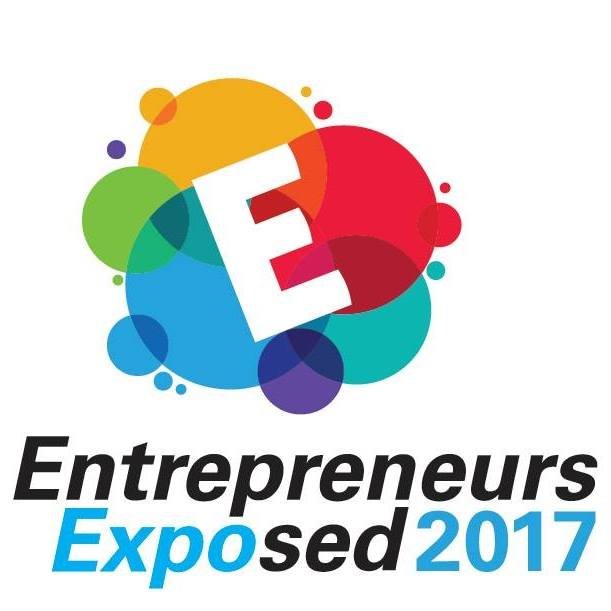 TSBE explores opportunities available in the Western Downs at Entrepreneurs EXPOsed
Toowoomba and Surat Basin Enterprise will join the Western Downs Regional Council and a wide range of businesses and industry to explore the opportunities in the region at a start-up event in Dalby on Monday, 24 July.
The Western Downs has an enviable mix of coal, gas, ethanol, wind and solar energy.
With six renewable energy projects approved, with a combined capacity of 1,030MW, the region is experiencing significant growth.
Additional services and retailers will be needed in the region to support this new energy work and this is where local and new business can benefit.
Entrepreneurs EXPOsed is a free event to help business-minded residents looking at taking advantage of the opportunities in the Western Downs with the tools for success.
TSBE executive chairman Shane Charles said with the Western Downs as the Energy Capital for Queensland, now was the time to seize on the opportunities ahead.

"There is so much growth and projects either currently under construction, or anticipated for the Western Downs region," Mr Charles said.

"At TSBE we are really keen to promote and see Dalby and the Western Downs grow to take advantage the opportunities that are now in front of us."
Join us at Entrepreneurs EXPOsed in Dalby on July 24.

To register for the free event, visit http://www.wdrc.qld.gov.au/doing-business/business-and-industry/entrepreneurs-exposed-2017/