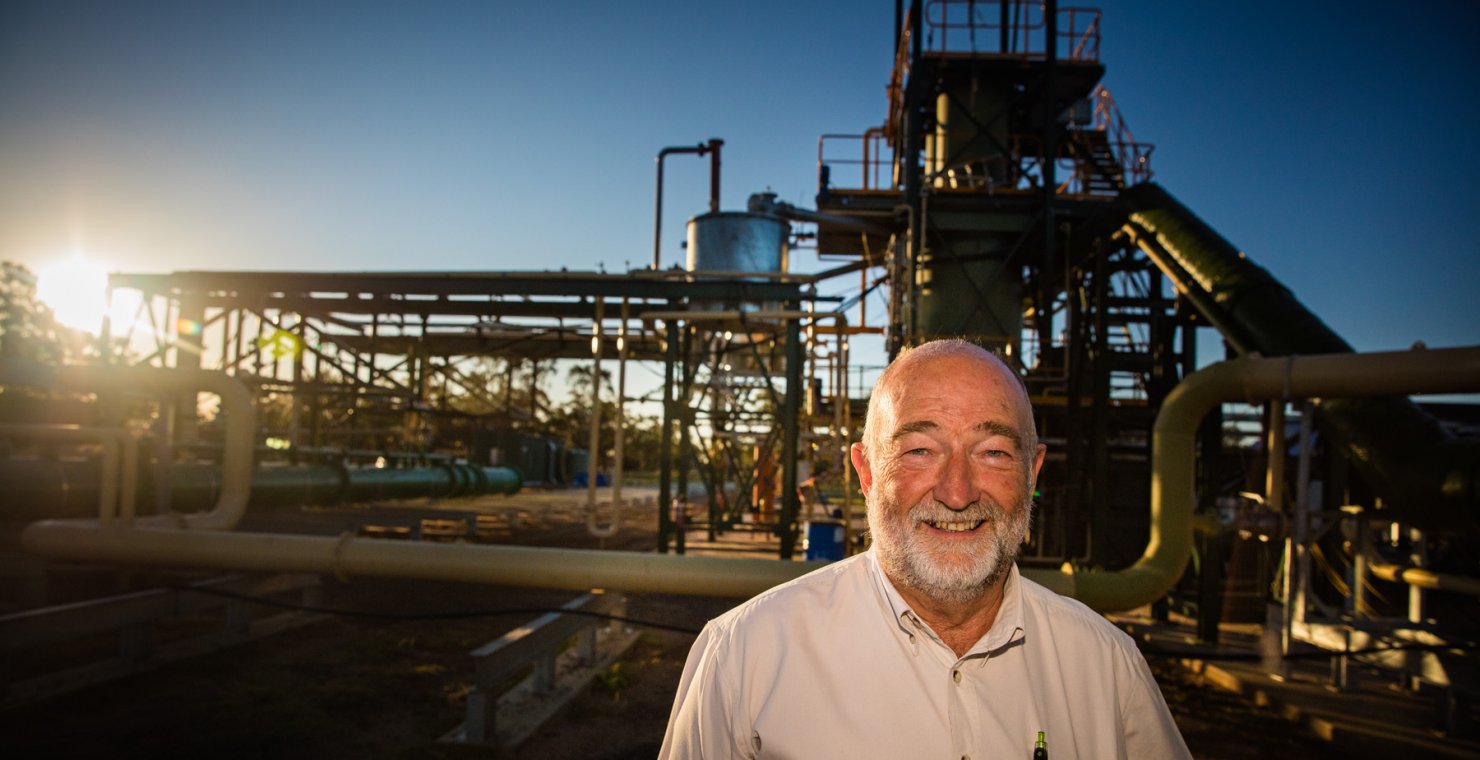 TSBE secures leading private developers and local government to speak at September Enterprise Evening

Toowoomba and Surat Basin Enterprise (TSBE) will host their next Enterprise Evening in Toowoomba on September 13 to explore opportunities and benefits around the way we source power in the region.
TSBE has arranged this exclusive panel as examples of the appetite for innovation and diversity of this region, and to highlight the initiatives of energy disruption and the beneficial use of renewable energy, or of energy produced from waste.
TSBE Supply Chain General Manager, Lance MacManus, said our region is lucky to host such new developments, and we're excited to be bringing three such speakers together in one room, to hear how these projects will evolve and for suppliers, contractors and/or end users to understand how they can benefit.
Developer of the Toowoomba Technology Park, FKG's Group Manager for Property Development Dallas Hunter will be speaking on the night. "FKG Group see opportunities from the National Energy Market and their project to reduce energy cost to businesses as a competitive advantage to stimulate further investment and growth within the region," Mr. Hunter said.
Green Distillation Technologies (GDT) Chief Operating Officer, Trevor Bayley will also speak on the night about the conversion of waste to energy. "Old tyres are a massive environmental problem around the world and our company has developed world first technology that will turn this disposal problem into valuable raw materials and we are building the first commercial plant in Toowoomba," Mr. Bayley said.
"My address will also cover the technology developed by GDT that will recycle old tyres into the valuable commodities of oil, carbon and steel and what these raw materials can be used for," Mr. Bayley said.
The Toowoomba Regional Council have taken initiative for a regional first project that includes significant new innovation utilising landfill gas and secondary offtake products such as carbon-di-oxide and heat. Another key program of works will involve replacement of regional landfill with modern Waste Transfer Facilities, in alignment with Council's Waste Management Strategy. This program involves delivery of significant capital infrastructure in the regional areas over the next 5 to 7 years, which Troy Uren Waste Manager for TRC will speak about on the night.
Tickets for the TSBE Enterprise Evening are available for members and the general public and can be purchased on the TSBE.com.au website or by calling the TSBE office on 07 4639 4600.

TSBE September Enterprise Evening
Date: Thursday September 13, 2018
Time: 5.30pm
Location: Burke & Wills, Toowoomba
Guest speakers: Troy Uren, Waste Manager for Toowoomba Regional Council; Dallas Hunter, Development Manager for FKG Group and Trevor Bayley, Chief Operating Officer for GDT
To book: TSBE.com.au or 07 4639 4600.