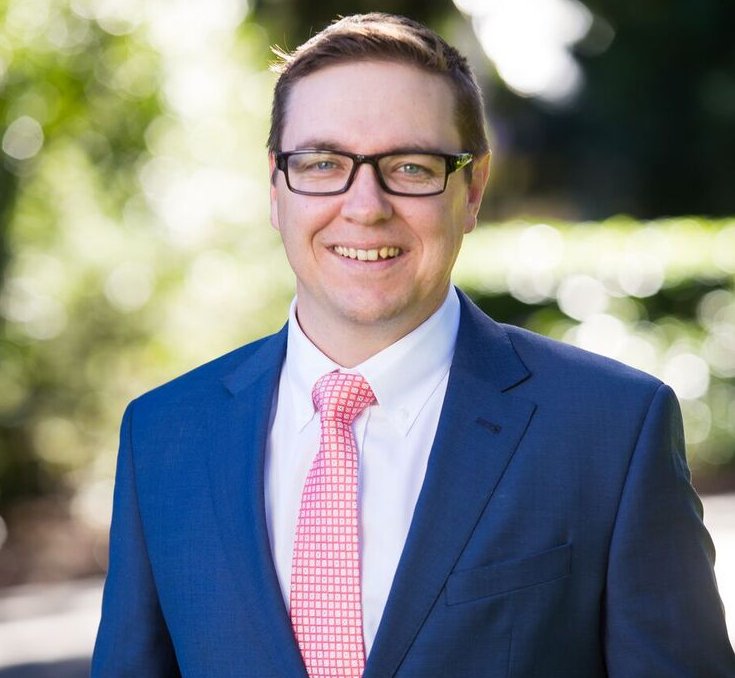 TSBE Talk: Investing in health of your employees
As the fattest town in Queensland and the most inactive in Australia it makes sense that Toowoomba businesses should be investing more into the health of their employees.
Obesity has a huge impact on the health system and our economy and it can lead to chronic disease.
Chronic disease is on the rise in the Australian workforce which has a major effect on productivity of workplaces.
The cost of absenteeism in Australia is estimated at $7 billion per year and risk factors for chronic disease have their own associated impacts on productivity, and 96% of working-age people in Australia reported having at least one health risk factor for chronic disease.
To combat this the health budget continues to increase as a percentage of state and federal budget and this trend will continue if nothing is done to combat rising health epidemic.
Our hospitals are doing their part with Darling Downs Health being one of the best performing hospitals in the state in treating the sick and very proactive with health promotion with the region.
Darling Downs and West Moreton PHN also have provided significant funding to regional providers to address some of our chronic disease in the region.
Toowoomba Regional Council are playing their part by facilitating the Change Project and proactively encouraging the populations' activity levels.
What role can businesses play in the health of the region?
Westfund Let's Shape Up Darling Downs is a new initiative by TSBE Health designed to promote wellness in the workplace and provide sustainable outcomes for businesses.
Healthy employees record fewer sick days, are more productive and engage better with colleagues and customers and this initiative promotes positive lifestyle changes to improve the health of workers.
This is a chance for companies to transform the way we stay healthy, happy and productive at work.
Until we start making our health a priority chronic disease will continue to have a negative effect on our economy.
Jaden Frame, General Manager TSBE Health