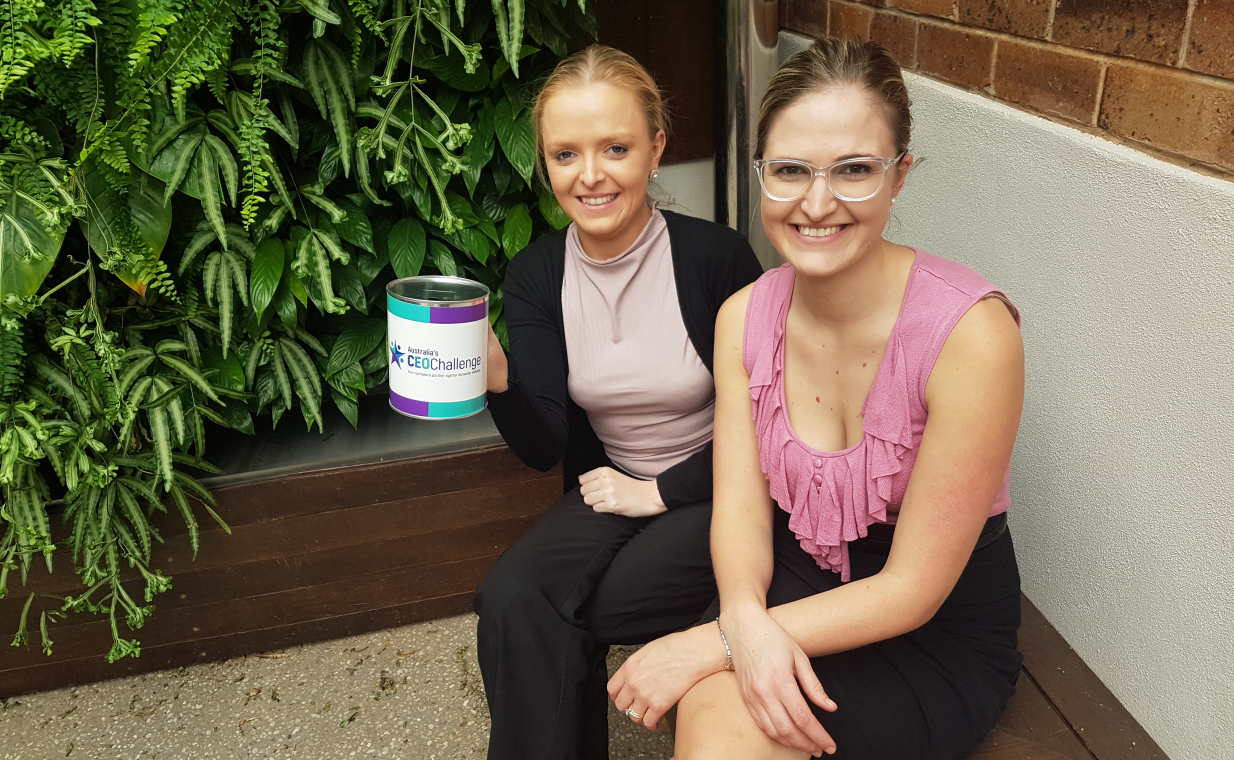 TSBE/FLA joins Purple Friday campaign to increase awareness of domestic and family violence
Toowoomba and Surat Basin Enterprise, and Food Leaders Australia have joined the Purple Friday campaign, raising awareness about domestic and family violence.  
TSBE/FLA are encouraging other businesses to join in the campaign and start the conversation with staff and co-workers.
Strategenics CEO Chris Mills established Purple Friday, saying it was an initiative that invites workplaces and schools to choose a Friday between now and November 24 to wear the hue and take part. 
"I truly believe that workplaces and schools have an important community role to play in domestic and family violence prevention through open conversation and awareness raising," he said.
"This year, I am one of six CEOs in Queensland participating in the annual CEO Race, a prominent event organised by Australia's CEO Challenge to raise awareness around domestic and family violence and to fundraise for this great charity to continue its ground-breaking work developing workplace prevention programs." 
"I see Purple Friday as a viral movement for change, and it is just one of the strategies I have come up with to support my Race participation."
To get involved in Purple Friday, visit www.purplefriday.org.au, and register your workplace with a tax deductible $50 registration fee. Use the #dvpurplefriday hashtag for Instagram. 
Choose a Friday for your workplace to participate, wear purple, and have that meaningful conversation. 
The website offers several ideas on how your workplace can start that conversation.