Celebrating the Economic Contribution of the Surat Basin Energy Sector
Please be aware that to mitigate the potential spread of the novel coronavirus, TSBE have made the decision to postpone this event.

We wish to prioritise everyone's safety as we closely monitor the current health situation. We apologise for any inconveniences caused.
Nominations are still open until further notice so please keep working on your nomination and send completed nomination to [email protected] 
------------------------------------------------------------------------------------------
As our region moves towards becoming the energy capital of Australia, TSBE will undertake the regions first-ever Energy Awards to help celebrate the people, business and industries that have helped shape the regions energy industries.
Nominate your business and/or an individual for a category - nomination information here.
Event Sponsors
THANKS TO OUR EVENT PARTNER

Major Sponsor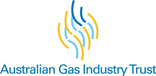 Gold Sponsor


Export Award - Proudly Sponsored by


Innovation Award - Proudly Sponsored by

Leadership Award - Proudly Sponsored by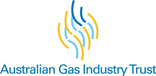 Community Award - Proudly Sponsored by

Safety Award - Proudly Sponsored by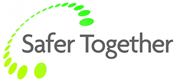 STEM Award - Proudly Sponsored by

Co-Existence Award - Proudly Sponsored by

​
Environmental Award - Proudly Sponsored by

Health and Wellness Award - Proudly Sponsored by

Apprenticeship and Training Award - Proudly Sponsored by

Local Content Award - Proudly Sponsored by


Indigenous Achievement Award - Proudly Sponsored by

Industry Legacy Award - Proudly Sponsored by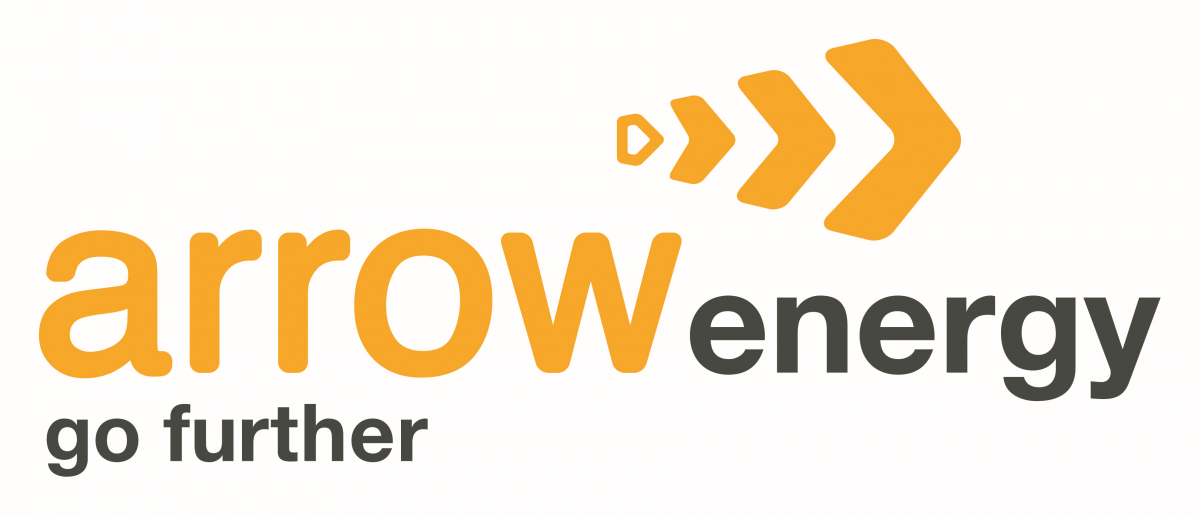 Trophy - Proudly Sponsored by
Dinner
For more information on sponsorships contact: [email protected] or (07) 46394600