300 business leaders came together to celebrate the region's key energy sector players and recognise the economic, social, and environmental contributions they make in our region at the Surat Basin Energy Awards in Dalby on Thursday 11 May. 
As the region continues toward attaining the reputation as the Energy Capital of Australia, recognising the businesses and people who are electrifying our energy producing industries is timelier than ever.
TSBE identified 12 categories as major contributing components to the sector's continued success and received a multitude of high calibre nominations, reflecting the high calibre of work being done in the sector.
Congratulations to the winners in each category:
Apprenticeship and Training sponsored by Ventia
Harness Energy

Co-existence sponsored by Powerlink Queensland
CS Energy

Environmental Sustainability sponsored by GHD
Biodiversity Australia Pty Ltd

Health and Wellness sponsored by Arrow Energy
Rural Medical Education Australia

Indigenous Commitment sponsored by CS Energy
Biodiversity Australia

Industry Legacy sponsored by New Hope Group
Andrew Bills

Innovation sponsored by Senex Energy
Qteq Pty Ltd

Leadership sponsored by AGIT - The Australian Gas Industry Trust
Adam Fitz-Henry (Qteq)

Local Content sponsored by Stanwell Corporation Limited
FKG Group

Safety sponsored by Santos Ltd
Qteq Pty Ltd

Social Performance and Community sponsored by Qube
Origin Energy

STEM sponsored by Queensland Resources Council
Shell QGC

Special thanks to our Major Sponsor ALTRAD, Event Partner Western Downs Regional Council and Dinner Sponsor Australia Pacific LNG Origin Energy.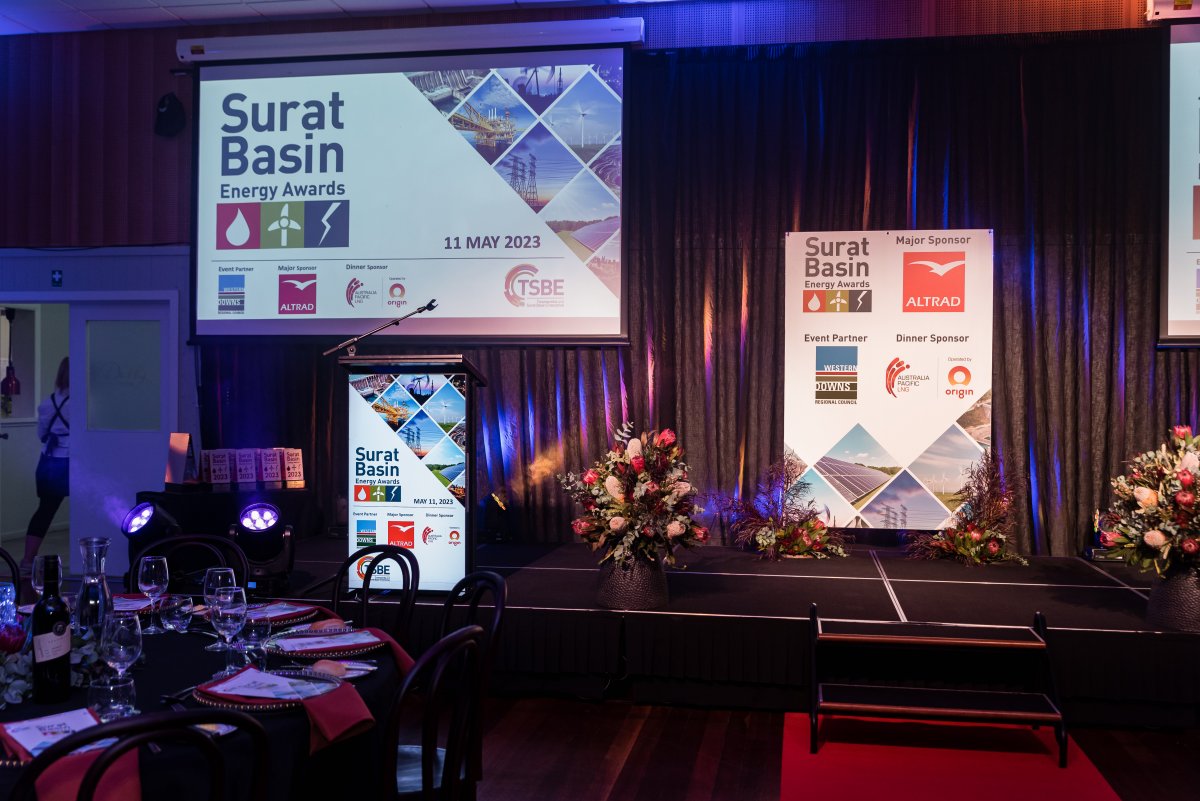 2021 Surat Basin Energy Award Winners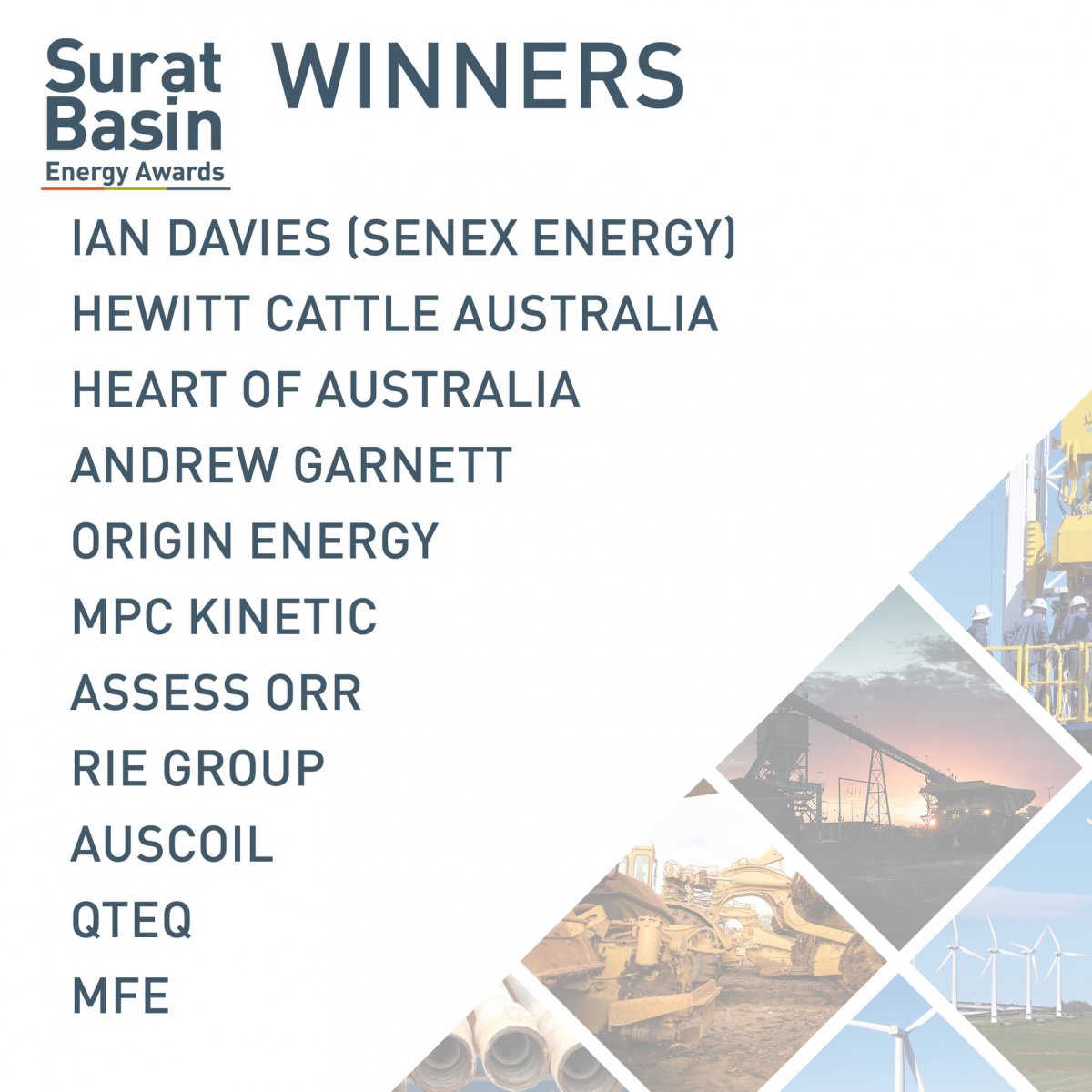 2021 Event Sponsors
THANKS TO OUR EVENT PARTNER

Major Sponsor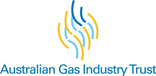 Gold Sponsor

DinnerSponsor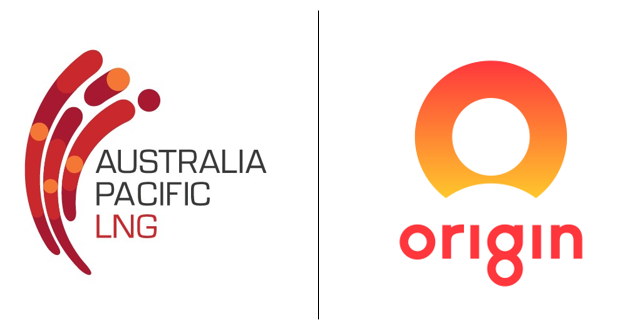 Export Award - Proudly Sponsored by:

Innovation Award - Proudly Sponsored by:

Leadership Award - Proudly Sponsored by: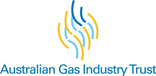 Community Award - Proudly Sponsored by:
Safety Award - Proudly Sponsored by: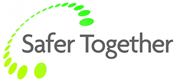 STEM Award - Proudly Sponsored by:

Co-Existence Award - Proudly Sponsored by:

​
Environmental Award - Proudly Sponsored by:

Health and Wellness Award - Proudly Sponsored by: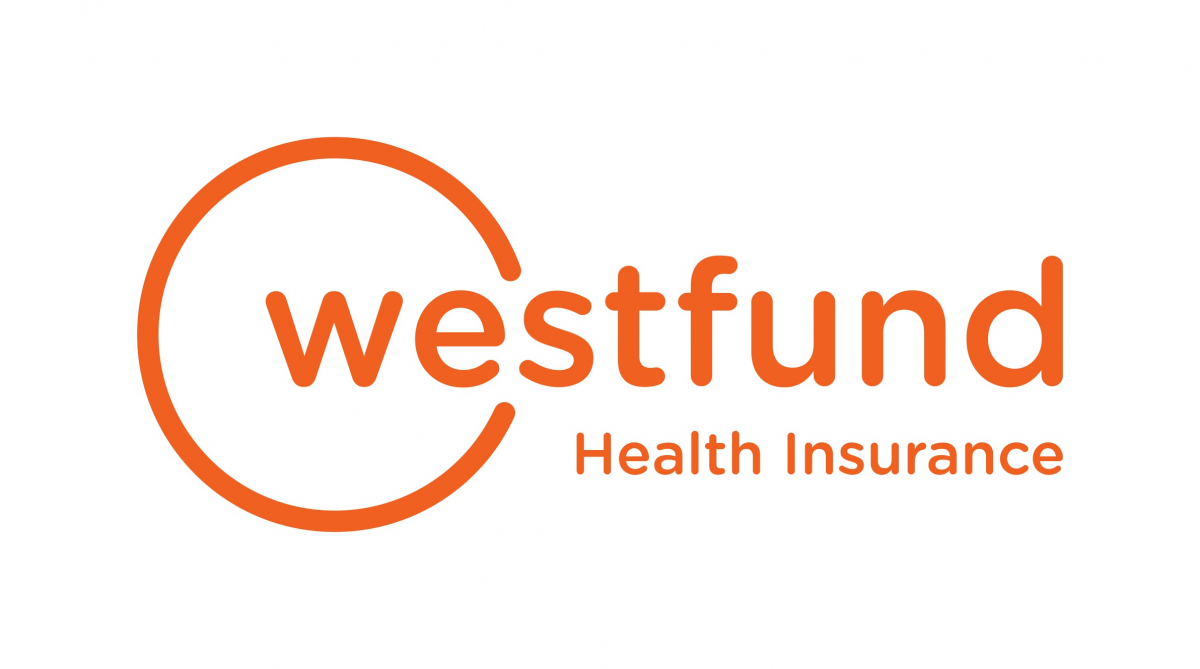 Apprenticeship and Training Award - Proudly Sponsored by: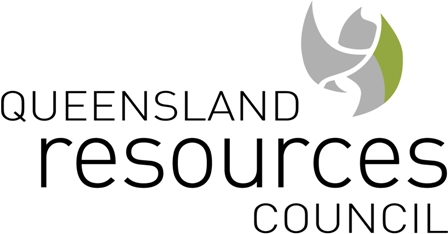 Local Content Award - Proudly Sponsored by:

Indigenous Achievement Award - Proudly Sponsored by:

Industry Legacy Award - Proudly Sponsored by: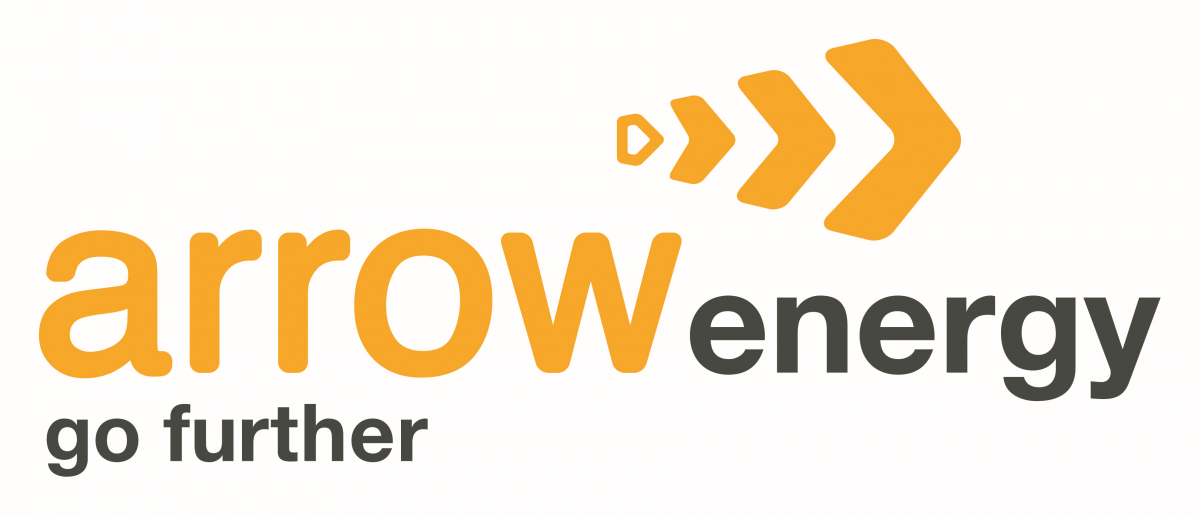 Trophy - Proudly Sponsored by: