April Enterprise Evening at Parliament House
5:30pm Thursday, 4 April 2019
8:30pm Thursday, 4 April 2019
Parliament House - Speaker's Green
George Street
Brisbane City
,
Queensland
4000
Australia
This Enterprise Evening will give members and delegates a rare opportunity to be hosted at Parliament House, on the Speakers Green.
Join us in Brisbane and enjoy this unique venue, gourmet food, drinks, and catch-up with the wider TSBE community. 
Hon Dr Anthony Lynham, Minister for Natural Resources, Mines and Energy will be providing the keynote address on the evening, with focus on Energy and Opportunity in the Downs and South West.
Mr Brett Redman, CEO of AGL, will be also be speaking at this event; 
In late 2018, Brett Redman was appointed AGL's Managing Director and CEO on a permanent basis, effective 1 January 2019.
Prior to his appointment, Brett was AGL's CFO since 2012, where he was responsible for driving AGL's key priority – to execute growth at scale as the business seeks new revenue streams. This builds on leading previous successful growth initiatives including the acquisitions of Loy Yang A and Macquarie power stations, as well as the creation of the Powering Australian Renewables Fund.
Brett has over 25 years of experience in senior finance roles in large blue-chip industrial companies, with expertise in leading group strategy and finance in the Energy and Utilities sector. Before joining AGL in 2007, Brett held numerous finance roles at BOC in the South Pacific and North America, Email and CSR, which was complemented by his background in chartered accounting at Deloitte.
*Please note there are security restrictions for entry into this venue. Only those registered will receive the invitation required for entry into Parliament House. 
Prior to the Enterprise Evening we will be hosting a site tour with Port of Brisbane - on this tour of Australia's largest capital city port, attendees will see towering container cranes loading and unloading ships, trucks and trains moving across the port. This site tour will provide the opportunity to find out about the many products that move in and out of this busy port every day. Bookings for this tour are strictly limited and must be booked seperately to the enterprise evening. 
Accommodation:
TSBE members can receive a 10% discount off on-line rates at NEXT Hotel. Contact TSBE for discount code. 
Thank you to our evening sponsor, AGL.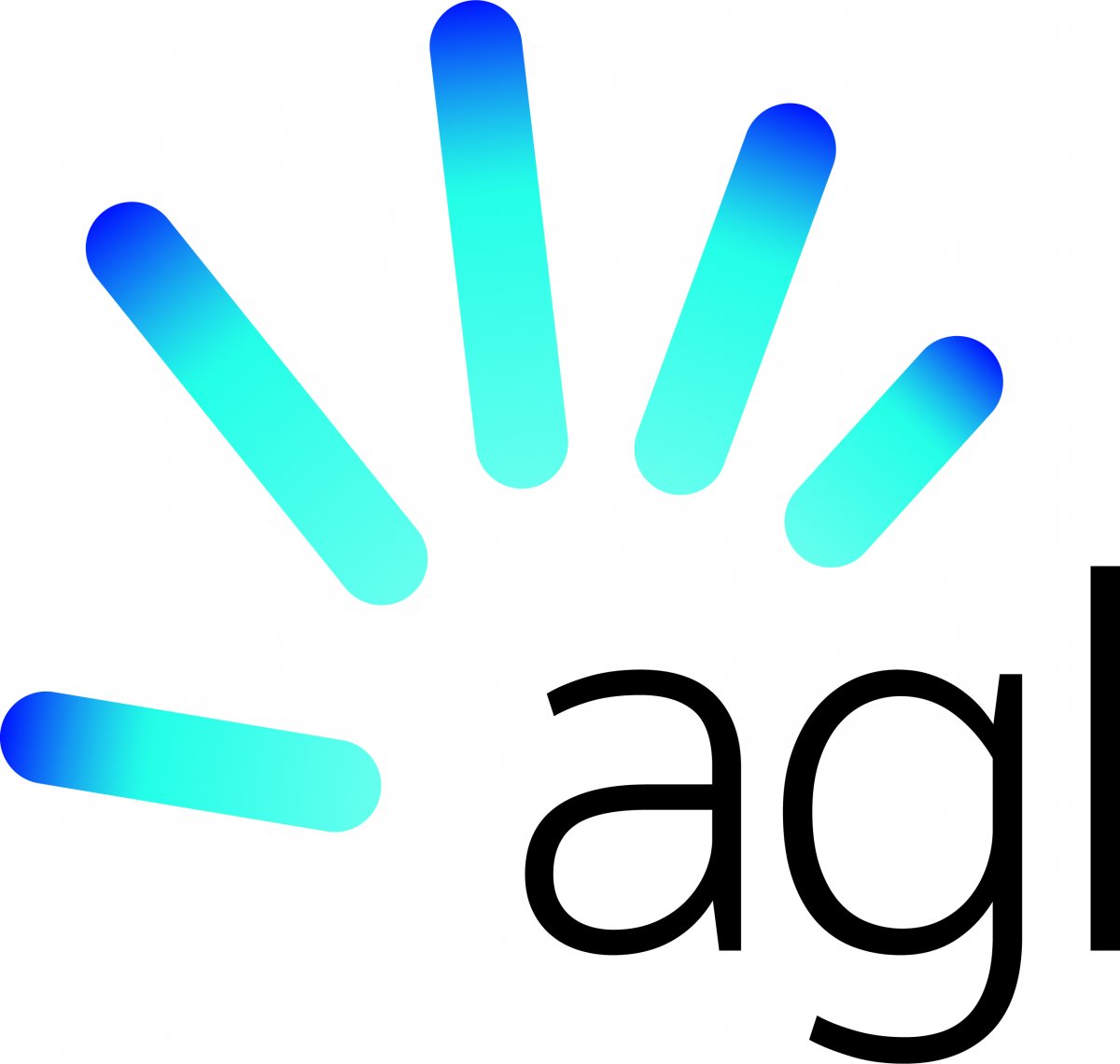 TSBE Member price: $55 (TSBE Members - login to receive the member price)
Non-member price: $95

Additional Information
Thank you to our evening sponsor,