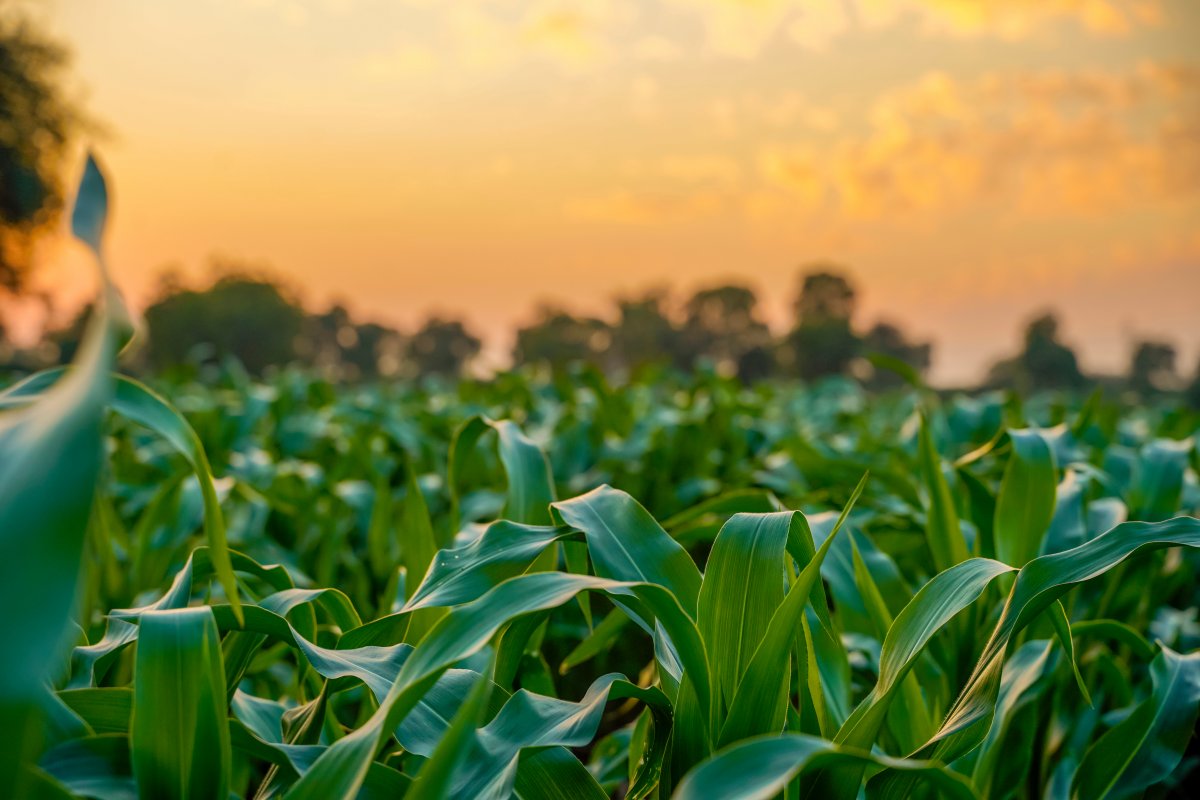 Growing your business potential
TSBE Food Leaders Australia (FLA) is a collaborative membership-based group created specifically to assist the food and agricultural sector.
Its influence stretches far beyond the Toowoomba and Surat Basin region and now incorporates lucrative air freight catchments in Australia and overseas.
The aim of the group is to assist members by bringing investment and export opportunities into the Agri sector, as well as work with existing food producers, processors and exporters to capitalise on local and export markets.
Our service to members is to provide effective, marketing intelligence specific to the food sector while also acting as a facilitator for inbound investment to the region.
Utilising the strong commercial and networking partnerships of TSBE, we are committed to linking members with opportunities, economic development (through investment attraction) as well as providing advocacy for members.
This is evident in our continuing development of air freight routes from Toowoomba Wellcamp Airport to markets right across south-east Asia and the Middle East.
Want to know more about how FLA can help your Agri business?
Contact the FLA team today.
Phone: +61 07 4639 4600
Email: [email protected]