TSBE is committed to supporting 'Closing the Gap' targets for Aboriginal and Torres Strait Islander People by identifying opportunities to increase their employment and business opportunities.
TSBE operates on the traditional lands of many Indigenous Nations and their communities. We value our relationships with these Indigenous communities, recognising their ongoing connection to Country and Culture, and their place as important members of our regions and cities.
We acknowledge Aboriginal People as the Traditional Custodians of the lands on which we operate. We pay our respects to past, present and emerging Elders, and are committed to honouring Australian Aboriginal and Torres Strait Islander People's unique cultural and spiritual relationships to the land and their rich contribution to society. 
We recognise that Aboriginal cultures and communities form the foundation of cultural diversity in Queensland.  Indigenous cultures, languages and kinship structures have long been embedded across the state.  We acknowledge and celebrate these diverse traditions, customs and cultures that have existed for more than 60,000 years. 
Our Commissioned Artwork
SKY LAND PEOPLE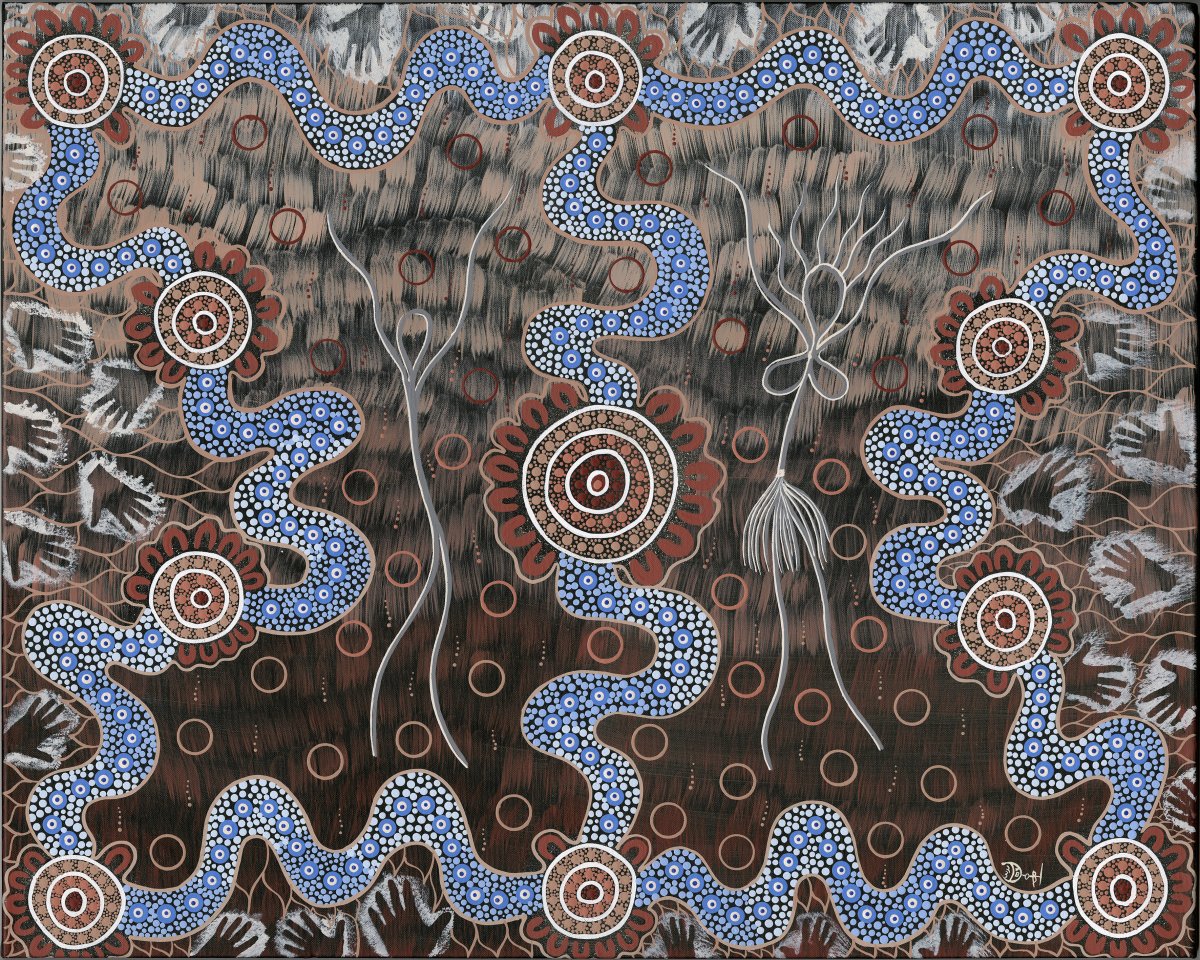 Artist Statement