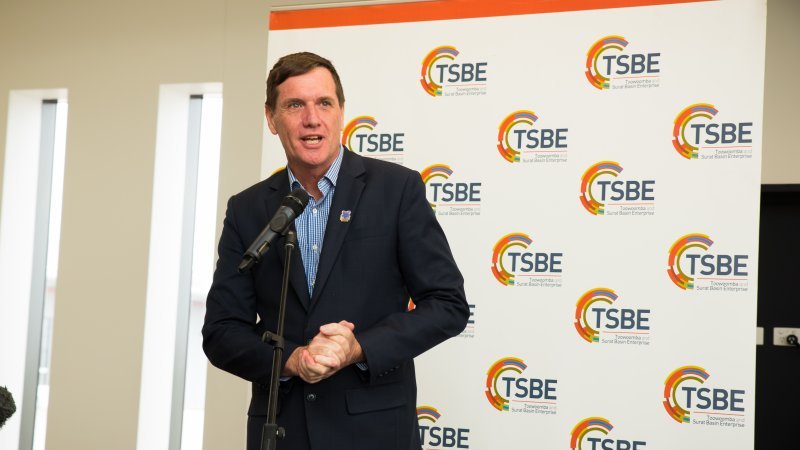 Political Leaders Series - Dr Anthony Lynham
11:30am Tuesday, 27 June 2017
2:30pm Tuesday, 27 June 2017
Please note this event is at capacity. If you wish to be added to the waiting list please contact our office.
Politicians from the major political parties in Queensland will converge on Toowoomba to share their vision ahead of the Queensland election with business people and residents.
TSBE have invited state leaders to present in May and June as part of its Political Leaders Series.
TSBE executive chairman Shane Charles said TSBE and its members were looking for an opportunity to hear from political leaders on their key priorities for the region.  
TSBE is an advocate for the region.  We are at a unique juncture in the region's history and it has so much to offer. We need to know what our political leaders intend to do for our region into the future.
The next Queensland election can be called any time between now and early 2018.
Each session will include a speech, followed by a question and answer session, with questions determined by attendees. Each politician will be asked the same questions in the session.
The series has been designed for business people and the wider community to understand how party policies could affect their business.
TSBE is providing the opportunity for attendees to contribute to the list of questions being asked at each of the events, these questions can be posed during the booking process.
Session Three, June 27 - featuring Dr Anthony Lynham, Minister for State Development and Minister for Natural Resources and Mines in the Palaszczuk State Labor Government
TSBE Member price - $125 for individual events (log in to receive the discount)
Non member price - $165 for individual events
The cost includes a three-course plated lunch.