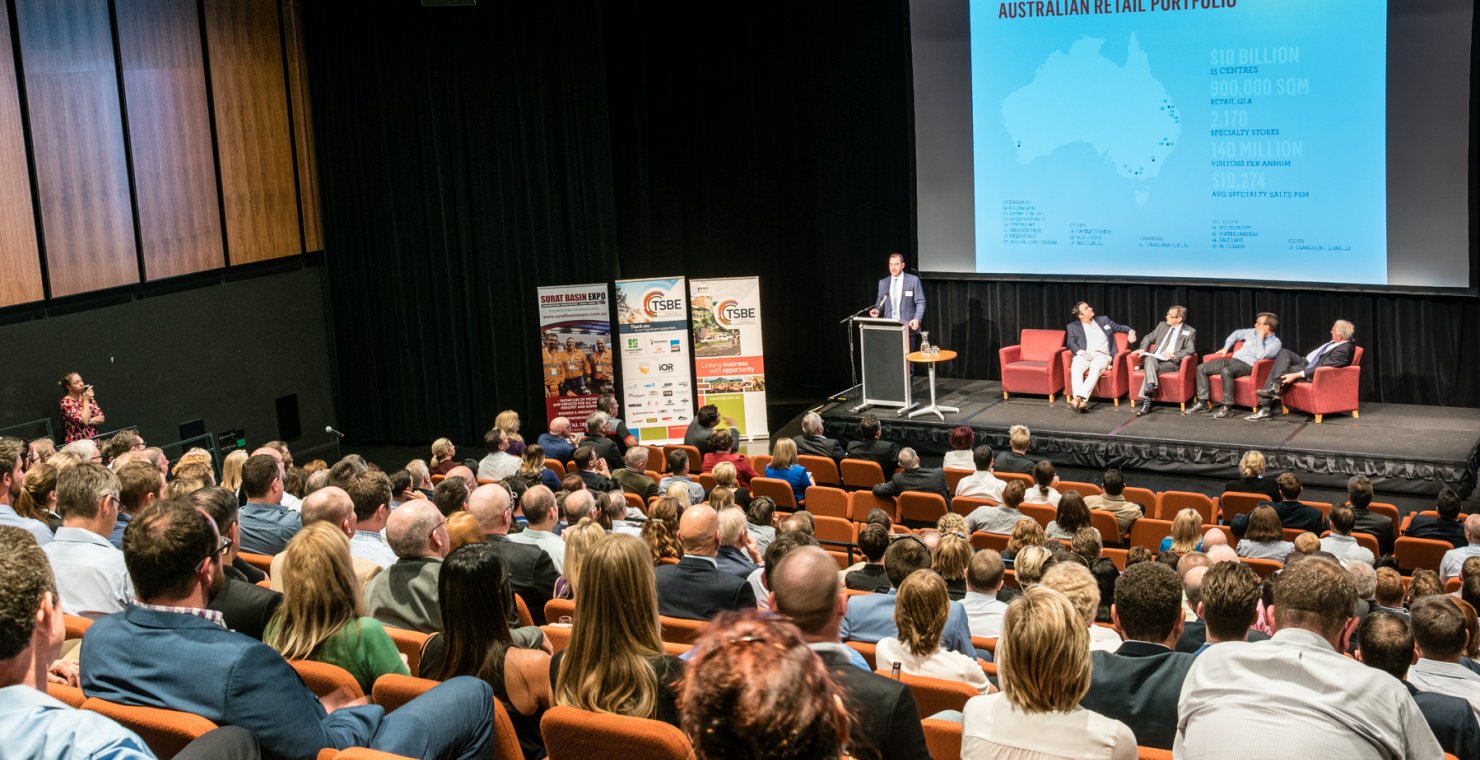 September Enterprise Evening
5:30pm Thursday, 7 September 2017
8:30pm Thursday, 7 September 2017
Armitage Centre, Empire Theatre Complex
Neil Street
Toowoomba
,
Queensland
4350
Australia
In 2015/16 the natural resource industry contributed $1.6 billion to the Toowoomba economy, supported more than 8,000 full time jobs and spent $794 million with local businesses, suppliers and community organisations.
Join us at the September Enterprise Evening to hear from Queensland Resources Chief Executive Ian Macfarlane on how the resource industry will continue to underpin the success of the Toowoomba economy and the wider Darling Downs region through CSG co-existence models, further investment, contract opportunities with Adani and other companies and the huge boost to confidence if New Acland is approved.
Following the presentation we will be taking questions from the floor.
Thank you to our event sponsor


Contact Information
Not yet a member of TSBE? TSBE members receive a 40% discount off Enterprise Evening tickets.
Please contact TSBE for more information.