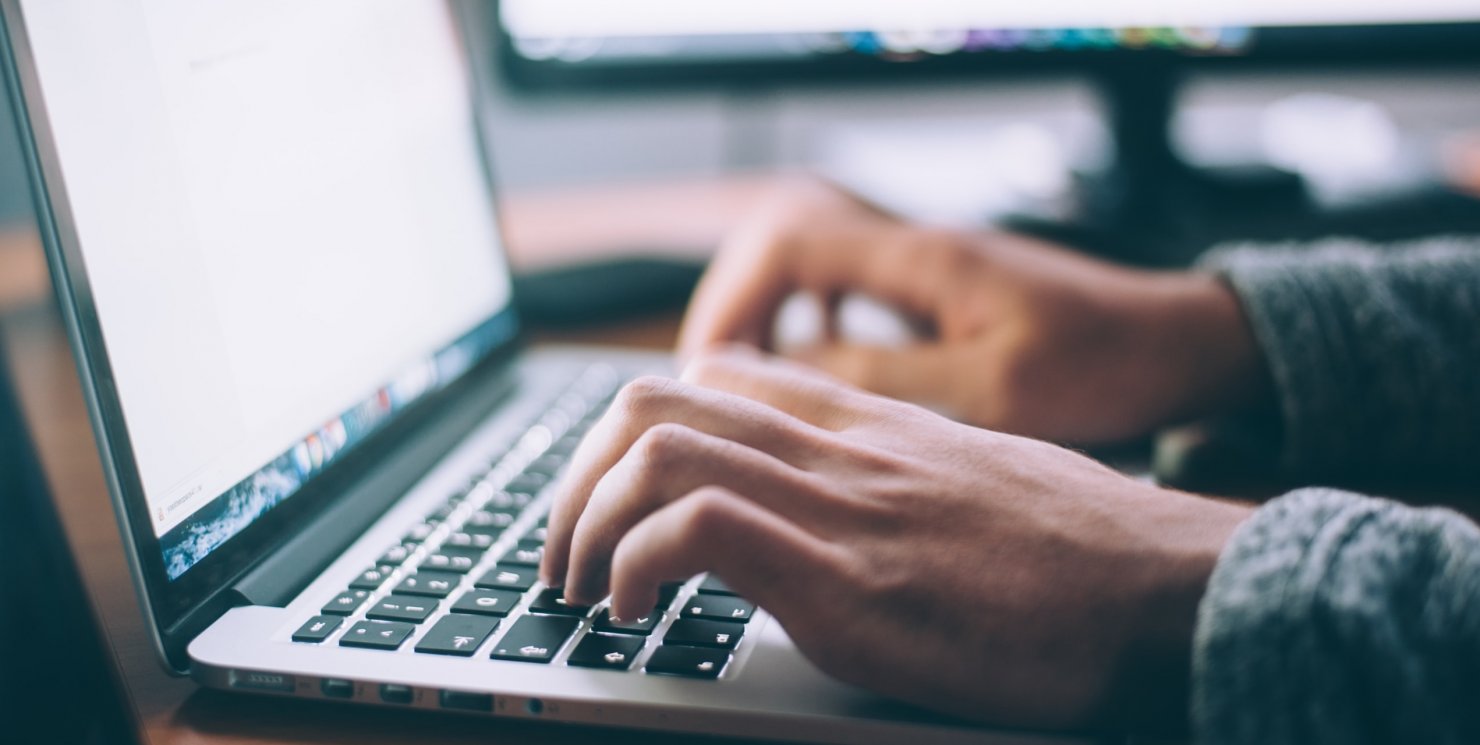 PEP 'Working from Home' program
12:00am Tuesday, 28 July 2020
12:00am Friday, 28 August 2020
Recently the world has changed and with it so has our working environment - more people are working from home than ever before. However, most employees are unprepared for the social, cultural and productivity challenges of working from home. Participating in a Remote Personal Efficiency Program (PEP) enables employees to handle these specific challenges, ensuring that they are able to thrive in remote working conditions. 
All TSBE staff completed the PEP program earlier this year, and thanks to PEP's proven strategies, we have seen an increase in productivity, enabling staff to not only regain control of their workload, but to regain precious time as well – up to two extra hours a day. 
TSBE are huge fans of PEP as it has transformed the way our staff work. Feel free to contact our CEO, Ali, if you want to know first-hand what it has delivered to our team.
PEPworldwide Australia is offering a unique opportunity for TSBE members to take full advantage of their Working From Home Program (WFH Program) - including an exclusive TSBE discount.
PEP developed the WFH Program based on the recognition that working from home is not as simple as copy-and-pasting habits from the office to the home office.
Attempting to apply what we know about 'how to work' to 'working at home' leaves us unprepared for the increased challenges and pressures across technology, environment and relationships.
The PEP WFH Program provides simple and effective solutions empowering employees to continue to take decisive action, direct their attention to meaningful work, maintain efficiency, and collaborate effectively with others. 
Once you complete the program you will be equipped with all the tools, techniques and knowledge to create a team of efficient, engaged workers. There is also ongoing support via the PEP Customer Support Program to maximise productivity.
This is an exclusive offer for TSBE members, and is limited to 8 participants.
The program commences on 28 July and runs across 30 days. It is a thorough and adaptive program offering a compelling mix of group workshops and 1:1 coaching sessions, delivered via web-based video conferencing. The structure of the program includes blocks of time between sessions, allowing you to practice new habits and refine your learning from each session. 
Each participant is then sustained with a Customer Support Program for the following 24 months after completing the WFH Program.
PEP is offering the program at $1,500 per participant which represents over 15% TSBE member discount.
Please Note: This is an Exclusive offer to TSBE members and limited to the first 8 individual participants to register.
Click here for more information or to register.  
Click here for a media release about PEP efficiency.