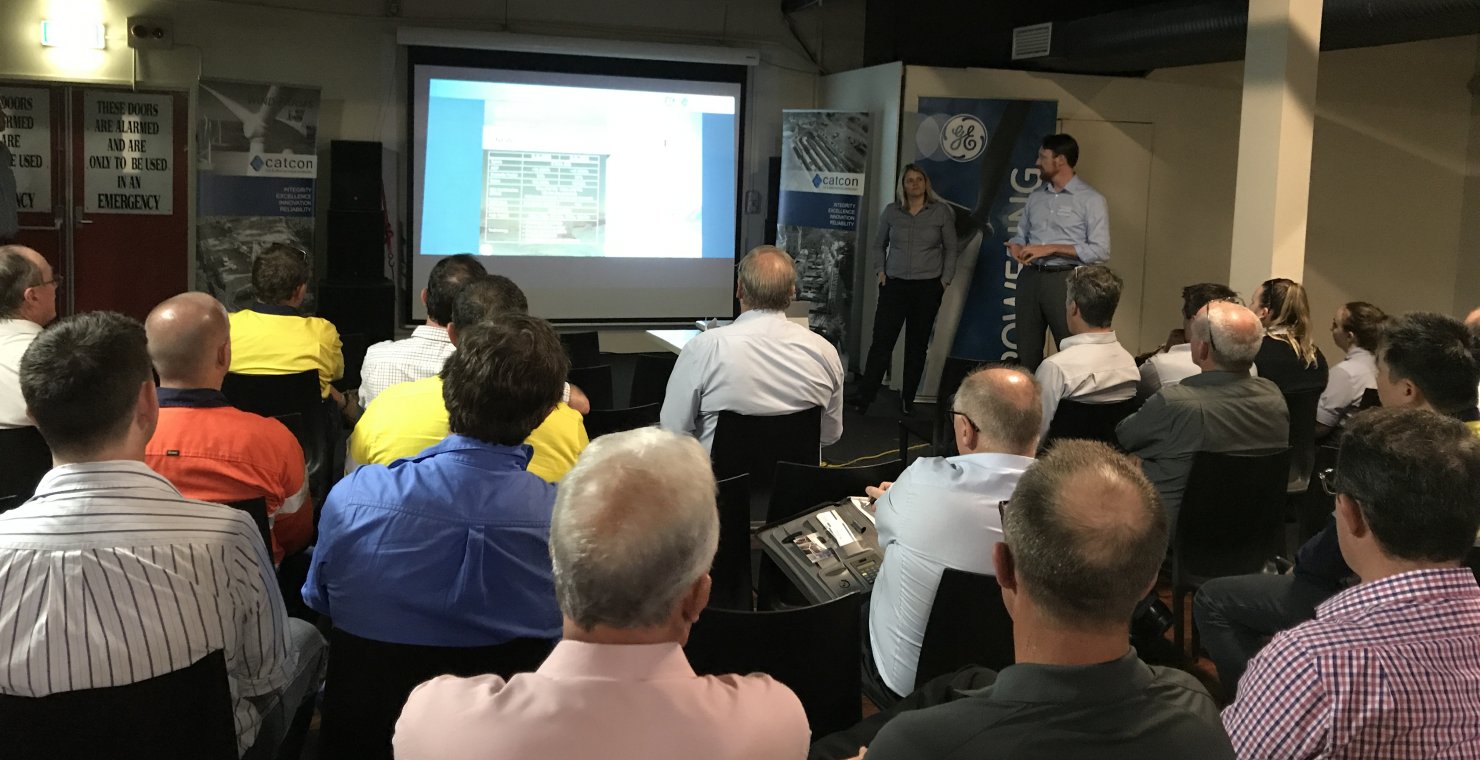 AGL Coopers Gap wind farm Meet the Constructor sessions offer insight on build
WESTERN Downs and South Burnett residents are positioned to vie for opportunities on AGL's Coopers Gap Wind Farm build thanks to sessions held in Dalby, Jandowae and Kingaroy.
About 100 attendees at each of the two larger Meet the Constructor sessions heard from wind farm constructor GE - Catcon on supply chain opportunities.
Representatives from the companies also visited Jandowae to meet with residents and provide information documents on the labour, products, services and equipment needed for the build.

AGL told attendees at the sessions that GE will provide the highly technical aspects of the project including towers, turbines, generators and blades, while Catcon would complete the civil and electricals work in preparation for assembly of the wind towers.
Coopers Gap Wind Farm AGL Construction Project Manager Tim Knill said it was great the supply chain meetings were well attended by locals and there is definitely a skilled workforce within the regions.
Starting in early 2018, construction is set to take about 20 months, with minor works already underway. Twelve local landholders will host the 123 towers on their properties, with the project to be operated for 25 years by GE.

Suppliers or personnel with a background in earthworks, construction and services to site can lodge their interest to Catcon. 
TSBE members, or any business interested in joining TSBE for assistance, can contact Reagan for more information.