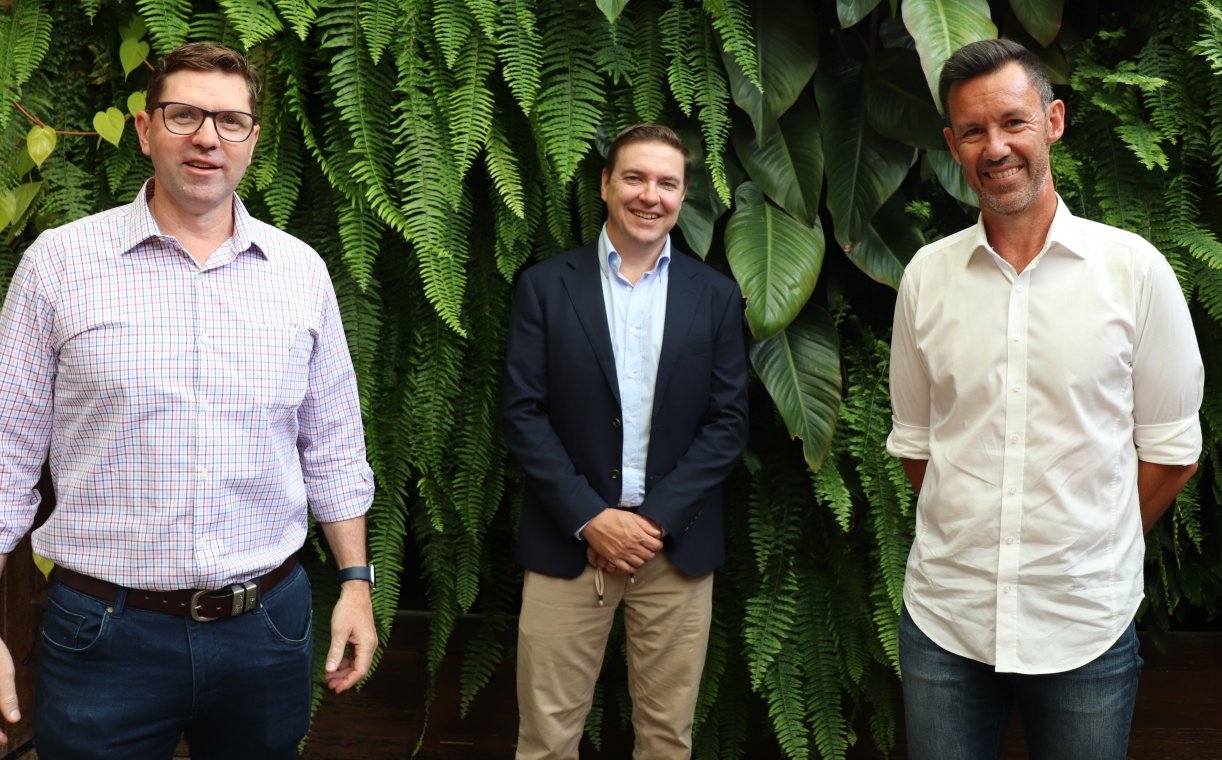 Darling Downs businesses challenged to get moving
Businesses across the Darling Downs are being challenged to increase their daily levels of physical activity and see if they can take out the title of 'most active workplace in the Darling Downs'.
The Let's Shape Up Darling Downs Corporate Challenge is a health-focused initiative where businesses make behavioural changes to increase their daily levels of physical activity.
The four-week challenge is designed to get employees moving, feeling better and learning more about each business within the challenge and the community.
The challenge will involve an interactive experience that includes the collection of QR codes which will reveal important information about our region.
Local businesses ready to get moving already include USQ, Wilsonton State High School, St Andrew's Toowoomba Hospital and Joe Wagner Group.
TSBE Health General Manager, Jaden Frame, said research shows that there is a correlation between personal health and job satisfaction.
"The one viable way to improve employee health and lower presenteeism is to implement an effective worksite wellness program that engages employees and supports them in improving their health," said Mr Frame.
This challenge has been carefully created to maximise health benefits with the assistance of Willows Health Group.
Troy Morgan, CEO of Willows Health Group said, "this challenge is team-based and our research and feedback from previous corporate challenges has shown this is very engaging for participants."
"We have seen past participants benefit from a boost in energy levels, improved productivity, enhanced sleep, a reduction in stress and an improvement in their overall health," said Mr Morgan.
"Additionally, challenges help to foster team spirit through healthy competition, whether teams are working remotely or not."
Toowoomba's Deputy Mayor Geoff McDonald was excited by this innovative challenge and looks forward to local businesses joining in the fun and learning more about how to get active in this region.
The challenge starts on February 7 and runs for four weeks leading into the 2022 community-based fun run Peak2Park on March 5.
Participants can start the new year by putting their best foot forward as part of one of Queensland's largest community corporate challenge!
If your business would like to participate register here: www.tsbe.com.au/lets-shapeup-darling-downs