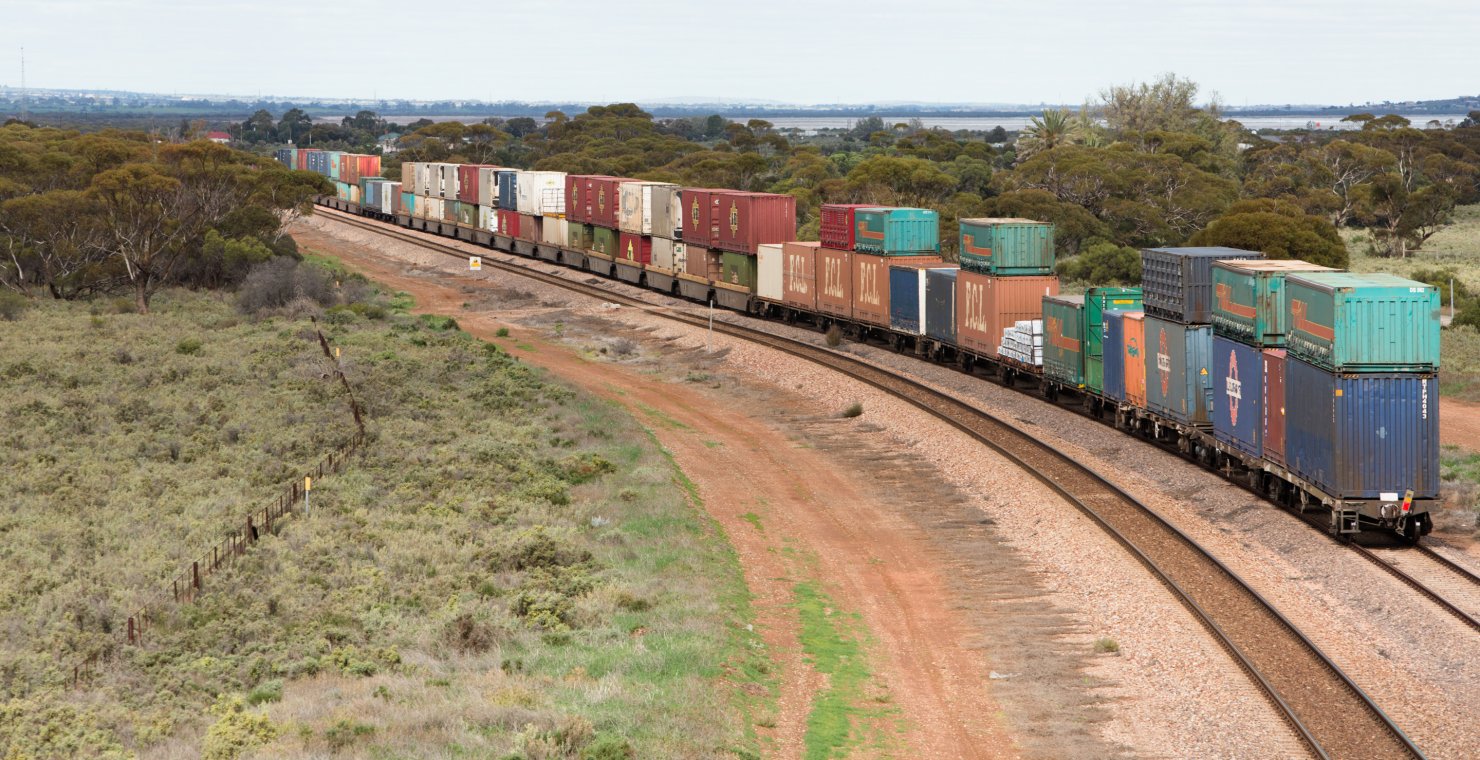 Media Release: Agreement signed will speed up Inland Rail and help local economy
Toowoomba and Surat Basin Enterprise (TSBE) is pleased that the Intergovernmental Agreement has been signed for Inland Rail which means the project can commence in Queensland.
The agreements had already been signed by the Victorian and New South Wales Governments in 2018 so this is great news for Queenslanders and the economy as this project will generate jobs and opportunities long into the future.
This project has an estimated economic impact on Gross State Product of $7.3 billion and an estimated 7,200 jobs in the state during the peak of the project's construction phase.
The support for Inland Rail from businesses and producers across the Darling Downs region is very high.
The project is expected to transform the movement of freight including agricultural products though the East Coast and improve the bottom line of farmers and Queensland's agriculture sector. 
It will reduce the number of trucks on the road and provide vital infrastructure that will decrease transport costs.
TSBE CEO Ali Davenport said, "Queensland will benefit from Inland Rail during construction with 2,400 jobs and roughly $4-5billion spent in our region over a five-year period." 
"These jobs will provide a huge economic boost to our region in about 12 months time and local businesses can capitalise on Toowoomba's wave of growth."
Ms Davenport, said TSBE will be working to ensure local companies are firstly considered for employment on the project.
"We want to see local businesses benefiting from this project which is why we are undertaking a major project mapping the local supply chain's rail capability."
"TSBE is looking at any local capable company that can work on Inland Rail and putting them forward so that they have the opportunity to be awarded a contract to work on Inland Rail."
"We would like to see ARTC and the Government commit to a high percentage of local businesses who will work on the project," said Ms Davenport.
The project will boost the Toowoomba economy and will see the Darling Downs become a major logistics hub, with air, road and now rail.