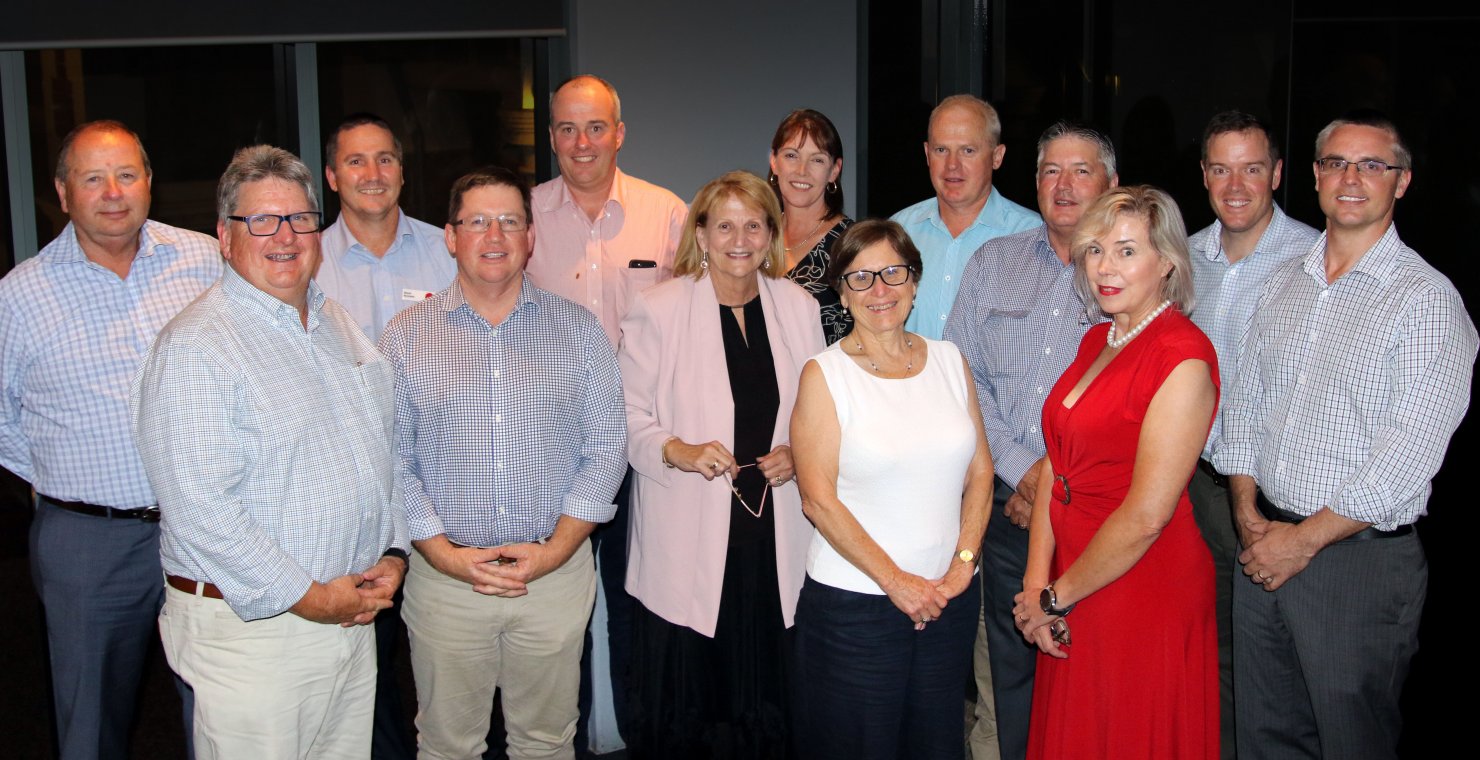 Media Release: Agricultural Centre to be set up in Toowoomba
Nine Food and Ag Industry leaders met with senior representatives from TAFE Queensland last week to start engagement regarding the set up an Agricultural Centre for Excellence in the region.
It was announced last year that Toowoomba was set to grow its reputation as an agriculture and health training hub with a new training centre being built, which is part of a $7 million campus redevelopment at TAFE Queensland's Toowoomba campus.
With the Queensland Agricultural Training Colleges winding down and closing by the end of 2019 this news comes at the right time to continue the training opportunities in the Ag Industry.
This industry consultation will assist to improve the educational opportunities available to young people and transition to more modern, cost-effective training and will support regional economies. The focus is on delivering high-quality training to ensure the agricultural industry's future workforce is equipped with a broad set of up-to-date skills.
Industry body AgForce were in attendance at the gathering and Peter Smith, AgForce's Training Manager, said "we look forward to working with TAFE on this exciting concept as part of AgForce's commitment to supporting training and education for agriculture. Agriculture has a tremendous future as a provider of exciting and satisfying careers so it is critical that the right skills and training pathways are in place.
Brent Kinnane, General Manager at TAFE Queensland South West Region said the focus is on driving educational opportunities and innovation in sustainable agriculture and horticulture practises. "It was great to have industry engaged at this early stage to work out practical deliverables and outcomes that work for primary producers."
Bruce McConnel, Food Leaders Australia General Manager said, "we are excited about what this means for our region and will continue to work with TAFE to drive industry engagement and relevance of the centre of excellence. It is great to see opportunities to grow the vocational education, training and skills sector in regional Queensland and help boost economic growth in our region."
Please contact Kristy Hayes on 0419 490 355 for any media queries.