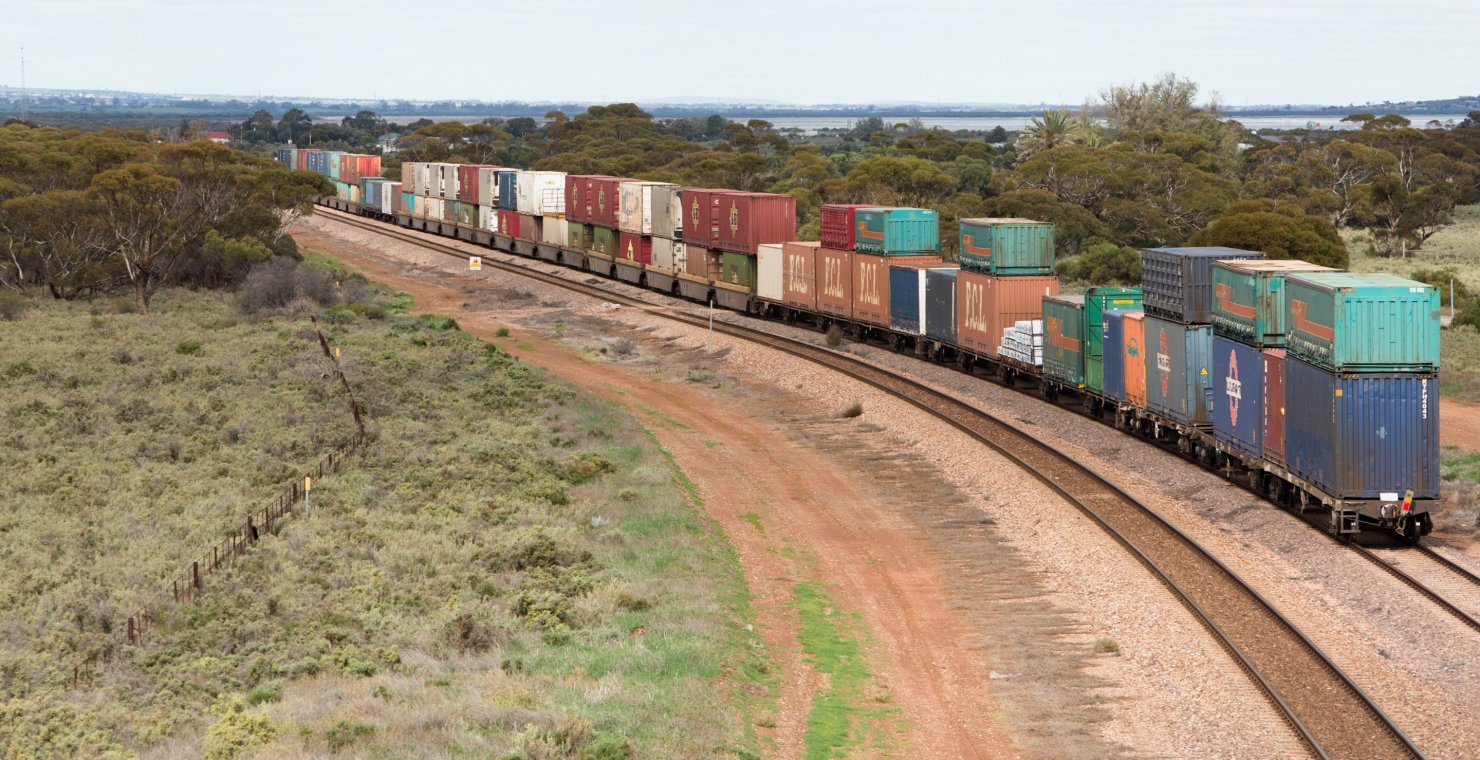 Media Release: Business get Inland Rail ready at enterprise evening
On November 15, local businesses are invited to attend an enterprise evening providing practical information to ensure they will be 'Inland Rail ready'.
As a major project, Inland Rail is an economic driver for this region and it is important to begin discussions on what it takes to deliver a project of this size.
Toowoomba and Surat Basin Enterprise (TSBE) will host an Enterprise Evening at the Armitage Centre on November 15, providing a forum for businesses wanting to get involved with Inland Rail and learn how they can be positioned for success during the project.
TSBE CEO, Ali Davenport said, "The timing of this event is ideal following the recent confirmation and announcement of the Public-Private Partnership (PPP) Registrations of Interest (ROI) which are open for the Gowrie-to-Kagaru section of the Inland Rail route."
Ms Davenport said they are excited to host this collaborative event and hear from senior Australian Rail Track Corporation (ARTC) Inland Rail representatives, Tony Lubofsky – Director PPP and Rob McNamara, NS2G Project Director.
Mr McNamara said Inland Rail will deliver an estimated 2,300 new jobs during construction in the Darling Downs region, and ARTC is committed to using local suppliers and labour where possible.
"ARTC plays a critical role in the transport supply chain and in the overall economic development of Australia and we want to encourage local companies to seize the opportunity to get on board," Mr McNamara said.
Inland Rail will deliver substantial benefits to local business and industry and our region stands to significantly benefit. 
This event is sponsored by specialist rail contractor Joe Wagner Group. To attend the TSBE Extended Enterprise Evening tickets can be purchased at www.TSBE.com.au or by calling the TSBE office on 07 4639 4600.

TSBE November Extended Enterprise Evening
Date: Thursday November 15, 2018
Time: 2:00pm until 9:00pm
Location: Armitage Centre - Empire Theatre, Toowoomba
To book: www.tsbe.com.au or 07 4639 4600.