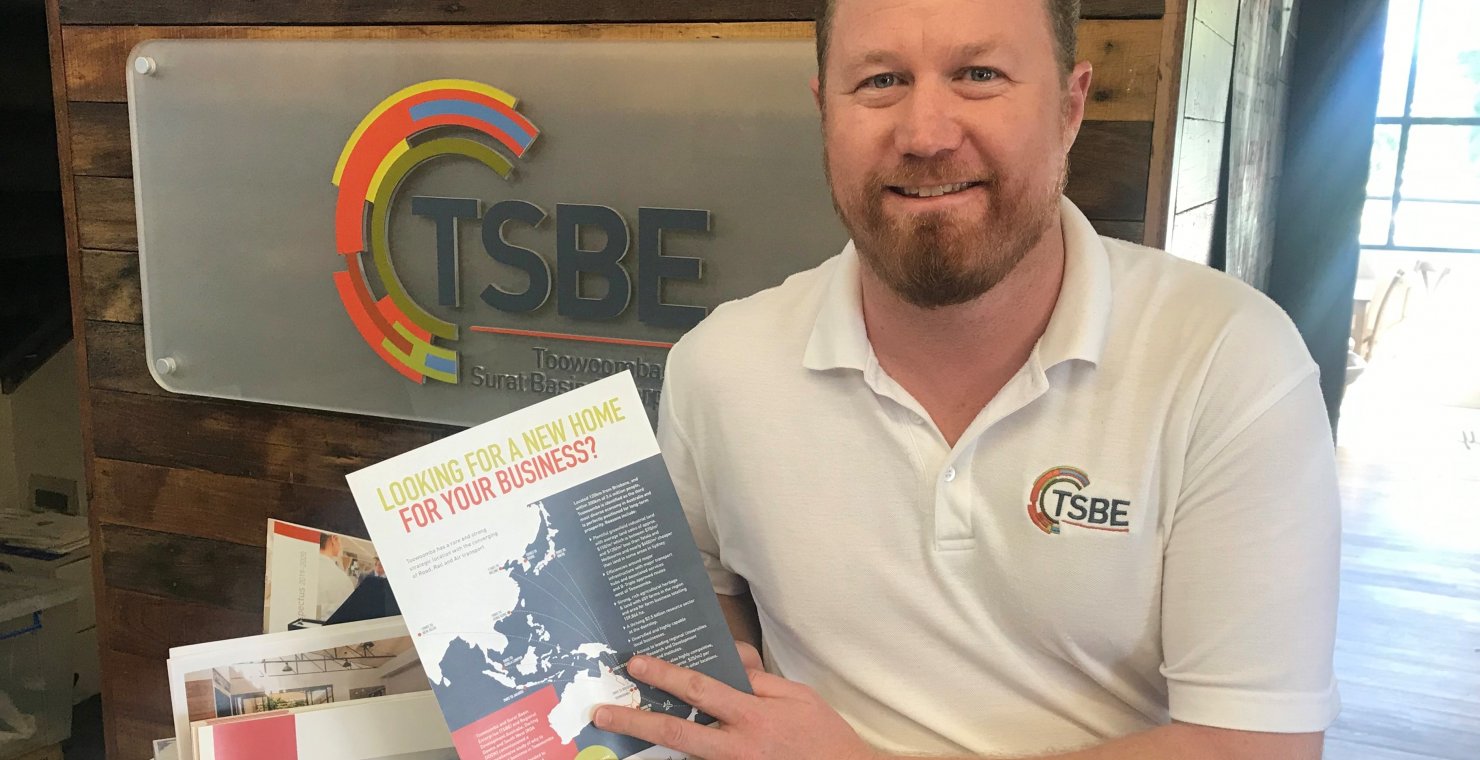 Media Release: Industry comparison study identifies the benefits of locating businesses in Toowoomba
Toowoomba and Surat Basin Enterprise (TSBE) and Regional Development Australia, Darling Downs and South West (RDA DDSW) commissioned a comprehensive study of why to locate your business in Toowoomba.
Toowoomba is identified as the third most diverse economy in Australia and is perfectly positioned for long-term prosperity especially with large projects supporting logistics infrastructure including the Toowoomba Second Range Crossing, Toowoomba Wellcamp Airport and the upcoming Inland Rail.
This report supports developers interested in relocation to Toowoomba to gain benefits from these projects such as Seaway Group.
The outcome of this study is an Industrial Comparison Report which showcases the strong strategic location of Toowoomba in terms of development costs, land acquisition costs, outgoings and transport operational costs.
This study compares theses costs of industrial facilities with Toowoomba to three east coast locations – Yatala, Melbourne and Sydney – in regards to Food Manufacturing, Heavy Manufacturing/Maintenance, and Warehousing and Logistics.
The report highlights that Toowoomba offers plentiful greenfield industrial land with average land sales of approximately $150/m2 which is between $70/m2 and $120/m2 less than Yatala and Melbourne and nearly $400/m2 cheaper than land in some areas in Sydney.
TSBE CEO, Ali Davenport said, "the study identifies that locating your business in Toowoomba is highly competitive with other major national hubs, with savings of approx. $25/m2 per annum compared with other locations"
"Toowoomba has a rare and strong strategic location with the converging of road, rail and air transport."
RDA DDSW, Chair Jim Cavaye said "our board has highlighted investment attraction as one of our four key portfolios so collaborating with TSBE on this project is the start of the creation of a region wide prospectus to encourage new businesses to the Darling Downs and South West."
"Toowoomba is the trade gateway for our region. Businesses who relocate to Toowoomba will not only save on the cost of land but they will also be strategically located to service industry to the west whilst accessing trade routes to the east."
This study will encourage further investment while providing businesses with important information to help them explore Toowoomba as a location to do business.
This summary will allow potential business looking to expand or relocate their business to compare the potential costs of several locations and provide a starting point for further due diligence, site fit and preliminary land acquisition negotiations.
Please contact TSBE to receive a copy of the Industrial Comparison Report.