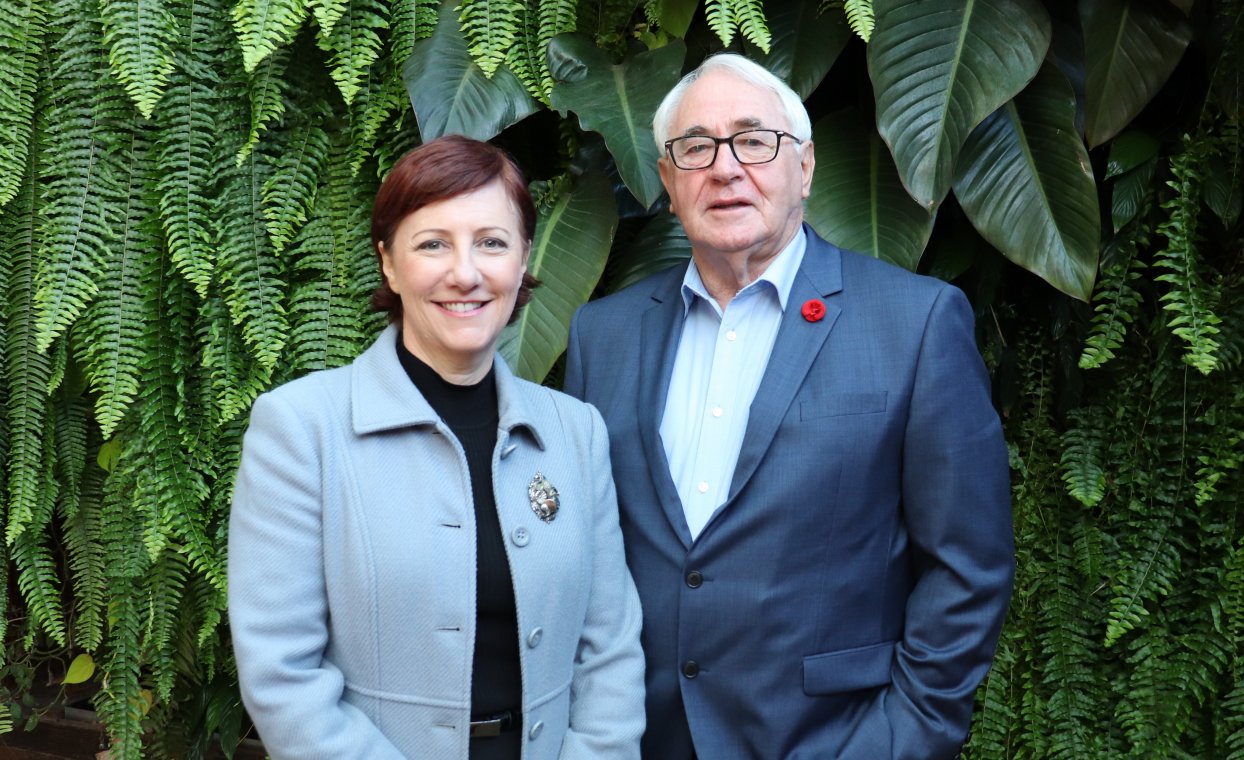 Positioning Toowoomba for a podium spot in 2032 Olympics
Toowoomba will soon have a more comprehensive understanding of the region's capability to help host the 2032 Olympic Games if South-East Queensland is announced as the preferred host.
Toowoomba Regional Council, in partnership with Toowoomba and Surat Basin Enterprise, will undertake an in-depth analysis of the city's capacity with Council providing a temporary secondment of an officer to be based in TSBE to undertake the study.
The officer will assess what's required of a host town, including accommodation, accessibility, infrastructure, entertainment plus more.
Council of Mayors (SEQ) Deputy Chair and Toowoomba Regional Council Mayor Paul Antonio said it was important to review the region's capability, to ensure all opportunities were maximised.
"It's about assessing our services and infrastructure to not only see what we could do during the Games, but importantly, what legacy we could create for many years to come," Mayor Antonio said.

"This is a truly regional proposal that will see venues and events spread across South-East Queensland and benefiting the 3.6 million who call the region home.
"Being part of the Council of Mayors (SEQ) means we're part of this Brisbane 2032 proposal and will experience the economic and social benefits it delivers."
TSBE CEO, Ali Davenport said the opportunity to showcase Toowoomba on the international stage was enormous.  
"Now's the time for us to determine what role we want to play in the Olympics and become a united force to make it a reality," she said.
"Having a dedicated person who's experienced in projects such as this will ensure we better understand what sports Toowoomba could host, and what lasting impacts an event of this scale would have."
"This is another step towards ensuring Toowoomba receives its share of the tourism, infrastructure and export opportunities that will come from the Olympics."
Toowoomba Regional Council approved the appointment of an officer at its Ordinary Meeting of Council earlier this week.
An official decision on the host city for the 2032 Olympic Games will be made next month.