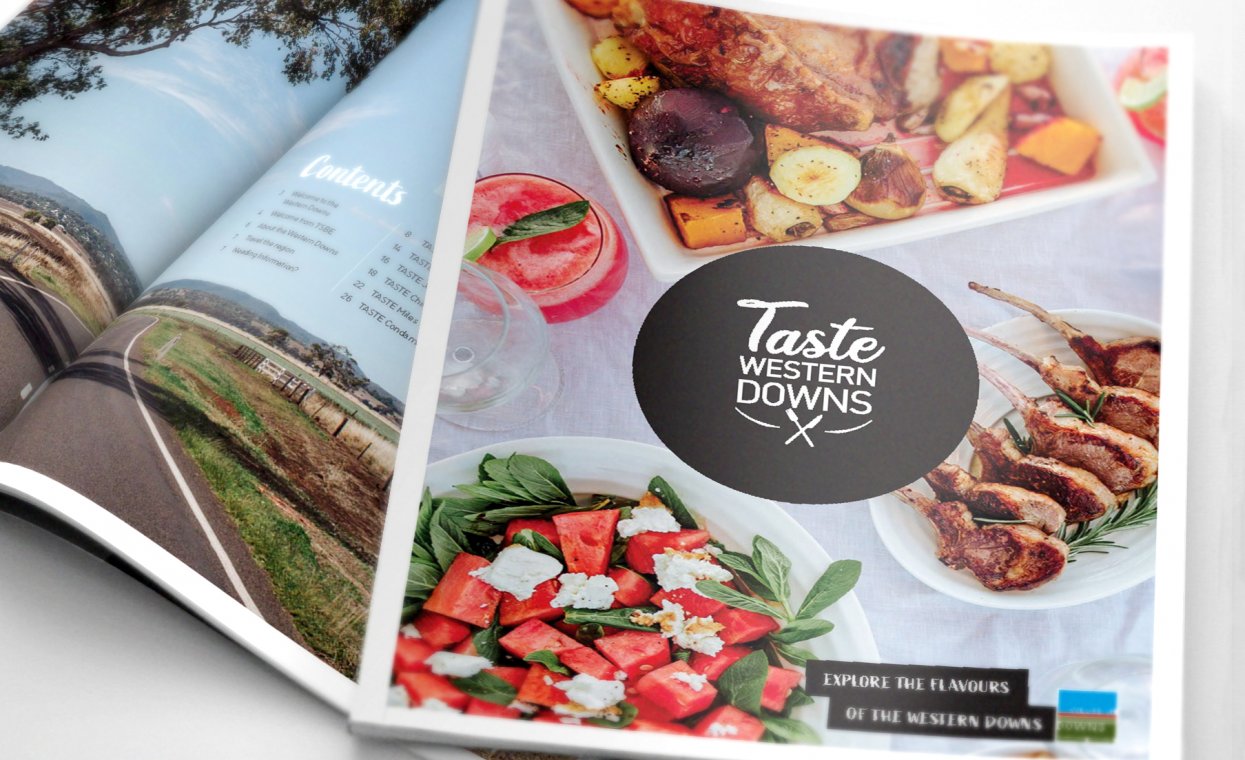 Spotlight shined on Western Downs exceptional produce
Toowoomba and Surat Basin Enterprise (TSBE), in partnership with the Western Downs Regional Council, are proud to launch Taste Western Downs, a publication highlighting the best of the regions produce.
The Western Downs is one of Australia's largest primary producers and continues to demonstrate its ability to produce high-quality product for national and international markets.
The new publication showcases the regions agriculture, which is a core economic driver for the Western Downs.
The region is best known for their wide variety of produce, including high-grade beef, pork, lamb, watermelon, cotton, sorghum, chickpeas, mung beans, wheat, and barley.
Western Downs Regional Council Mayor, Paul McVeigh, said the region's agriculture sector is underpinned by our region's strong sense of community and passion for top-grade produce.
"We are proud of our rich agricultural heritage and this continues to shine through all we do here on the Western Downs - with our region continuing to experience strong economic growth across multiple industries," said Mr McVeigh.
Toowoomba and Surat Basin Enterprise Food Leaders Australia General Manager, Bruce McConnel, said the regions agricultural sector is well deserving of the spotlight, continuing to produce an immense variety of products.
"With the Western Downs renowned for their rich agricultural land and exceptional intensive livestock producer, Taste Western Downs shines a spotlight on not only the incredible food, but the stories of the farmers and families who produce the products," said Mr McConnel.
Taste Western Downs contains highlights from Dalby, Bell, Jandowae, Chinchilla, Miles, Condamine, Dulacca, Tara and Wandoan, and encourages visitors to tour themselves around the region on a food trail.
The magazine will be distributed across the state to encourage tourists to check out the Western Downs.
Read the magazine here.