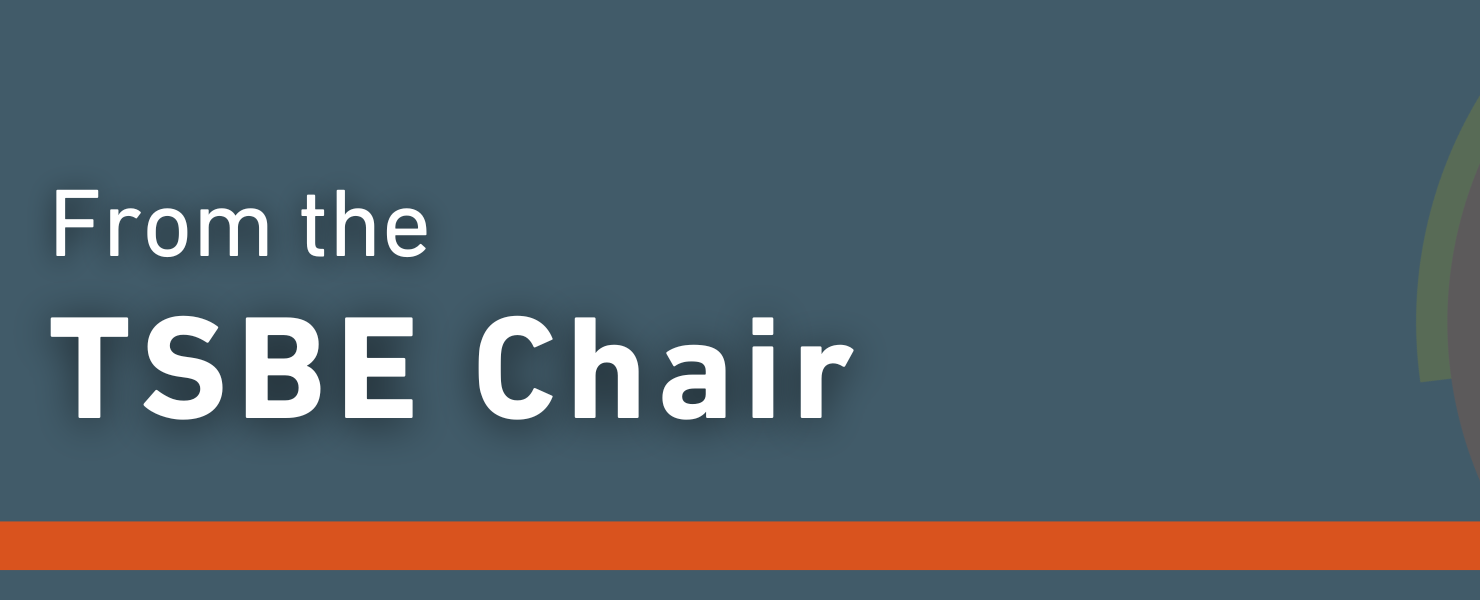 A Statement from the TSBE Chair
27 September 2023
I hope this message finds you well. I want to share an important development at TSBE.
Our CEO, Greg Bowden, has resigned as CEO of TSBE and has left the organisation. The TSBE Board and I want to take the opportunity to thank Greg for his time at TSBE and advise you of the steps we are taking to ensure a smooth transition to new leadership.
April Cavanagh, who has a strong background as the former National Head of Agribusiness at Suncorp Bank and as a Non-Executive Director of TSBE since 2018, will step in as our CEO for the next six months. We have full confidence in April's ability to guide us through this transition period and continue to lead our organisation effectively.
April will work with the Board and the TSBE team to continue to fulfil our strategic objectives and deliver value to you - our members. We are confident that our collective dedication and expertise will continue to drive growth and opportunity for our members and our region.
We appreciate your trust and partnership with us, and we want to assure you that we are dedicated to maintaining the high standards you expect from TSBE.  If you have any immediate questions or concerns, please do not hesitate to get in touch.