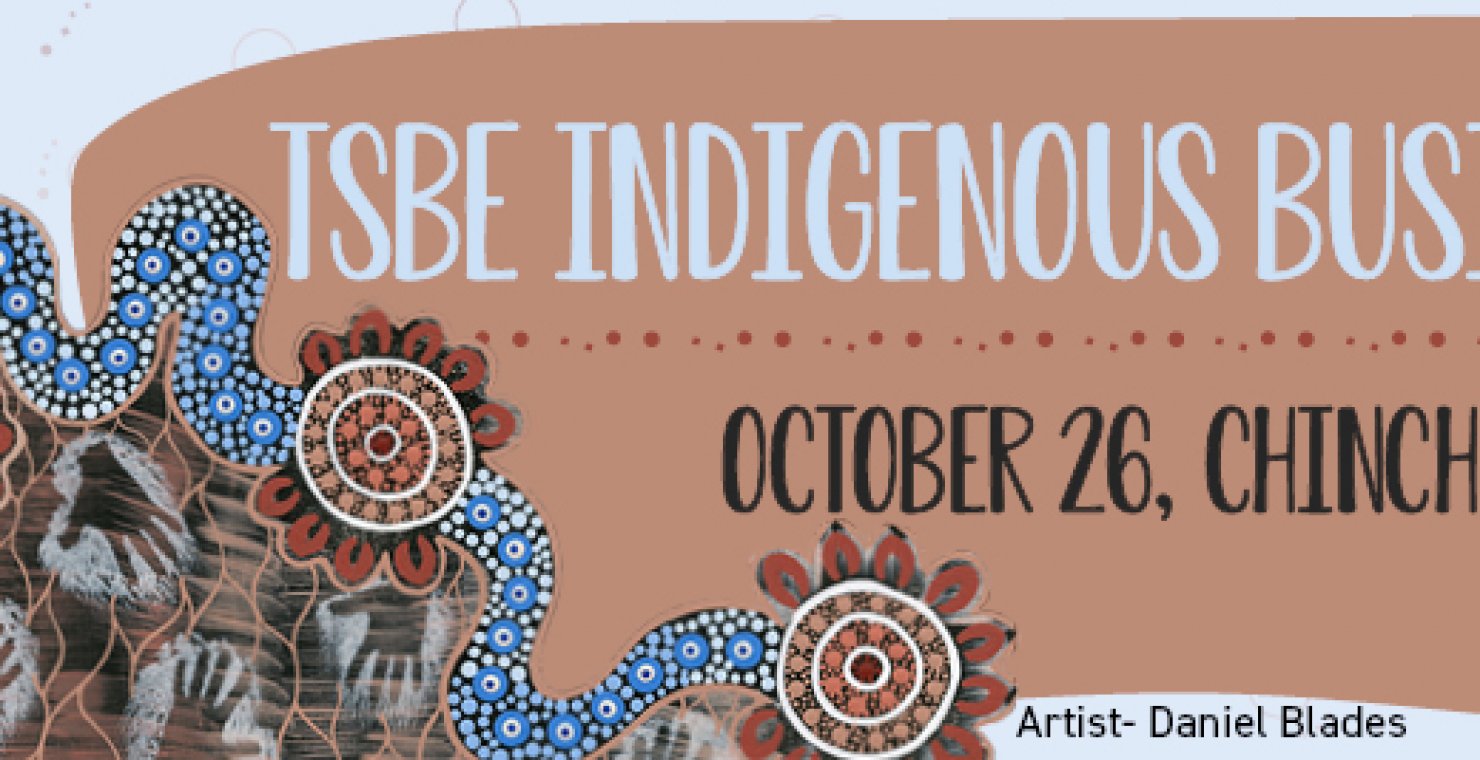 TSBE to Host Western Downs Indigenous Business Expo in Chinchilla: A Platform for Promoting Procurement and Success Stories
To foster greater collaboration and understanding between Indigenous and non-Indigenous businesses, Toowoomba and Surat Basin Enterprise (TSBE) Indigenous Business Connectors program is proud to be partnering with Shell QGC to host the Western Downs Indigenous Business Expo, set to take place on October 26, 2023, in Chinchilla.
Indigenous businesses will exhibit and connect with procurement and project administrators of major regional operations. Expert panellists will delve into the key considerations for non-Indigenous businesses looking to engage with Indigenous suppliers. The panel will tackle pressing topics including awareness of opportunities, cultural competence and visibility and decision-makers.
A spotlight on success stories and resource sector engagement will give businesses the opportunity to shift focus to showcase successful practices within the resource sector that go beyond conventional procurement approaches. The panels will discuss experiences, unique offerings, and requests that have diverged from standard procurement norms, including tender processes, infrastructure support and capability development.
This inaugural Western Downs Indigenous Business Expo promises to be an enriching platform for dialogue, sharing insights, and strengthening connections between Indigenous and non-Indigenous enterprises. TSBE encourages all interested parties to join us in Chinchilla on October 26, 2023, for a day of learning and collaboration.
Event details:
26 October 2023
Country Hope Centre
3 Burbank St, Chinchilla
For more information and register your attendance visit www.tsbe.com.au