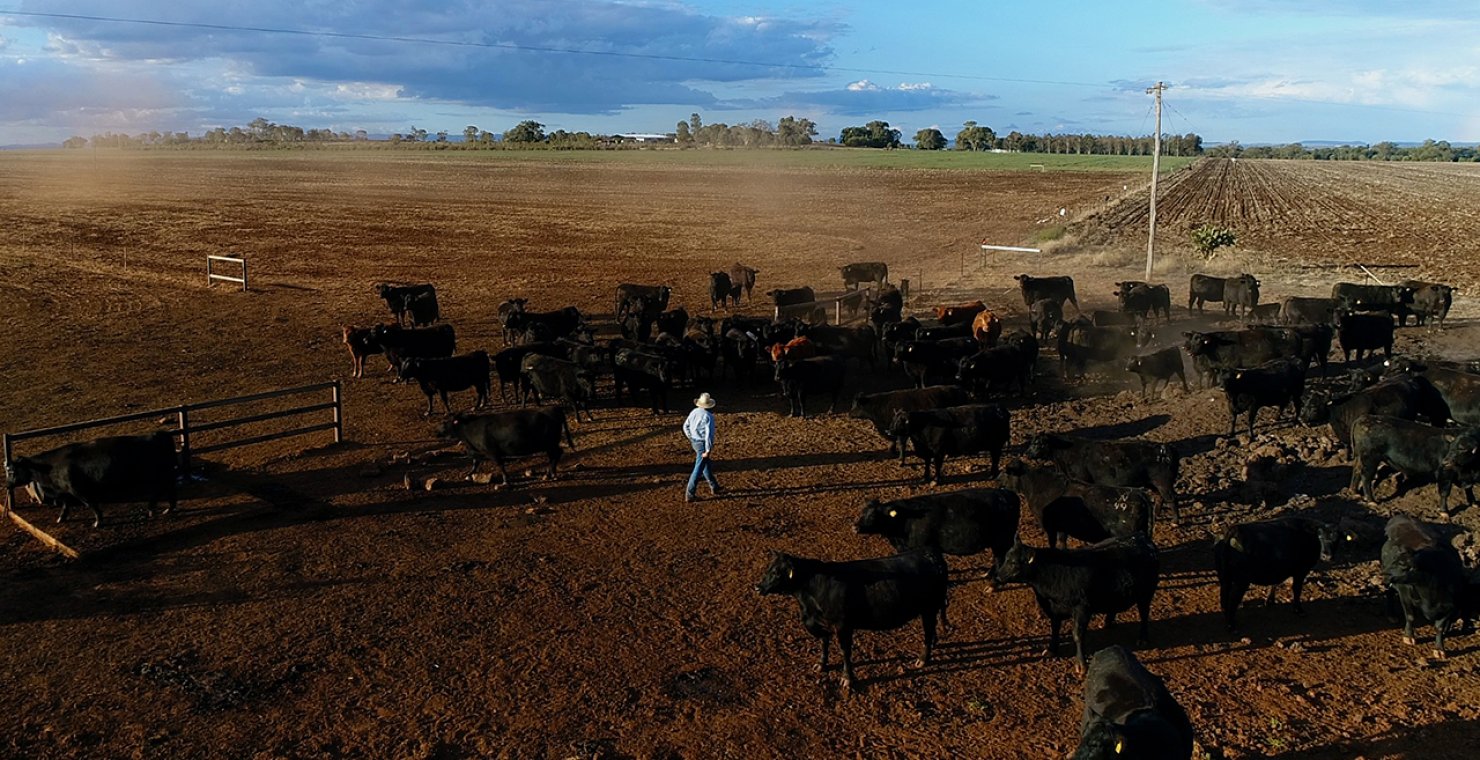 TSBE set to collaborate with Meat and Livestock Australia (MLA) to take Queensland's beef to the United States
The Palaszczuk Government, in partnership with industry leaders, is embarking on an exciting initiative to enhance the international export of exceptional Queensland produce. The Food and Fibre to Market: Industry Partnerships Program (FF2M) has allocated a significant investment of $600,000 to eight industry organisations and grower collectives. These funds will support projects valued at $1.7 million, paving the way for Queensland's diverse range of fruit, nuts, beef, and seafood to reach consumers in key international markets, including Japan, Malaysia, Singapore, India, and the United States.
Toowoomba and Surat Basin Enterprise (TSBE) are proud to have been successful in securing a grant through this program. In collaboration with Meat and Livestock Australia (MLA), TSBE look to bolster Queensland's market share of grain-fed beef in the United States. This partnership holds immense potential for the growth of regional beef producers and the expansion of Queensland's footprint in U.S. markets.

Minister for Agricultural Industry Development and Fisheries and Minister for Rural Communities, Mark Furner, expressed his confidence in Queensland's position as an export powerhouse, stating, "Queensland is an export powerhouse. In 2021-22, Queensland's agricultural exports were valued at $10.7 billion." With the FF2M program and strategic partnerships like the one between TSBE and Meat and Livestock Australia, the state is poised for even greater success in the international arena.

Queensland as a whole, is a significant producer of beef domestically and recognised globally as a world leading exporter of high-quality beef. The industry represents a large percentage of the total value of Queensland's primary industry commodities, contributing $1 billion dollars annually and supporting around 10,000 jobs across Queensland. The Darling Downs, plays a pivotal role in the production of grain-fed beef, accounting for 60% of Australia's supply. Our region boasts a rich agricultural landscape, supported by a thriving community of dedicated producers.

"With this investment from the Queensland Government and strategic partnership with MLA, regional Queensland is well-positioned to leverage its exceptional produce and expand its global market reach. TSBE looks forward to spearheading this exciting endeavour and delivering outstanding regional products to discerning consumers worldwide", said Greg Bowden TSBE CEO.
Considering the significance of the industry in Queensland and the value it creates for the economy, the jobs it supports and the fact we export to more than 50 countries, our beef industry has a limited market presence of grain fed beef in the United States. This represents a significant opportunity to grow Queensland's market share of grain fed beef into the US market and presents a substantial prospect to increase Queensland's overall exports and create further international trade related jobs.