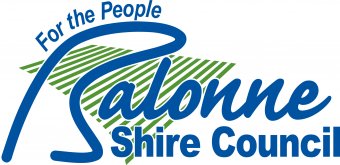 Balonne Shire Council
Base
About Us
Balonne Shire is located 4 hours west of Toowoomba and is renowned for its cotton production and cattle and sheep grazing.  Home to seven communities and including St George, growth industries in the region include horticulture and AgTech and AgBio.  The four industry pillars of Balonne Shire include:
·         Sheep and Cattle Grazing;
·         Grain and Cotton;
·         Horticulture; and
·         Tourism and Events.
A number of opportunities are emerging in the agriculture sector including:
·         AgTech and AgBio;
·         Value-added processing;
·         Education and training including research and development;
·         Intensive horticulture and protected cropping; and
·         Innovation that supports and enhances the pillar sectors.
Council's Economic Development Officer can assist your business with a range of services including, but not limited to:
·         Introductions to key stakeholders;
·         Access to business relevant government services and programs including;
-          Business support and expansion
-          Export development
-          Procurement
·         Market and demographic information;
·         Technology and field trials;
·         Assistance with site selection; and
·         Assistance within Council's various departments.
Balonne Shire Council is dedicated and well-positioned in South-West Queensland to partner with TSBE and its network in helping grow the agriculture industry, its various sectors and drive innovation to position the region as a global hub for Agriculture Technology and Science.
Balonne Shire Council's 2018 - 2022 Economic Development Plan